Detectamet
Detectamet
01759 304200 sales@detectamet.com https://www.detectamet.co.uk
Unit 1 Pocklington Ind. Estate
York
YO42 1NR
United Kingdom

Joined Oct 2019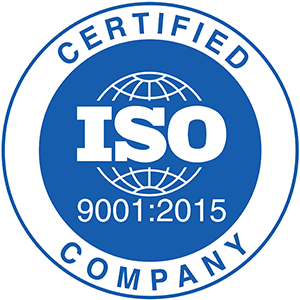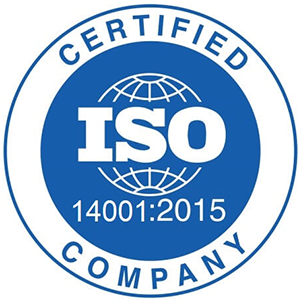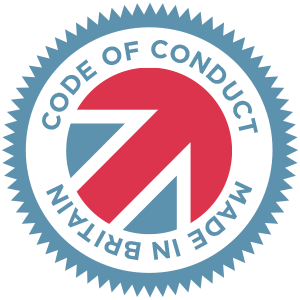 Made in Britain - Code of Conduct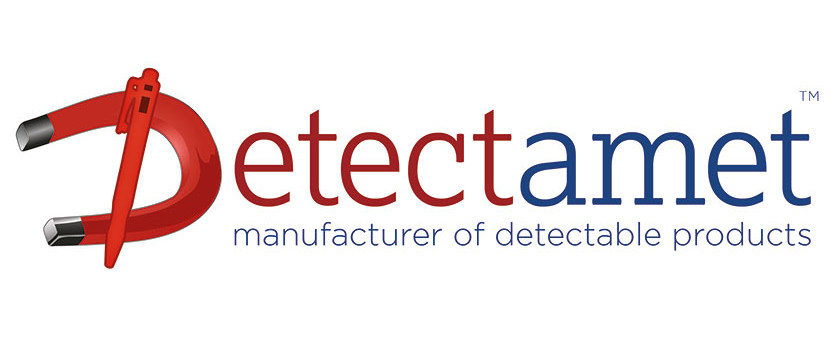 Detectamet is committed to making food safer by mitigating the risk of foreign body contamination, and we're the global leaders in this field.
So, what is foreign body contamination and how do our products help?
Food processors still need to use stationery, mixing equipment, PPE, engineering products etc. just like any other manufacturer. The beauty of our products is, if a small piece of glove, pen, knife etc. breaks and enters the food chain, conventional metal detection and X-Ray equipment will detect it, ensuring it never leaves the factory.
We are proud to develop and manufacture a high proportion of our detectable products in the UK, using locally sourced talent, materials, tools and equipment.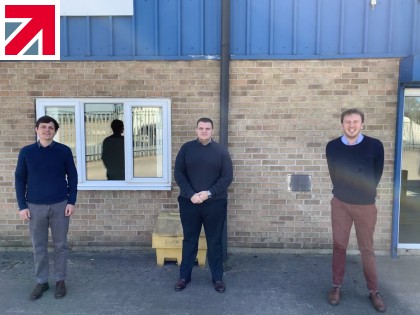 6 months ago