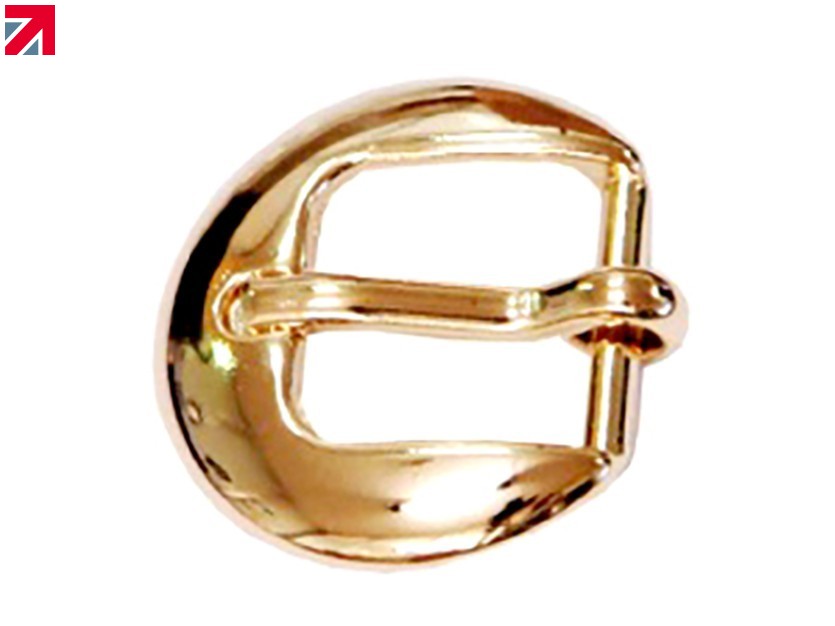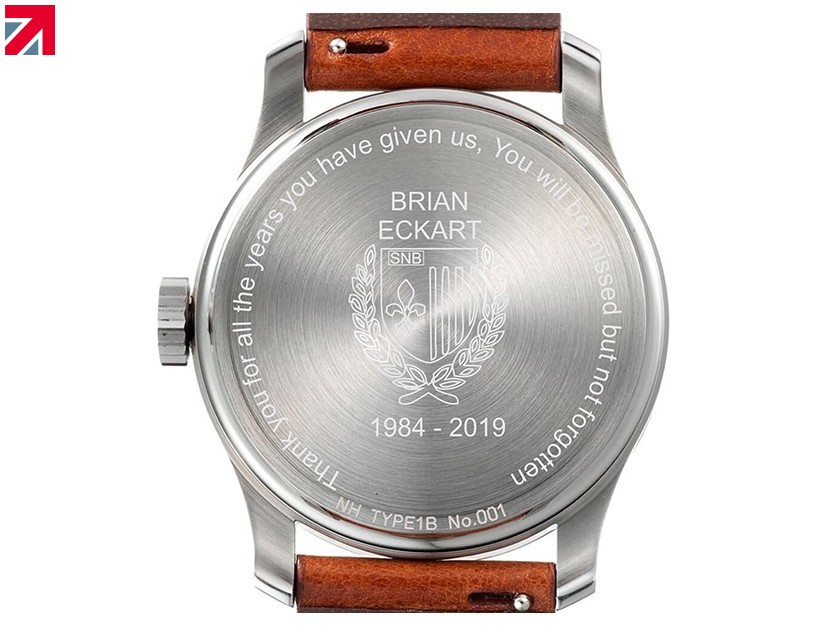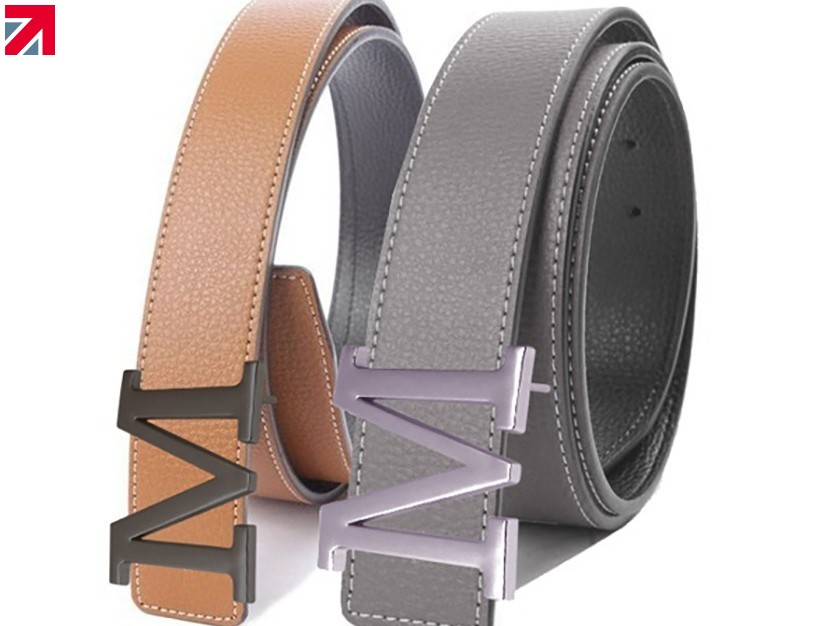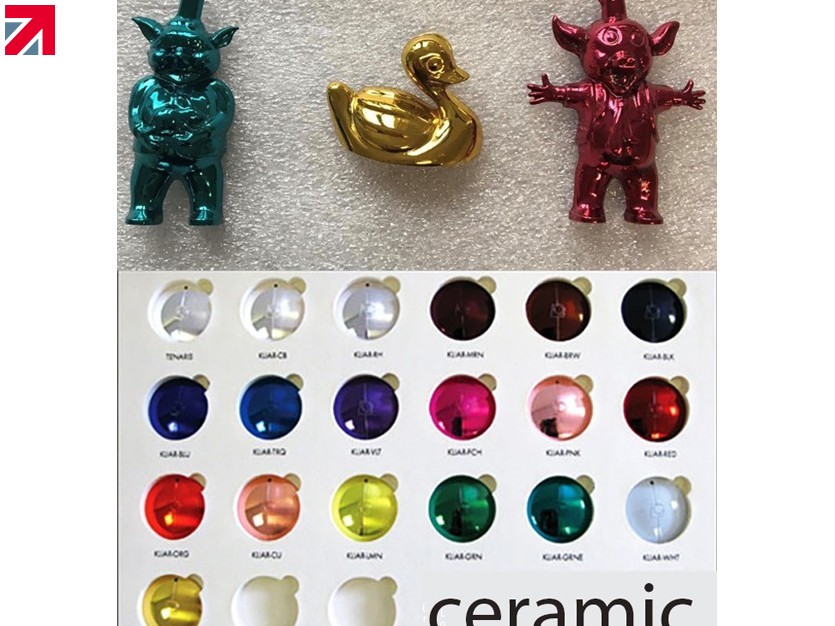 Devanet offers over 20 different production services for the small business and start up businesses. These services include everything from CAD design, 3d rapid prototyping, machining of brass, stainless steel, aluminium, bronze, casting services for wax investment castng of brass, sterling silver and gold. In addition everything from diecutting, embossing, stitching of leather and webbing, electroplating, ceramic coating, branding, engraving, enamel colorfilling, suede flocking are all part of the service.
For companies who are start ups, we will help you design and produce your products with a prototyping service to enable you to test market your product and low production orders of 25 pieces. We are an integrated design and manufacturer who undertakes to provide a total service from concept to finished product.
For more established businesses, we will help you to buy British by providing a manufacturing service to replace imported goods, with low volumes, quality approval system and 12 months warranty of Devanet produced items.
Just send us an email of what you are seeking and we will respond within 24 hours if we can help you.
email: sales@devanetbelts.co..uk
Find out more about Devanet (UK) Ltd on their member profile page here
Find out more about Devanet (UK) Ltd on their member profile page here