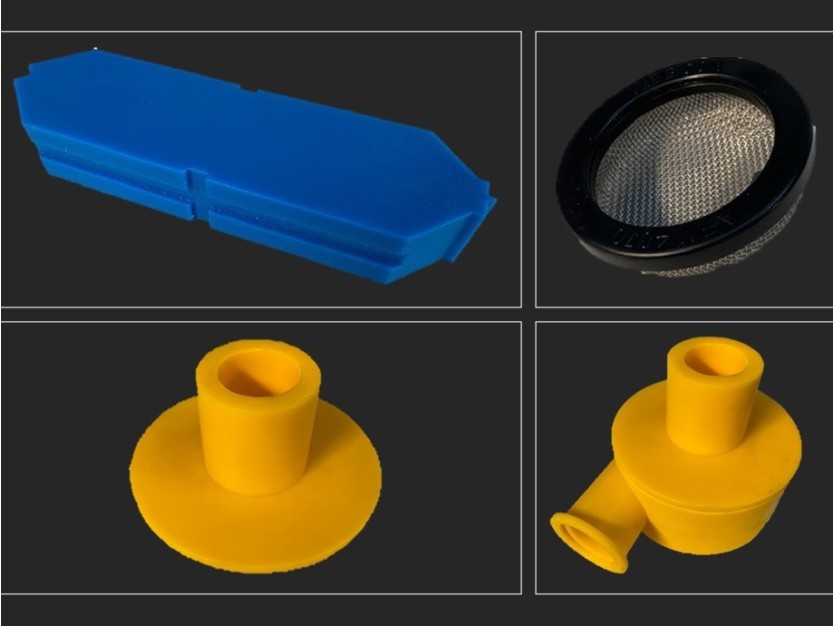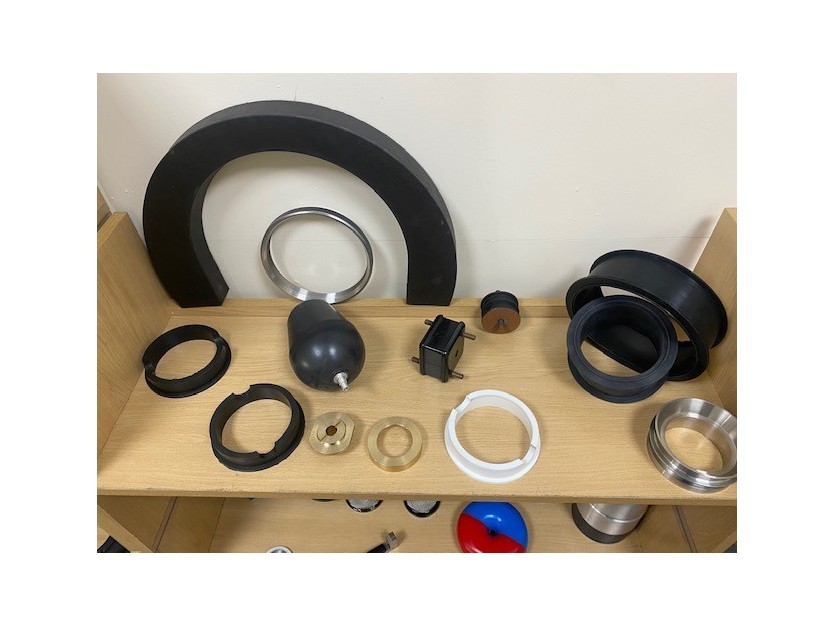 Manufacturing bespoke rubber and polyurethane mouldings from facilities in Lancashire: DLR Elastomer Engineering Ltd joins Made in Britain.
Established in 1895, DLR Elastomer Engineering manufacture a range of rubber and polyurethane mouldings, rubber fabrications and rubber sheeting for a range of industries including space, marine, transport, oil, gas, petrochemical and pharmaceutical. DLR Elastomer Engineering export their products worldwide for projects such as satellite products to Hydrofoils on yachts, and supply to customers such as the War Office and MOD.
Chris Chadwick, Managing Director, said: "Being a member of the Made in Britain organisation allows us to display our pride in our products that they are of UK origin."
DLR Elastomer Engineering will use the Made in Britain mark on their email signatures, product packaging, website, adhesive tape and quality stickers.
Find out more about the company at its members' directory profile here and its website here.