DLR Elastomer Engineering Limited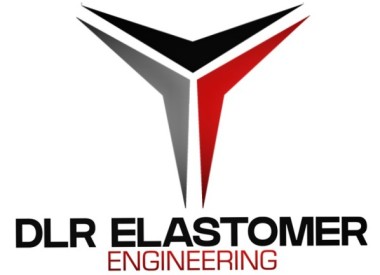 DLR Elastomer Engineering Limited
+44 1772 450930 sales@elastomer.co.uk https://www.elastomer.co.uk
DLR Elastomer Engineering Ltd
Unit 1A-1B, Leyland Business Park, Centurion Way, Farington
Leyland
Lancashire
PR25 3GR
United Kingdom

Joined Aug 2021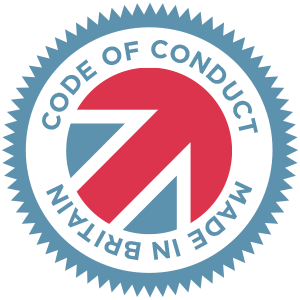 Made in Britain - Code of Conduct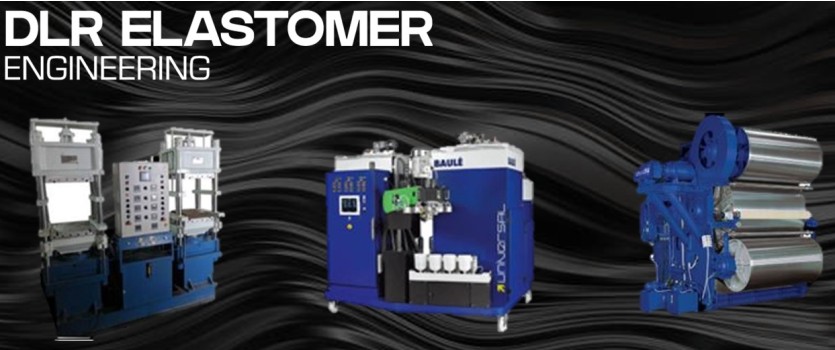 In 2021, DLR Elastomer Engineering Ltd was formed following the successful acquisition and relocation of Elastomer Engineering Ltd into Dexine Leyland Rubber Technology Ltd (DLRT) at our Leyland Facility. DLRT was formed by the merger of Leyland Rubber Components and Dexine Rubber Technologies, both of which have 100+ years of history as rubber manufacturers.
We are proud to call ourselves experts in the design, development and manufacture of specialised polymer products.
Dexine had a long history dating back to 1895, which included being a key supplier to the War Office. Leyland Rubber Components was born as a consolidation of several North-West based rubber manufacturing businesses such as The Leyland & Birmingham Rubber Co Ltd.
Established in 1966, Elastomer Engineering was a UK based rubber moulding company, delivering products in all commercially available rubbers and polyurethane products. As thermoplastic elastomer manufacturers, we specialise in rubber-to-metal bonding and making parts from thermosetting rubbers.
Today, DLR Elastomer is a highly experienced and reliable rubber sheeting, fabrications and moulding company with materials science and manufacturing expertise from many different fields, combining them to produce bespoke rubber products.