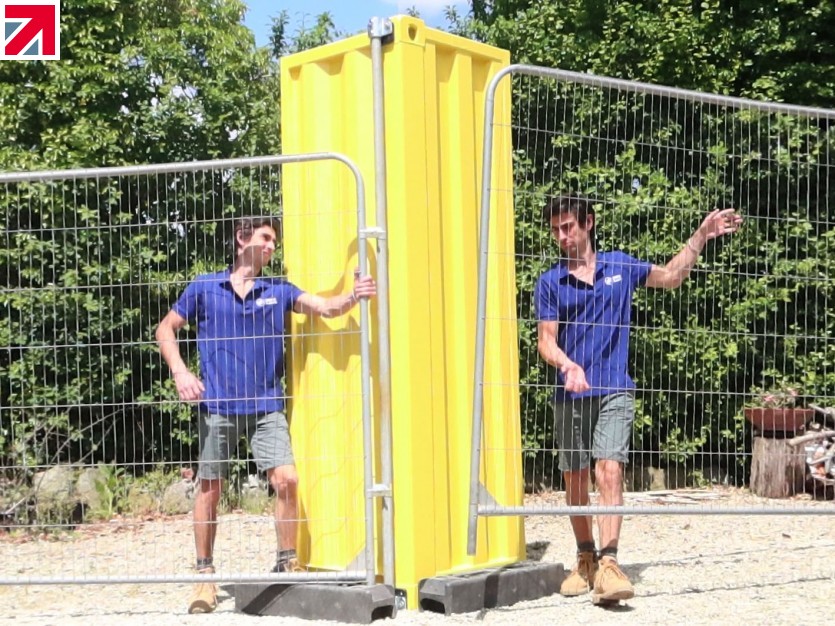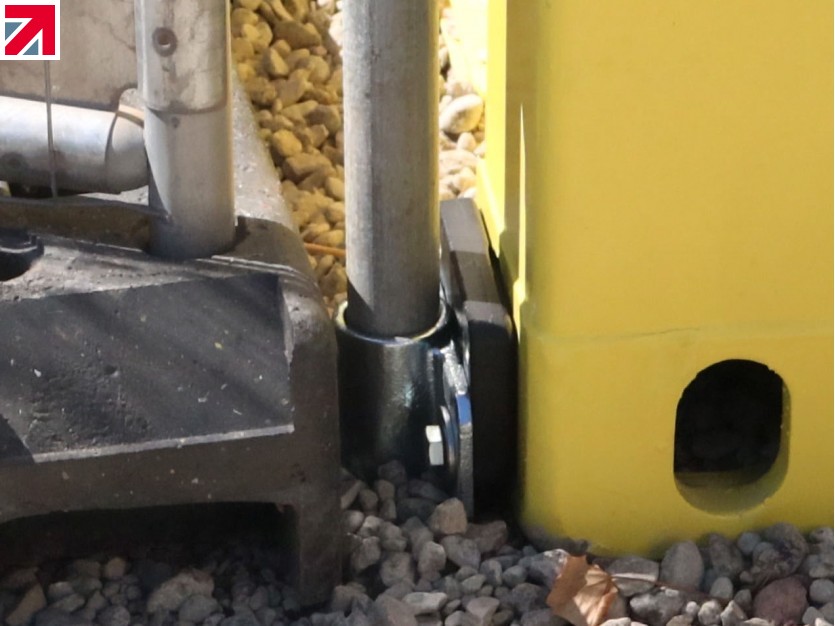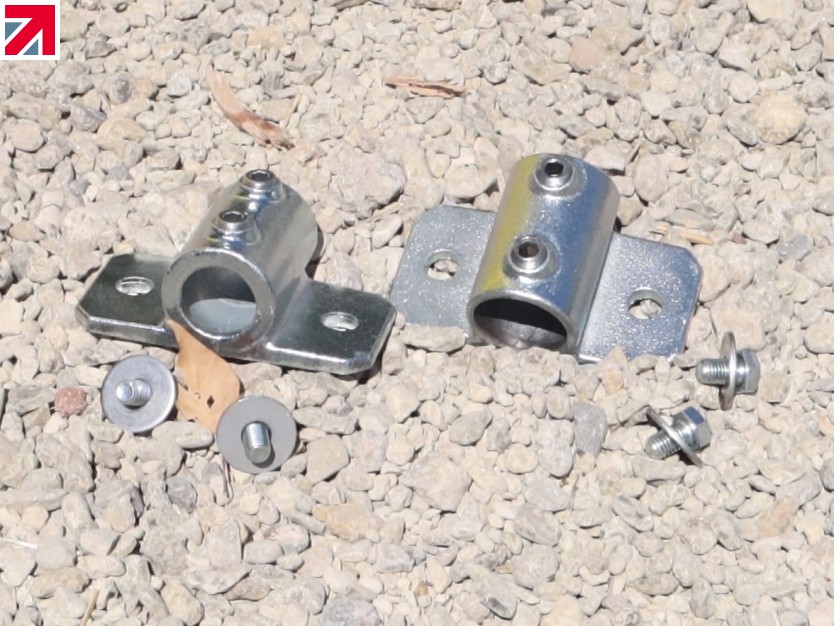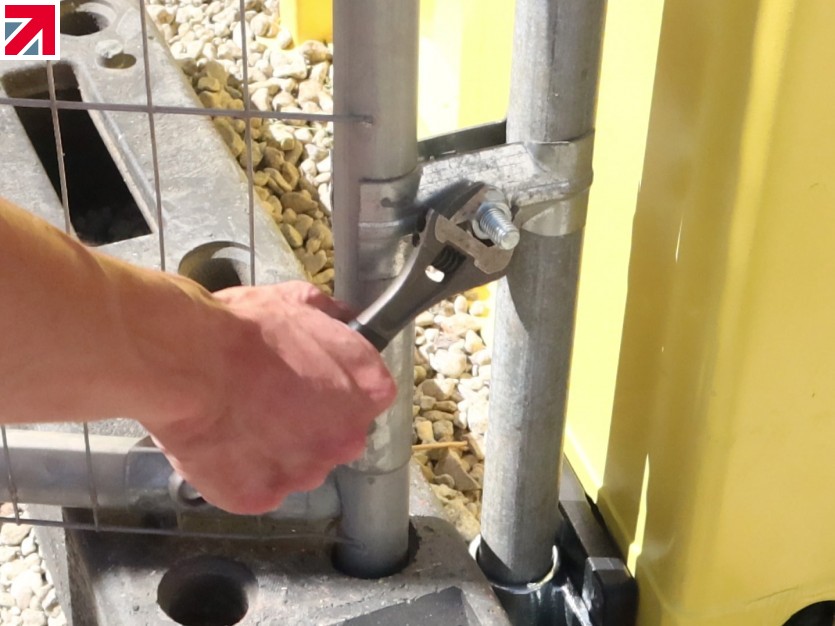 Go to any outdoor event and you'll see that temporary mesh style fencing is everywhere, as of course are shipping containers. Where they meet can often be a problem though, because in order to pass by the fence, all that is required is to lift up the end of the last fence panel nearest the shipping container, and move it out of the way.

That's why we wanted to illustrate this easy technique using two of our Domino Clamps and our set of 48mm palm railing fittings to fix a strong steel bar to the container so that the final panel in the run can clip directly onto it.
With this technique, fencing contractors on building sites and at events and other public spaces can make their service more secure and close off those weak points at the end of their runs of fencing.
You can read the full how-to guide for securing fencing to a shipping container here on our blog.



Find out more about Domino Clamps on their member profile page here