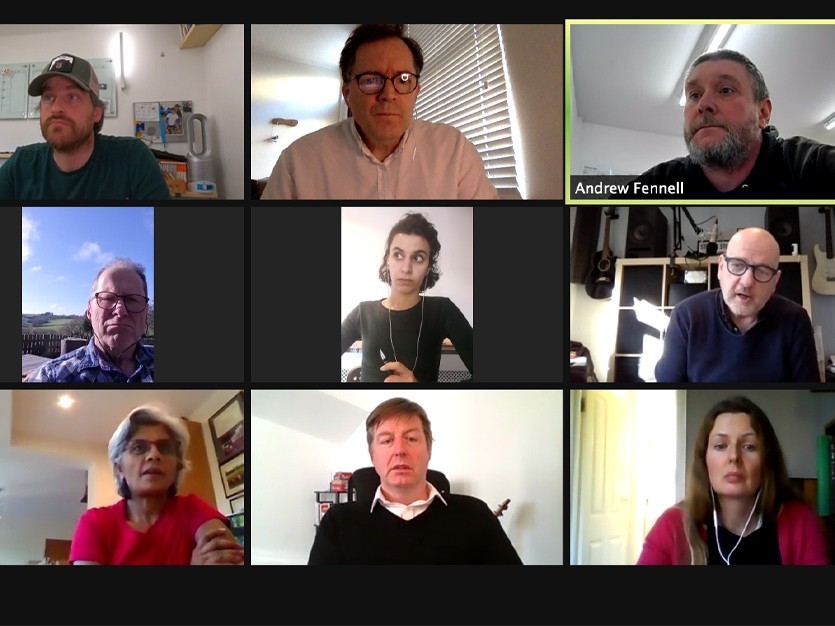 THIS evening's Open House (link requires login) hosted by our CEO John Pearce and Made in Britain member David 'muggi' Trotter will be the last one.
The fortnightly online Made in Britain 'happy hour' was created as an attempt to hear from members of Made in Britain on what they most want from membership and share their ideas about what else we can do to help them sell more of what they make.
If you would like to write directly to our CEO, or our chief operations officer, Ilika Copeland, regarding any aspect of your membership of Made in Britain, you can do so using these email addresses: john@madeinbritain.org and ilika@madeinbritain.org
Many thanks to those members that came along every two weeks and shared their ideas and expertise. We will be in contact shortly to agree on other opportunities for you to engage with other members and the Made in Britain executive team.