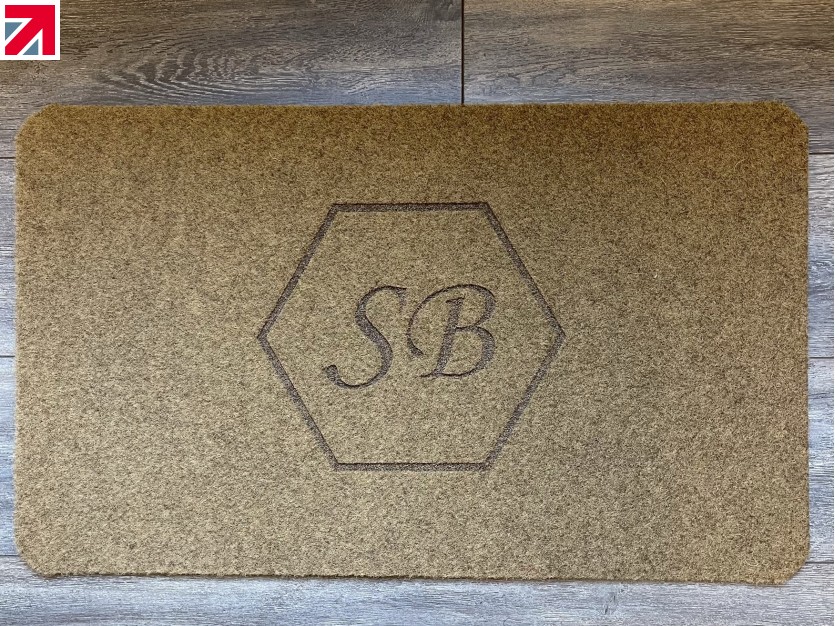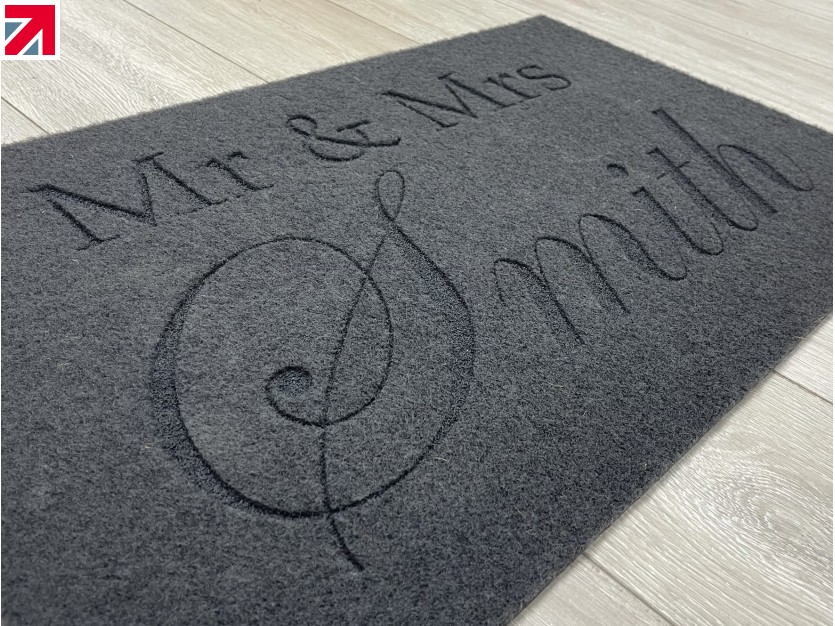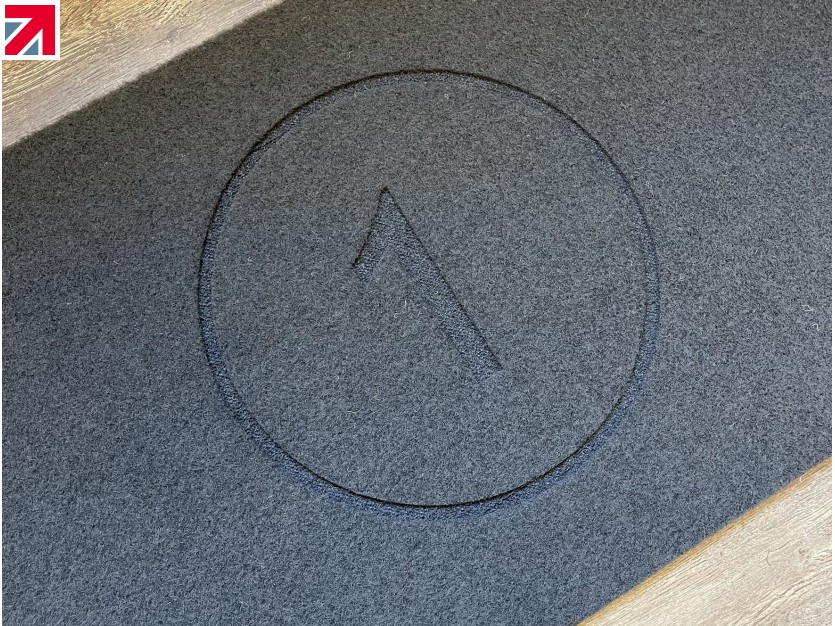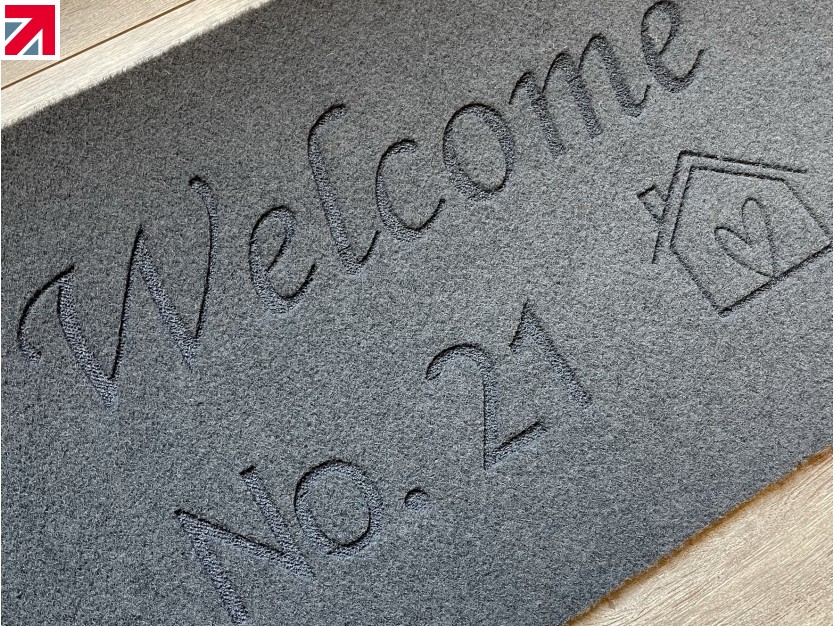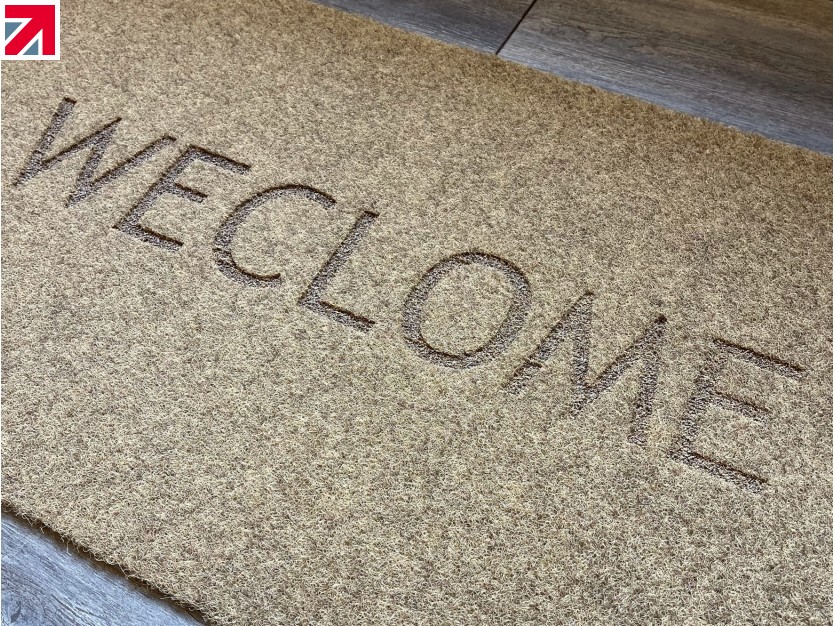 Make An Entrance is delighted to launch its Personalised Doormat range; UK made unique Christmas gifts for 2021.
As UK doormat experts, the team at makeanentrance.com have been selling doormats of all types for many years.
They specialize in custom made and bespoke items, always with a focus on quality and longevity of use.
It is this dedication to long lasting products that has inspired the development of the new personalised range.
The Problem:
Many of the personalised mats on the market to date have been made from coir (coconut) and then over-printed with personalisation. This results in a traditional looking mat but sadly often the results don't last with the print quickly wearing away. The team at Make An Entrance believe personalised gifts should be made to last.
The Solution:
By investing in state-of-the-art machinery Make An Entrance can now produce long lasting Personalised Mats in house. The design is engraved into the pile and no ink is used. The result is an extremely long-lasting mat, with a design that will not fade and a pile that does not shed.
UK Production from Local Materials:
As a family-run British business, Make An Entrance is continually striving to manufacture as much of its range as possible right here in the UK from local materials. The new mats are individually made to order at the company's Lincolnshire workshops from EU sourced materials.
Gifts with Good Conscience:
Choosing a UK made gift that is individually personalised and produced here in the UK, resulting in minimum wastage is the perfect way to show you care. At £29.99 the mats are affordable too.
"I'm absolutely thrilled to be able to launch our new range in time for Christmas. Everyone who has seen the test products we developed has loved them and I'm so excited to have the final range on sale to share with our customers," said Sam Burlton, Owner.
Find out more about Make An Entrance Limited on their member profile page here