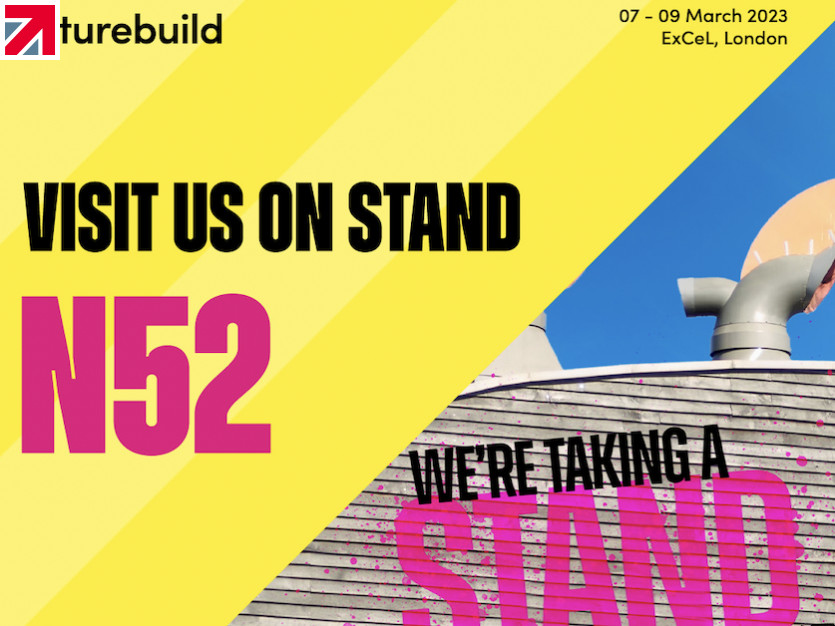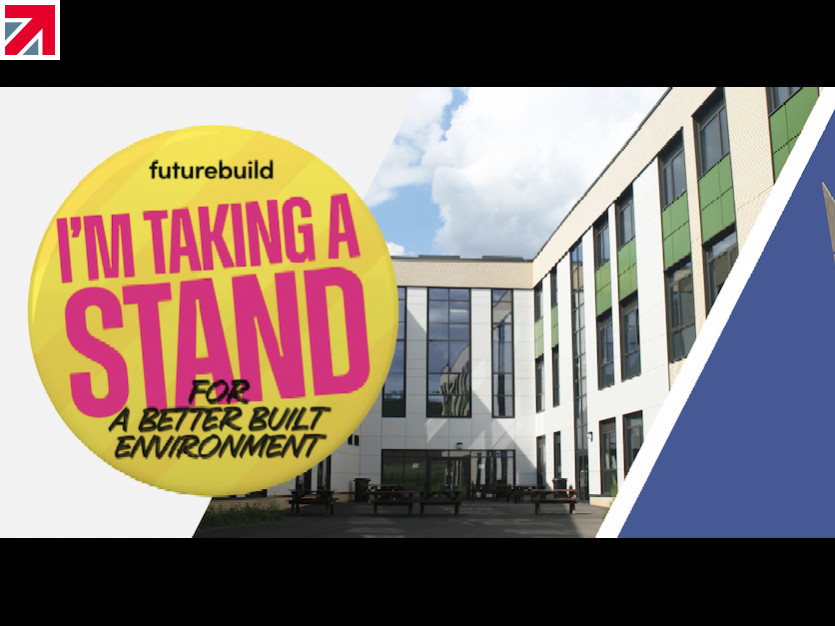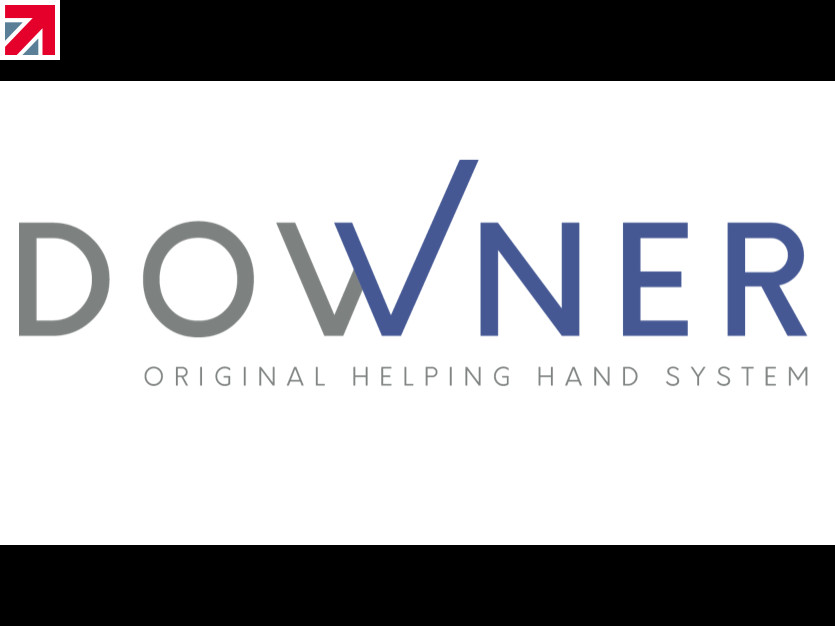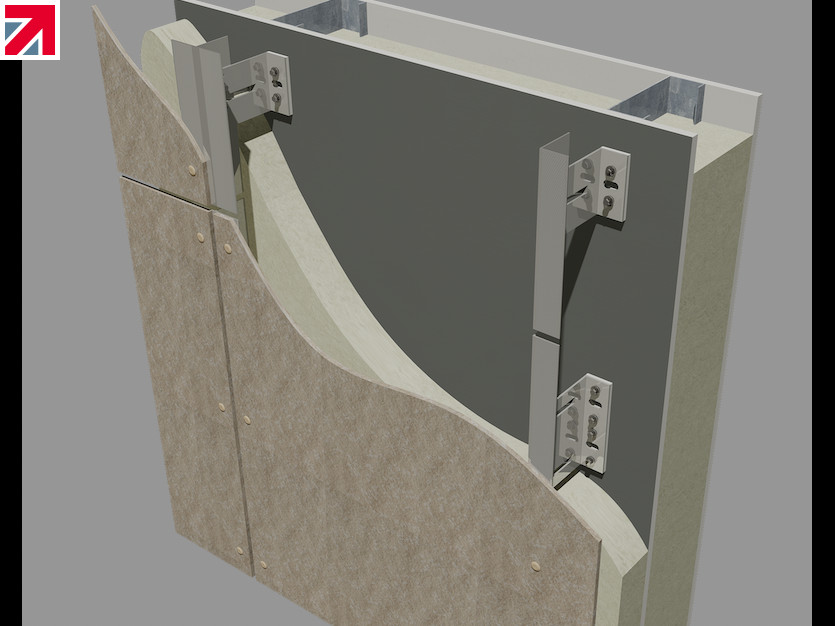 Come and join us at Futurebuild - Stand N52 7th - 9th March
WE'RE PLEASED TO ANNOUNCE THAT THIS YEAR DOWNER'S TAKING A STAND
In conjunction with Swisspearl and Cembrit Downer 'The Original Helping Hand Rainscreen Framing System' will be exhibiting at this year's Futurebuild event. Our first, in fact, at London Excel on the 7th of March.
Futurebuild is dedicated to building a more sustainable future
Manufactured from over 90% recycled material, our Downer aluminium framing system is designed with the future in mind. As a business we're constantly look at ways to be greener and our innovative range of 100% recylable aluminium framing systems goes some way to demonstrating this. As it is manufactured here in our Hastings factory and has been for over 50 years, we're also confident in our commitment to reducing our carbon footprint too.
COME AND TAKE A STAND WITH DOWNER
Come and talk to the team about how we're doing our bit to shape a better built environment. We'll be at this year's FutureBuild event – stand N52. As well as presenting our downer rainscreen framing solutions, we'll also be joined by Swisspearl and Cembrit.
Find out more about the event here.
If anyone would like to find out more about Downer, please get in touch - info@downerframing.com
Find out more about Architectural Panel Solutions on their member profile page here