Dura are pleased to announce the launch of their revitalised website, duragarages.com
From concept to completion the project has taken 12 months with design work completed by in-house Graphic Designers Malcolm Molyneux and Amy Taylor, and all bespoke coding developed by Dura Web Developer Haseeb Anjum.
As a company with three different divisions Dura constantly strive to keep each of their websites fresh, engaging and as innovative as the products they sell.
Digital Marketing Exec Daniel said, "Our main goal was to create a design that was fully responsive on every platform from a smart phone right through to a large desktop, enabling an interactive customer experience."
Even with so much potential, many garages across the country are still underutilised and used as a dumping ground for household items.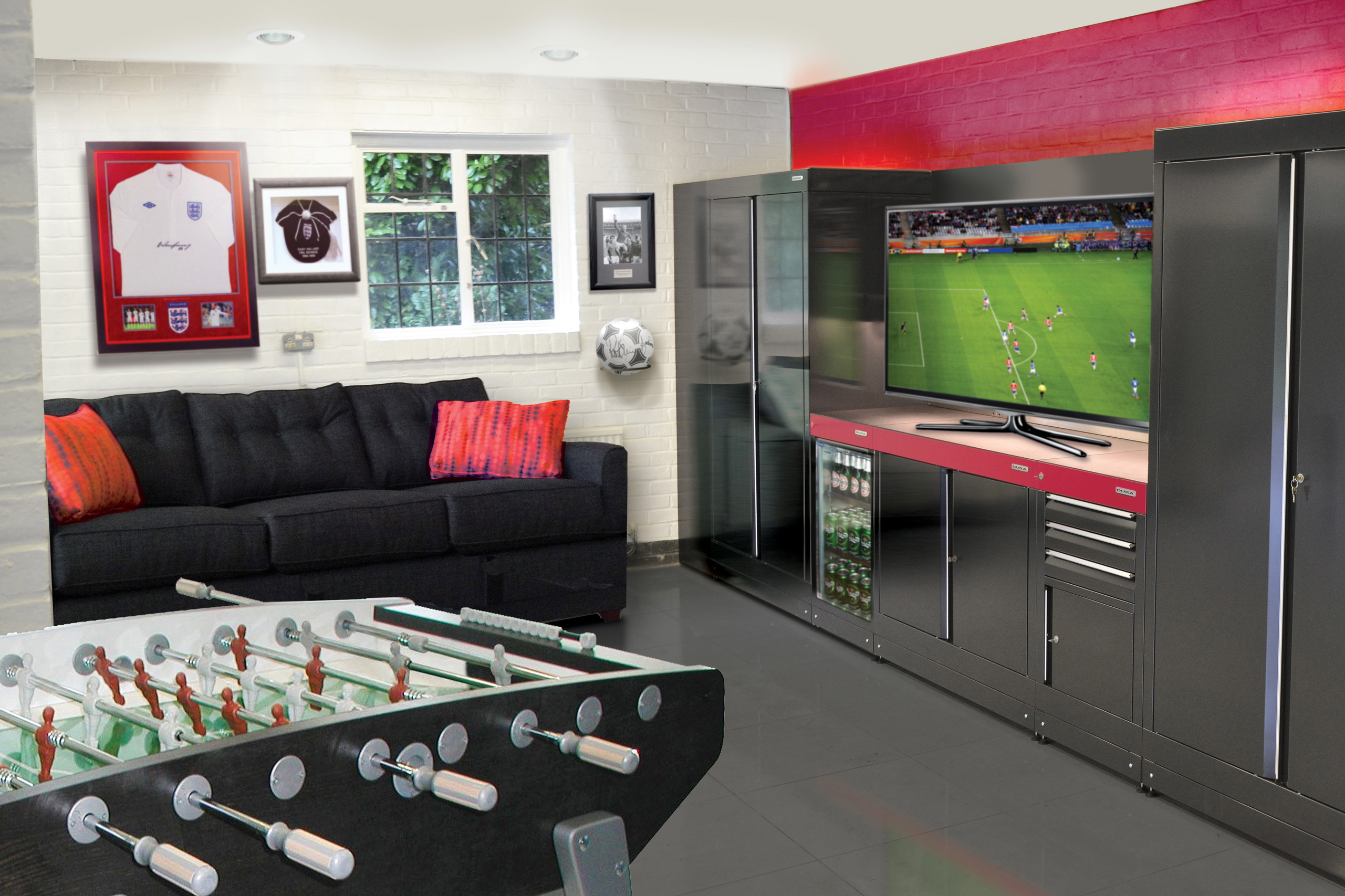 Dura's PR and Marketing Exec Stephanie said, "As well as responsiveness, we have improved the content and navigation to offer customers genuine inspiration. We aim to show how a garage no longer has to be a wasted room in your home. It can now be so much more, a 'man cave', gardener's paradise or, thanks to our revolutionary tool storage, a state of the art home workshop."
The new site will offer inspirational designs, how to guides, videos from the likes of Jason Plato as well as project case studies.
Social media links are now embedded including Facebook, Twitter, Pinterest, Linked in and Houzz making it even easier to share designs and exciting news articles with friends and family.
Visitors to the site can discover the company's 17 year journey and their relationships with premium automotive brands including Aston Martin, Audi and Porsche.
The new website is part of the company's revamp that includes a soon-to-be-completed renovation of their residential and commercial showroom at their Brackley based Head Office.