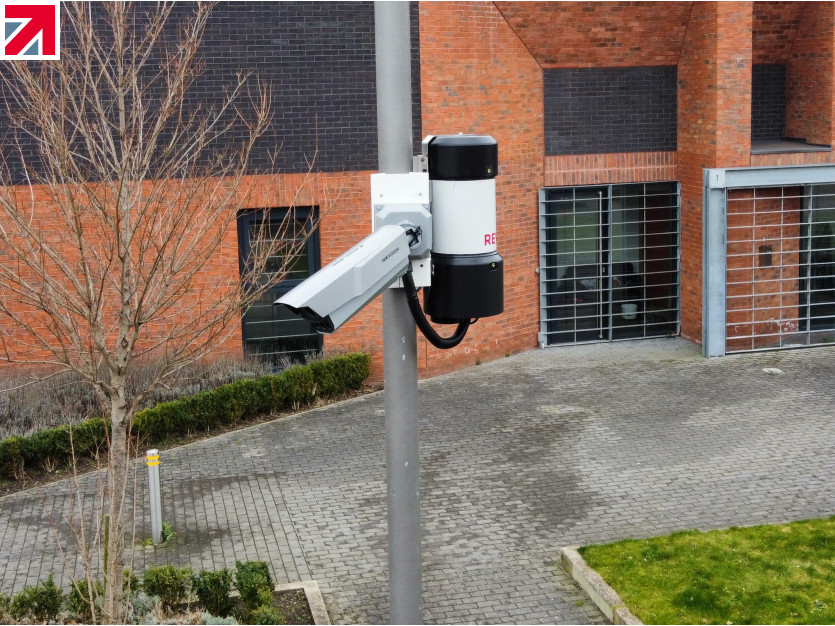 Revader Security has supplied its PowerPak mobile battery unit to Parking Awareness Services for use in private car parking facilities to support their automatic number plate recognition (ANPR) capability.
PowerPak is our high-energy power resource which instantly provides power to cameras operating where mains power supply is intermittent, interrupted or absent entirely.
Parking Awareness Services is a full spectrum parking solution specialist that provides parking enforcement, management and hardware services. Having found battery packs from other suppliers to be unreliable, they are using the PowerPak to upgrade existing equipment.
PowerPaks can be installed in virtually any location in minutes and easily repositioned alongside camera equipment according to changing demands, such as moving crime hotspots. Engineered for all environments, PowerPaks are completely weatherproof, with an IP66 rating.
Parking Awareness Services is using the Revader PowerPak to support the operation of automatic number plate recognition (ANPR) cameras mounted to daylight saving lamp posts. The PowerPak 400 model has been specifically designed to facilitate 4G live monitoring of cameras operating on time-switched supplies, such as daylight saving lamp posts.
Matthew Wild, Director at Parking Awareness Services said: "We have been absolutely thrilled with Revader's PowerPak, which has been used to upgrade existing equipment from an unreliable supplier. This now lets us provide our ANPR services on sites where time-switched lamp posts are installed, saving our clients costly groundworks and re-wiring".
Available in a range of sizes from 400 - 2000Wh, PowerPaks can be used alongside Revader cameras and also interface with a wide range of devices from other manufacturers. All units are able to be used as a standalone power pack, remotely powered on/off and used for live monitoring of linked camera footage.
Find out more about Revader Security on their member profile page here