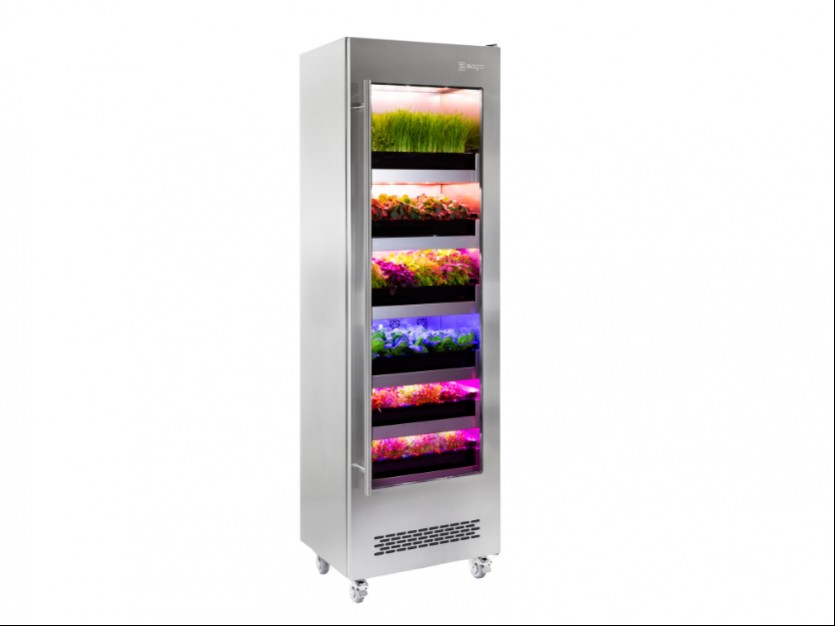 Evogro is a UK based horticultural technology company that designs, develops and manufactures indoor plant growing systems from its base in Kent. Evogro has now been granted membership to the Made in Britain organisation.

Evogro told Made in Britain that it makes it easy for anyone to grow their own perfect plants. The company believes that small-scale growing systems can make future food production more resilient and sustainable. The company says that the Evogro system incorporates quality, simplicity and sustainability and puts the means of production at the point of consumption which ensures reduced emissions from transportation and packaging, reduced food waste and the best flavoursome and nutritious produce.
Stephanie Coyne, marketing manager at Evogro, told Made in Britain, "Evogro has exceptionally high standards, our customers expect the best service and products to produce the level of quality they need in every element of their business. Being accredited by the Made In Britain organisation is a huge benefit to Evogro, it gives confidence to our customers and pride that our products are manufactured in Great Britain."

Evogro will use the official Made in Britain mark on its marketing materials and on its social media posts. Find out more about the company at its members' directory profile here and its website here.