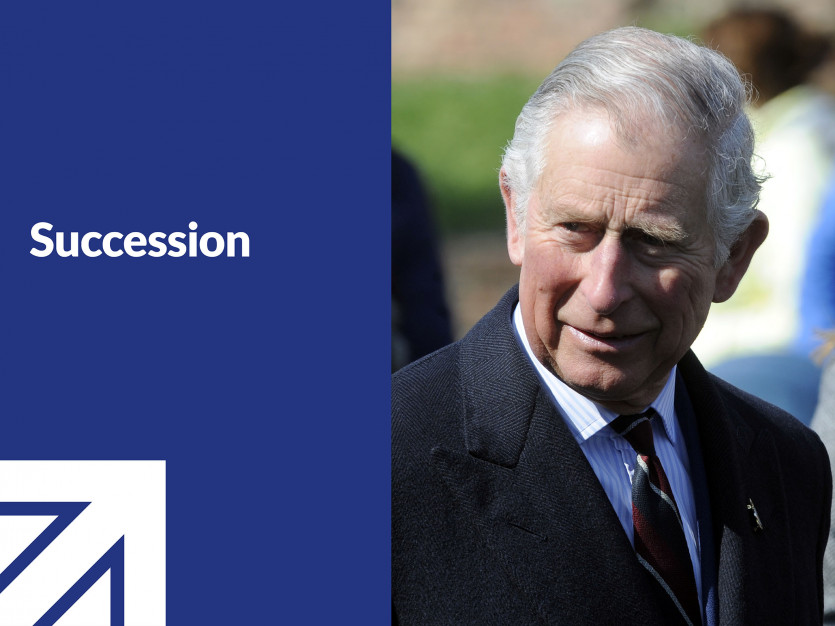 Just like the Royal Family, we know that there are a lot of members who are family run, or have family members working together, so this week, we would like to hear about your family businesses.

- Are you a family-run business? Tell us what it's like working with your family, the advantages, and whether you think it's the secret to success.

- Do you have multiple generations working at your business, if so, how far does it go back?

Publish your stories and we will re-tell us your story through our email newsletters, social media and PR.

If you have a story you would like to share with a Coronation connection, please log in to the Members' Area of the Made in Britain website and upload your story, or send it to us direct at info@madeinbritain.org. 


If your story includes photos or digital files, please upload them to WeTransfer or your preferred online sharing service.