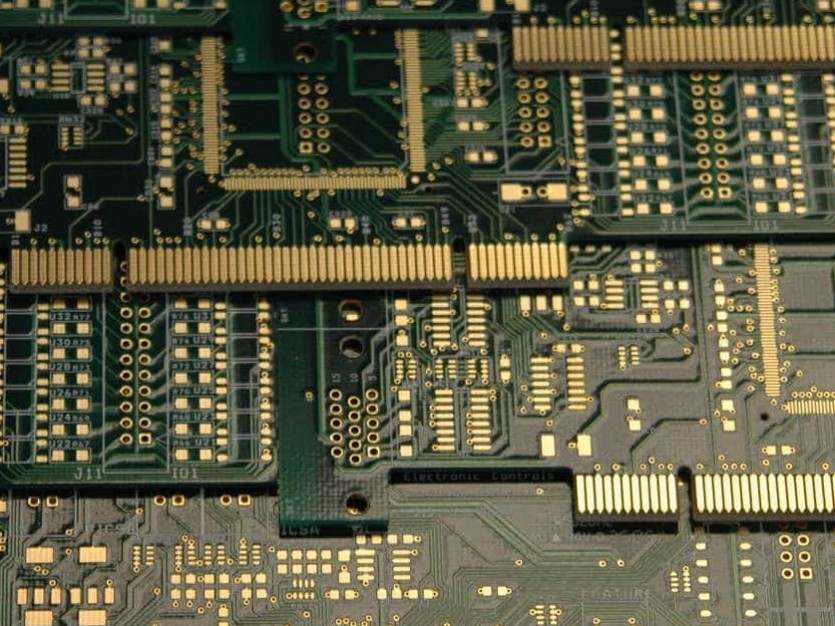 WASHINGTON-based Faraday Printed Circuits has been making printed circuit boards (PCBs) since 1987. The company produces multilayer, PTH double-sided, flexible, flex-rigid and conventional PCBs. It has now been accredited by Made in Britain.
Les Blakeman, business development manager at Faraday Printed Circuits, told Made in Britain, "We are a dedicated UK PCB manufacturing company that has always put UK manufacturing first with regular investment in new equipment and will continue to support all customers who are looking for PCBs manufactured in the UK.
"We are very proud to be part of the Made in Britain network, which puts British companies, and their long-term success, first."
Faraday Printed Circuits will be silk screen printing the Made in Britain mark on its PCBs, with customers' agreement. For more information visit its members' directory profile page here and its website here.