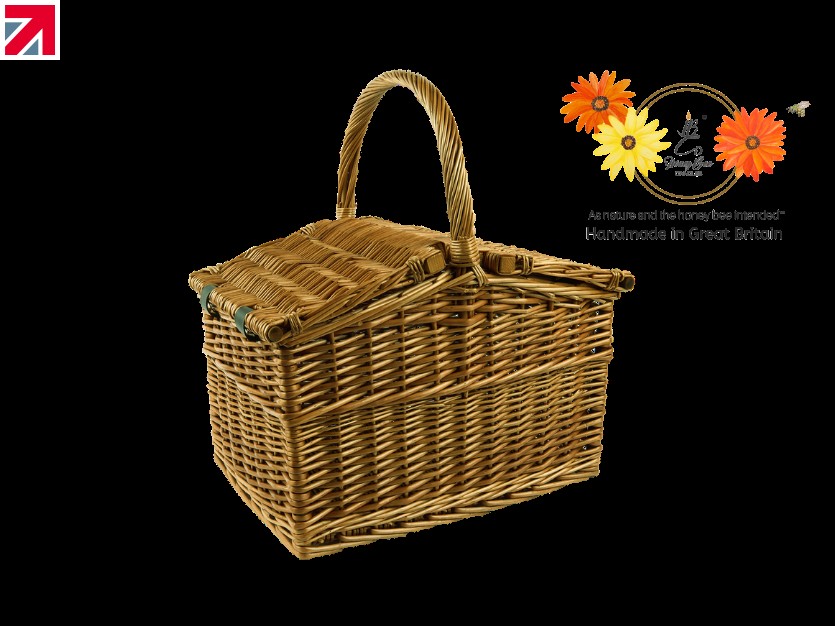 HONEY BEE CANDLES®
As nature and the honey bee intended™
1488 suaviter et fortiter
February 2022
A month which included Valentine's Day, a Honey Bee Candles® Hamper giveaway and several major UK and European storms. Coupled with the end of Covid restrictions in England. It has been a productive and busy month for us.
Thank you so much for all your support this past month and for all of your entries in our giveaway. Entries are free and close on 16 March 2022, good luck! Here is the link to enter Win a Luxury Honey Bee Candles® Hamper Worth £350 UK entries only
We have exciting news and new products to share with you during March 2022 so if you are already following us, make sure that you have hit the bell on our social media profiles to receive a notification when we post ?
Pravana, Priscilla and the Honey Bee Family x
Follow us!
We post photos from our family walks, talk about the benefits of beeswax and explore ways to live mindfully ?
Instagram @honeybeecandlesltd
Twitter @honeybeecandles
Facebook Honey Bee Candles
Shop now directly from our official website
View and share our Made in Britain Member Page
Find out more about Honey Bee Candles® on their member profile page here