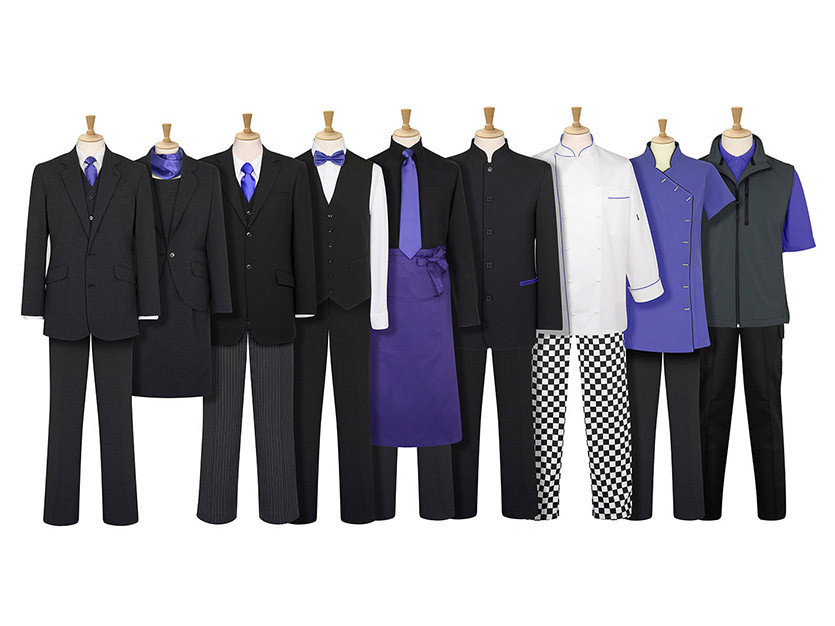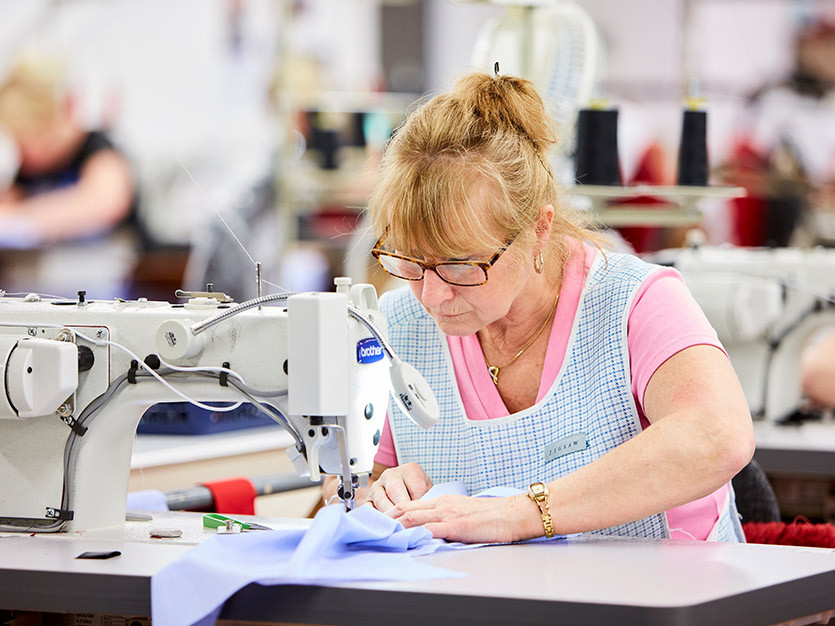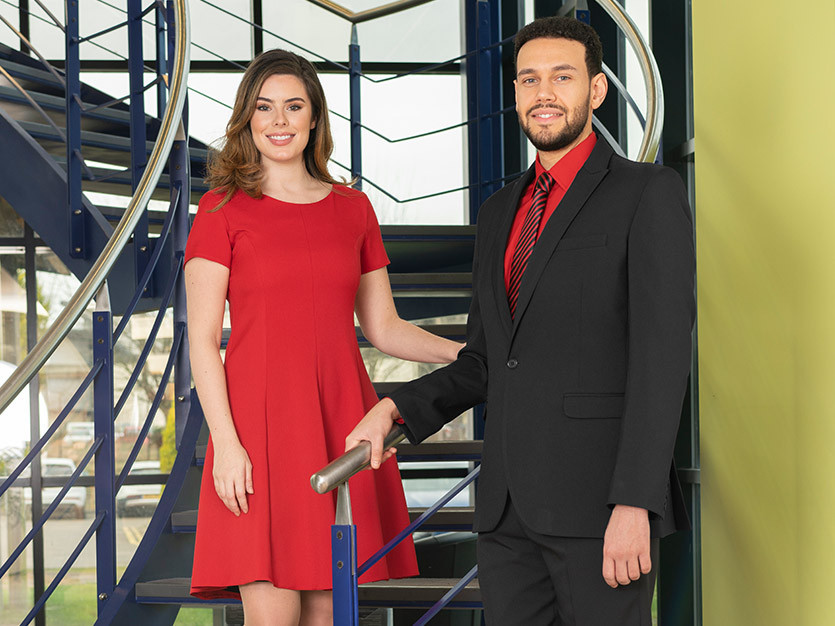 FIRST Corporate Clothing is one of the few remaining corporate clothing suppliers that manufacture ladies and men's workwear in the UK. It boasts on-site warehousing and a special measurements department to support its stock ranges. Now it can add Made in Britain membership to those boasts, following its accreditation.
British manufacturing and having all of its facilities in one location in Port Talbot, South Wales, allows First Corporate Clothing to respond more quickly than a company that relies on imported garments.
Marketing executive Kayleigh Morgan told Made in Britain, "We are incredibly passionate about UK manufacturing so to be accredited by Made in Britain means a lot to us. We can't wait to share and strengthen our UK manufacturing capabilities and ethos with you all!"
For more information, visit the members' directory profile page here or the company's website here.