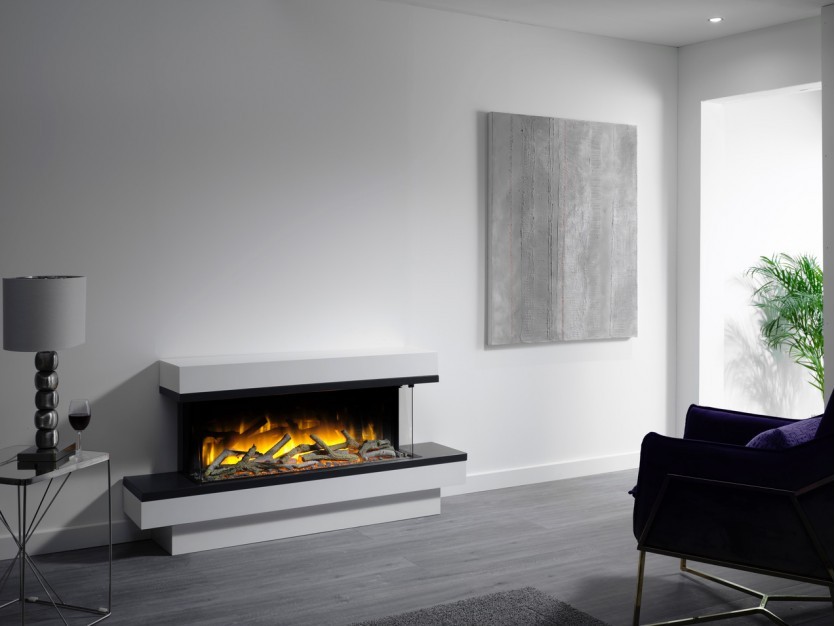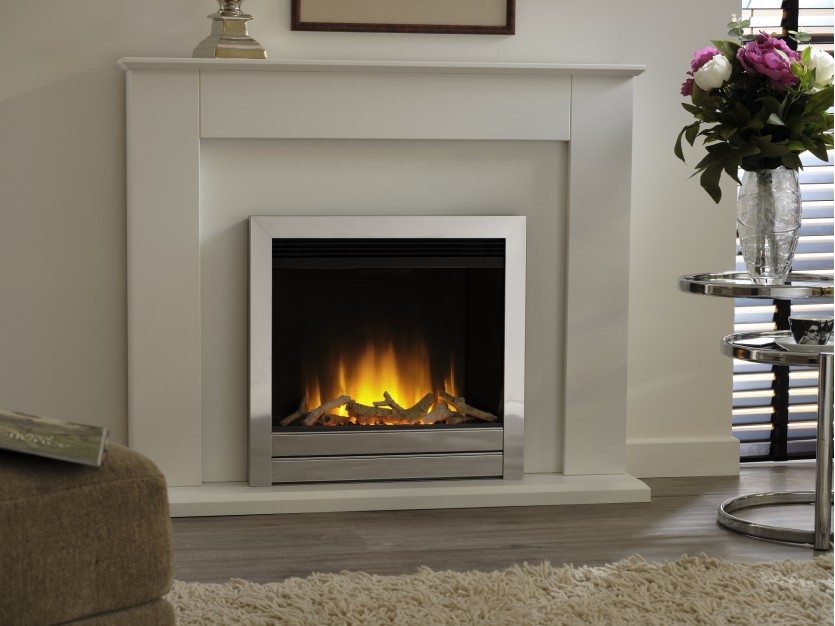 LICHFIELD-based Flamerite Fires was founded in 1999 and has shaken up the rather conservative electric fire market with the introduction of radical new patented and registered designs. But the electric fire-making history of the family business goes back much further. It has now qualified for membership of Made in Britain.
Flamerite Fires has won numerous awards and, according to its website, has gained a reputation for integrity, excellent customer service and support for the independent retail sector as well as for producing high quality, innovative electric fires, stoves and suites.
John Watts, managing director of Flamerite Fires, told Made in Britain, "With over 50 years' experience across three generations proudly manufacturing in the UK, I cannot put a price on family and community values, I believe a very high standard must be set. With these at our core, Flamerite Fires set the bar high in-house and across our industry. Teamwork, professionalism and reward allow us to focus, building class-leading electric fires and fireplaces whilst offering an unprecedented customer service unrivalled across our industry.
"We are one of only a very few electric fire manufacturers left fully designing and assembling our products in the UK. The vast majority now buy in fully built product or a working chassis from China. Accrediting Flamerite Fires with Made in Britain is another proud moment in our history, it allows us to further reassure and increase trust that the quality of our product is exceptional and our commitment to customer service beyond compare."
Flamerite Fires will be displaying the official Made in Britain mark across all social media platforms, website and brochure marketing as well as on packaging and instructions. For more information about the company, see its members' directory profile page here and its website here.