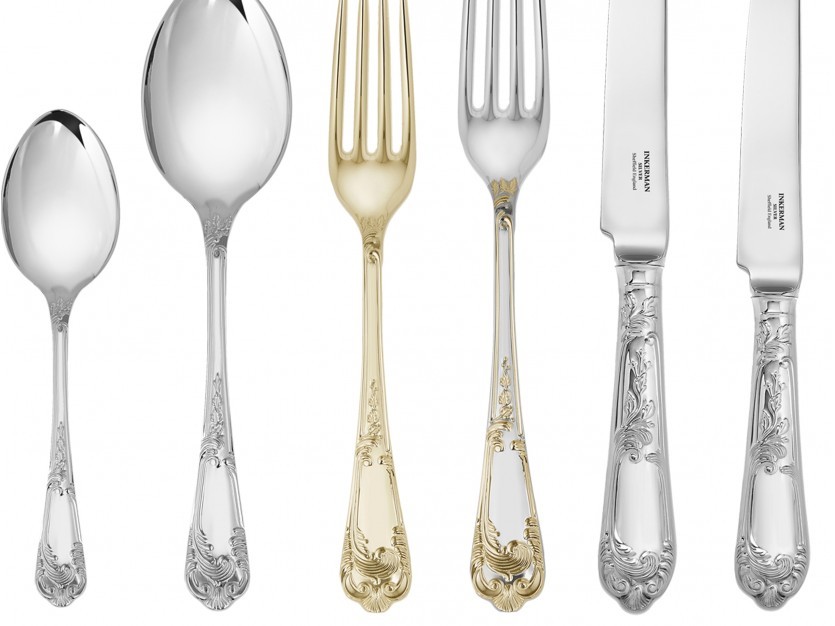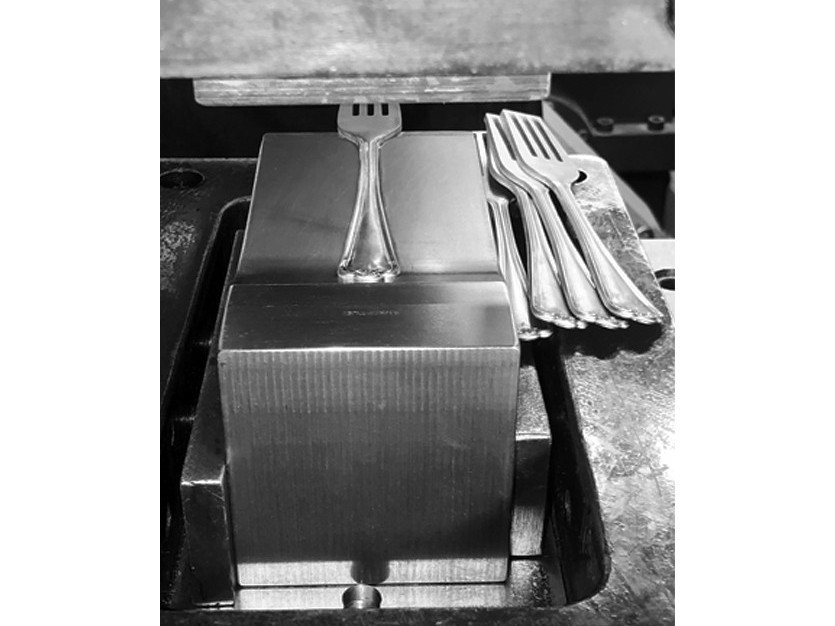 INKERMAN Silver is the last silver cutlery facility that brings all the manufacturing processes in-house. The company has been proudly based in Sheffield for over 165 years and with four generations of knowledge, it handcrafts cutlery that has graced royal households. Inkerman Silver has now won membership of Made in Britain.
Ritchie Eales, sales director at Inkerman Silver, told Made in Britain, "We are last remaining Sheffield cutlery manufacturer that produces Sheffield silver-plated cutlery from start to finish, which gives us total control over our own products, along with traditional and modern technologies we bring the world a taste of heritage from the great city that is renowned for flatware.
"We sell our products worldwide, and Made in Britain is a sign to customers that quality is not compromised. We have a lot of business in the middle east and this mark instantly tells customers the product they have purchased is of the highest standard."
For more information about Inkerman Silver, see its members' directory profile page here and its website here.