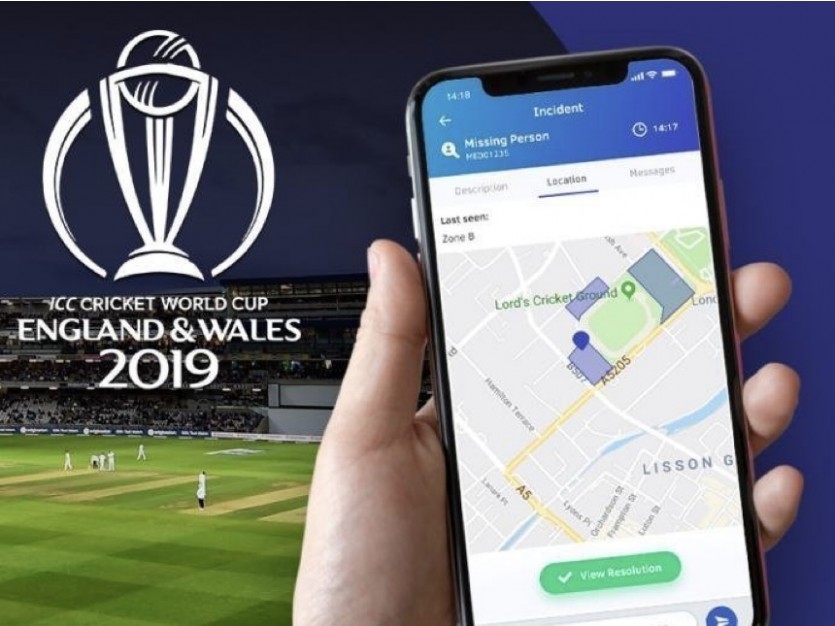 HALO Solutions Ltd is an innovator in the world of public safety and provides solutions for event and venue management. Its Halo System and the Halo Network are making events, licensed venues and sporting stadia safer. The services are available worldwide, have kept millions of people safe and are endorsed by industry professionals, emergency services and local authorities. Halo is also one of the founder members of the new digital category for Made in Britain members.
Lloyd Major, CEO and co-founder of Halo, told Made in Britain, "The Made in Britain accreditation for us, is external validation of our own strong values and beliefs. It's a mark of quality that reinforces and showcases all the things that we're proud about as a software company. Our company is proud to be values-led, we were the first tech company in the world to be carbon negative, have always paid above the living wage, are 50 per cent female-owned and can now show we're 'Made in Britain' which is the cherry on top of our values-baked cake. We're proud to stand out as innovators, have a series of world firsts and awards under our belt and this one is the latest in a range of wonderful things we've set out to achieve, ahead of anyone else in our sector.
"Customers can trust us. They can trust us when we say that end-to-end, from design to delivery, every single part of our software is conceived, made and hosted, in Britain. They can trust us with their data. Knowing that it's not open to rogue states for sale or manipulation. Our customers can be reassured that we're not just a front for an overseas developer, like so many others, but that we invest in the British economy to protect British jobs, pay British taxes and support British innovation for the future."
Halo plans to use the official Made in Britain mark on its website, e-mail signatures, marketing material and probably the splash screen of its Halo mobile app. For more information about Halo Solutions, see its members' directory profile page here and its website here.