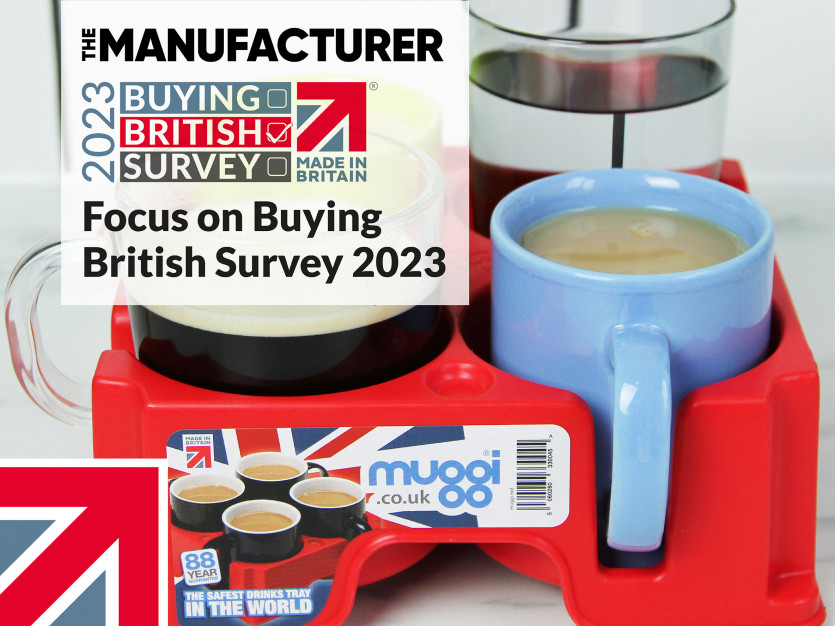 58% of British consumers and 47% of businesses prefer UK-made goods
The Manufacturer has published a lead story about various key findings from the 4th annual Made in Britain Buying British Survey 2023, reporting that:
Around half of the country's businesses (47%) and even more of the public (58%) say they prefer to buy products that have been manufactured in the UK over alternatives imported from other countries.
Two-thirds of British businesses (66%) recognise the Made in Britain mark, with most (61%) saying that seeing the mark on a product makes them more inclined to purchase it. Half of British consumers (50%) also recognise the mark, with the majority of those that know it also saying that seeing it makes them keener to buy.
More than half of British consumers (54%) say they prefer to buy British products "regardless of cost", even amid a cost of living crisis in the UK.
The survey, conducted by Made in Britain together with OnePoll, polled 1,000 British businesses and 2,000 consumers in mid-January 2023.