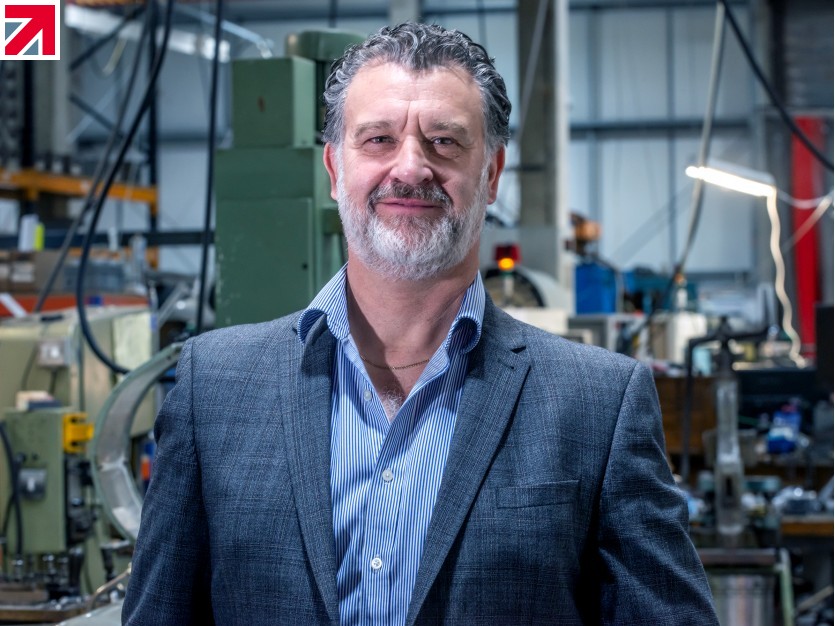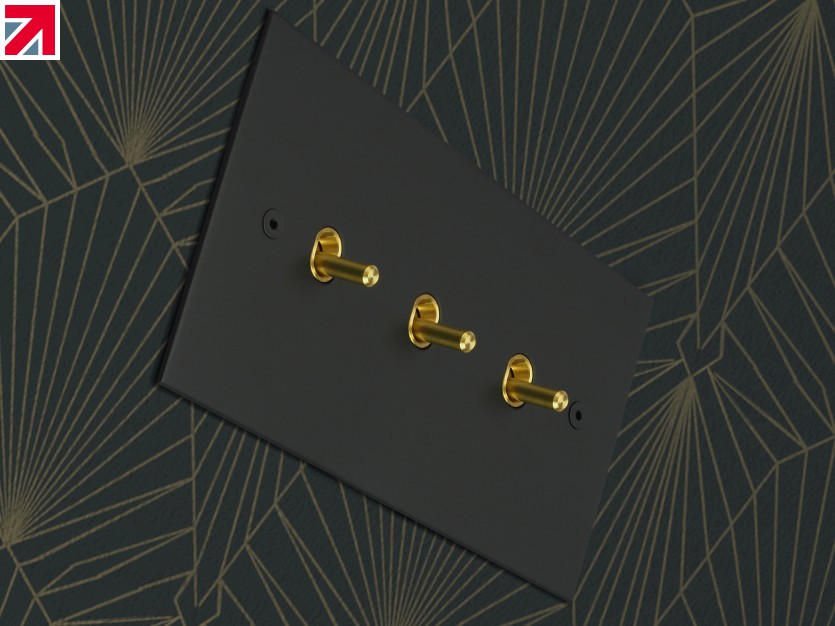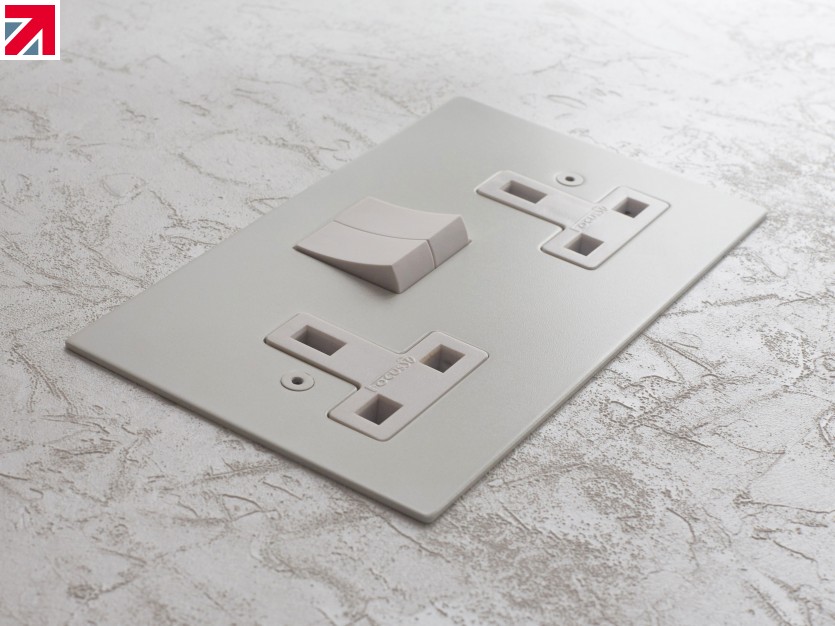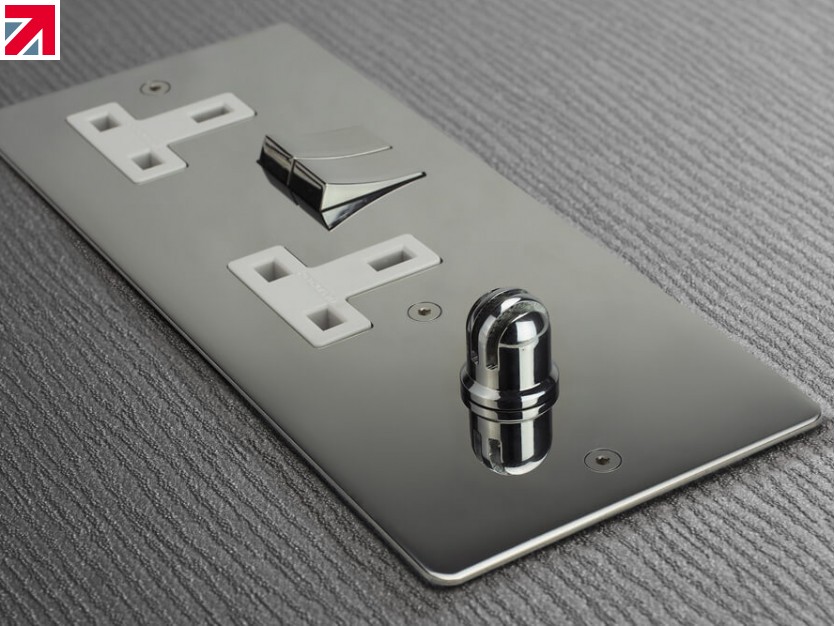 Focus SB premium electrical wiring accessories manufacturer based in East Sussex has been invited to join BEAMA, the UK trade member association for the company's sector representing manufacturers of electrical infrastructure products and systems. Specialists in electrical accessory design, development and testing and bespoke metal plate design and manufacture, the company has been invited to join the association and be front of centre of policy-making and decision-making for the future of electrical industry standards, alongside its peers.
Focus SB's designers and mechanical engineers have long been at the forefront of the research and development of innovative and sustainable solutions in response to rapidly emerging technologies and environmental challenges in an ever-changing world. The company's management team is delighted that Focus SB is to be formally recognised as an industry leader and welcomes the responsibility to influence UK and international government policy and the regulatory and standardisation of the direction of its industry.
Focus SB's Managing Director, Gary Stevens comments: "I believe that to be taken seriously as a manufacturer of electrical accessories, then becoming part of the BEAMA association adds that credibility to any serious player in our industry."
Visit BEAMA's website for further information about its membership and services.
Find out more about Focus SB on their member profile page here