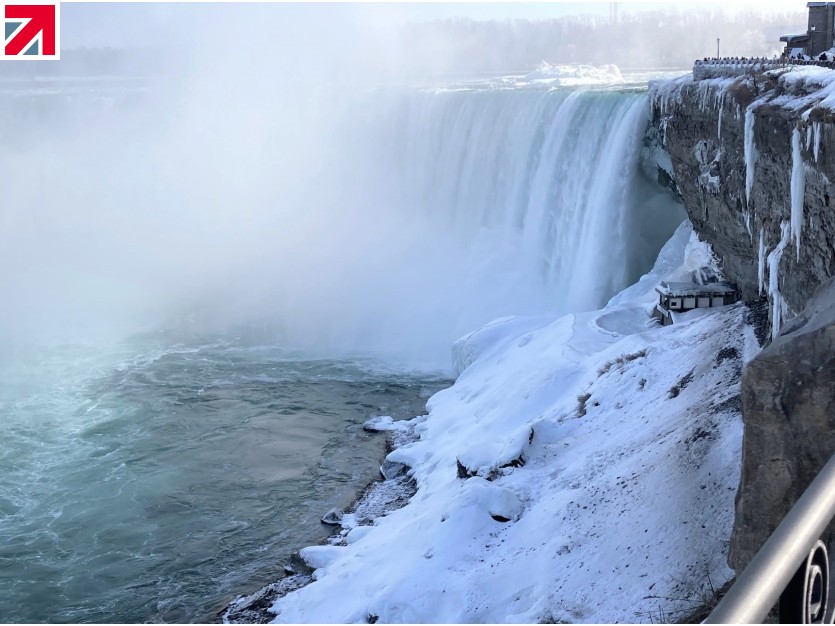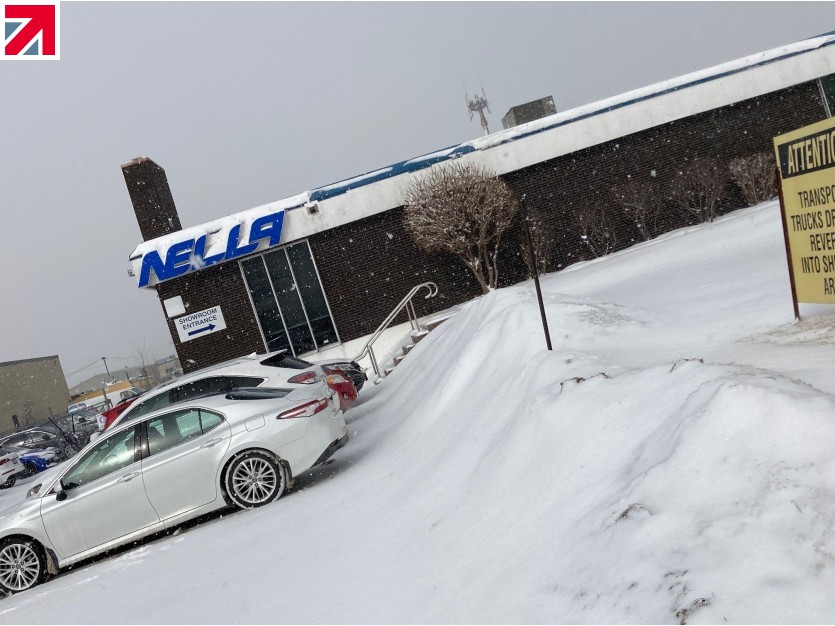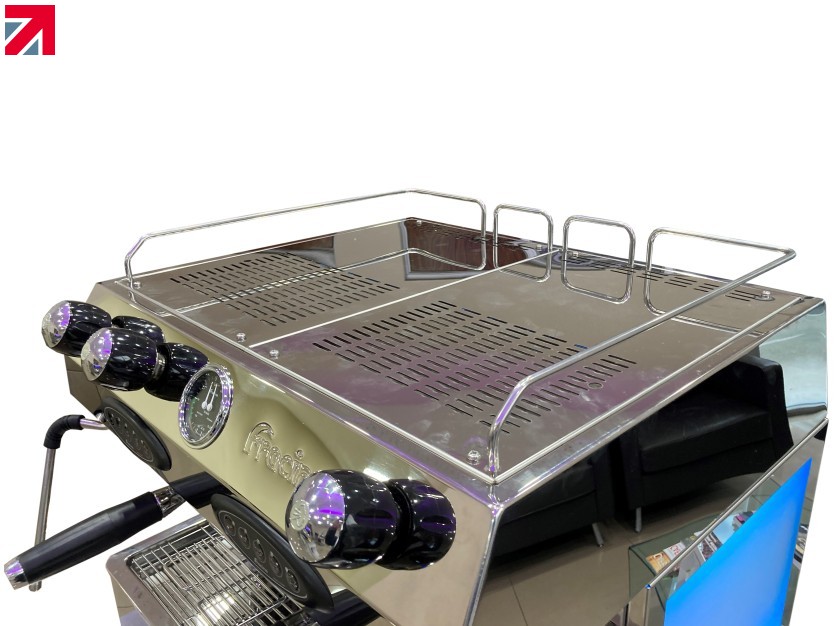 So whilst the world recovers from the effects of the pandemic and decides how best to move forward, Fracino is taking full advantage of the possibility of new Free Trade Agreements helping British manufacturers in the near future, a general enthusiasm for British manufactured goods in markets around the world and the opportunities that membership of Made in Britain has provided for developing trading in new markets - with the credibility that the mark provides.
We've recently visited the west coast of the USA, where a warm and balmy 20C temperature greeted us ahead of sales development meetings with recently appointed distributor MOD Partners in Los Angeles. A much cooler New York was our next port of call, for meetings with new distributor partners there - and then on to a positively frozen Toronto at -15C. Despite the temperatures outside, the warm welcome for Fracino's British equipment was fantastic and we worked with their really enthusiastic sales teams, across different parts of Canada, over the two days we were there.
The outlook for export growth for British manufacturers remains extremely positive - and Fracino plans to avail ourselves of all the support available from the team at Made in Britain to facilitate the success and continued growth as effectively as possible.
Find out more about Fracino on their member profile page here