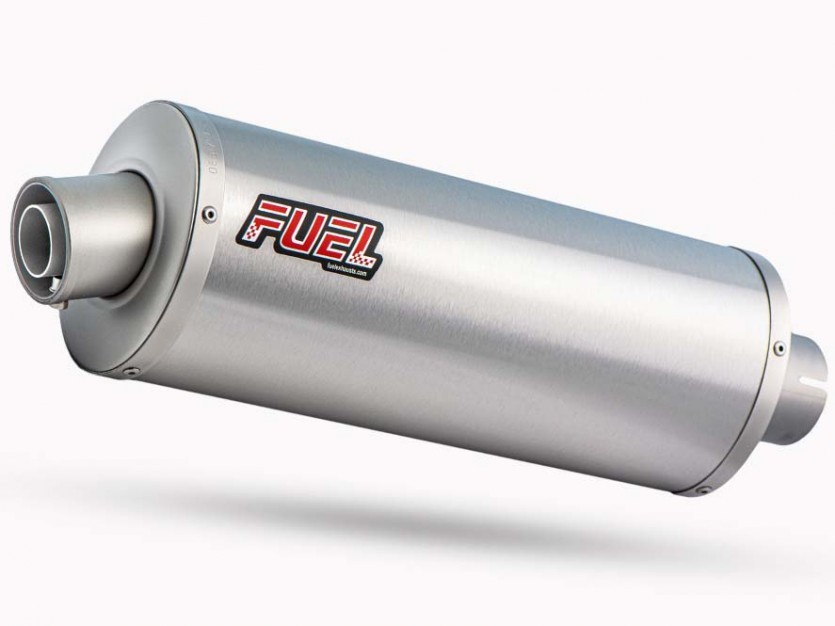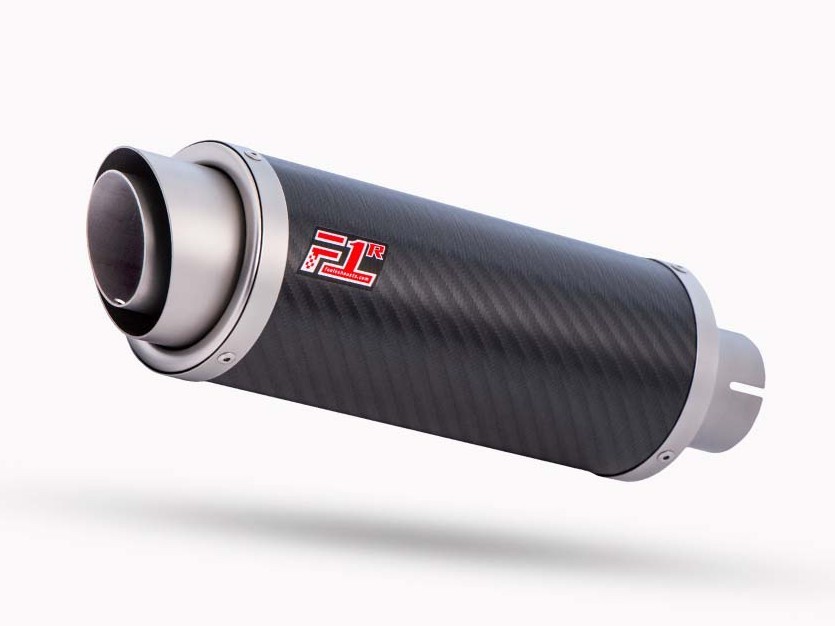 CUMBRIA-based aftermarket motorcycle exhaust manufacturer Fuel Exhausts has been accredited by Made in Britain.
The company was founded in 2001 by husband and wife team, Damian and Louise Turner who started out producing one off exhaust systems specific to customer requirements. The company has grown steadily, increasing product options but, most importantly, still focuses on superb build-quality using UK-sourced premium materials.
Louise Turner told Made in Britain, "Many of our competitor's products are manufactured overseas yet they claim that they are made in Britain. They use the British flag as part of their marketing and branding campaigns and there is nothing to stop them.
"We are proud to be a genuine British manufacturer and we feel having your accreditation and being able to use the mark will provide potential customers with additional reassurance about our brand being 100 per cent genuine British-made.
"We will be using the mark on our website and all our online product branding including all selling platforms including social media pages."
You can find out more about Fuel Exhausts here and visit its website here.