GB Labels - The woven label company keeping weaving traditions alive.
"When you buy garments that are made in Britain, you're supporting one of our oldest and most-loved industries." – Peter Gregory, Director, GB Labels
Nestled in the heart of Wales is one of the last remaining loom weavers in Britain. It's owned by GB Labels, a family firm that's supplied the fashion industry with woven labels for over 50 years.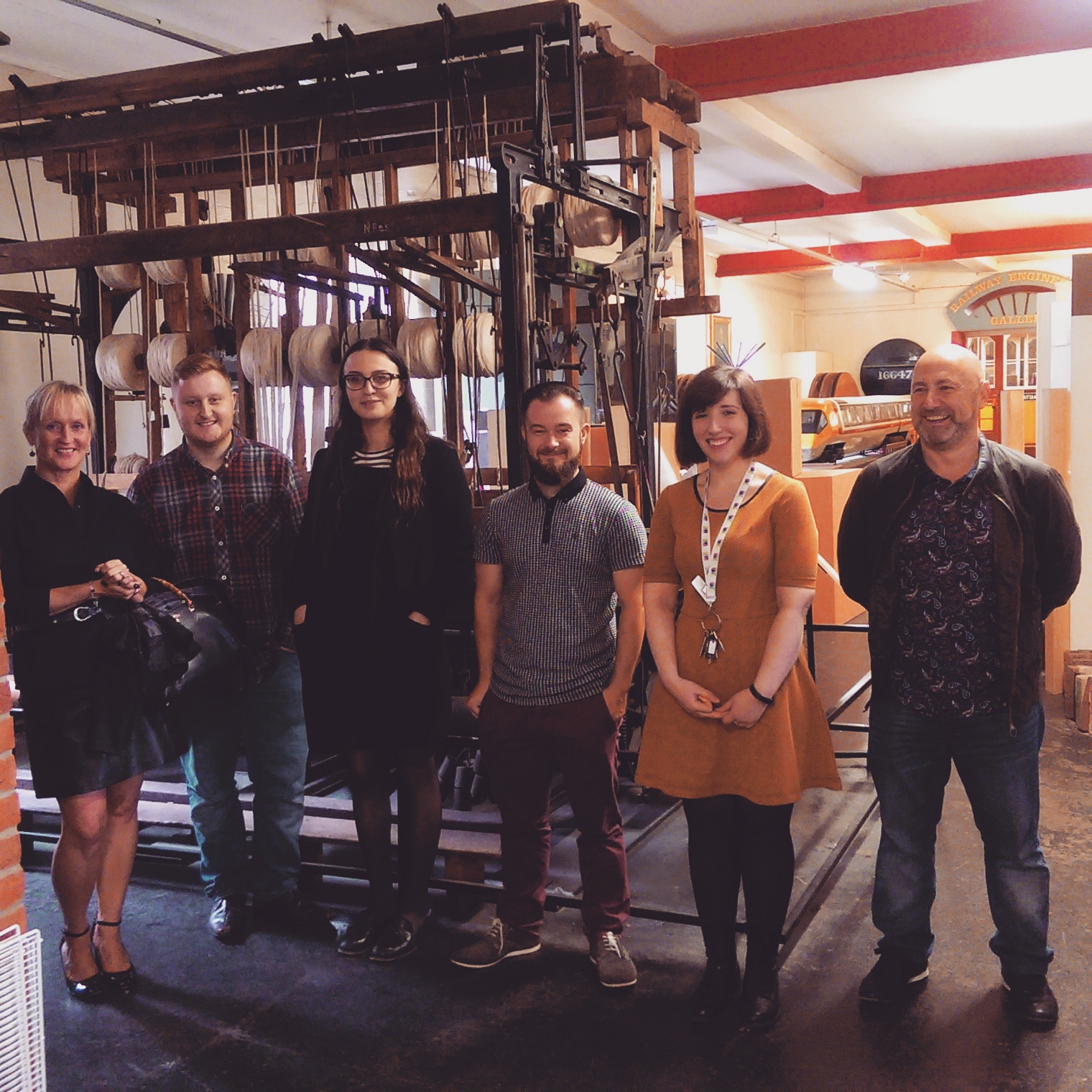 Director Peter Gregory set up the company after training as a weaver in his youth. He says: "The training process took seven years but it was something I'd always wanted to do. I'm proud that I've built my company in Britain and that it's still going strong today".
At their bustling office in Derby, the GB Labels team send out labels, swing tickets and other bespoke branding products to designers all over the globe. In fact, there's probably a GB Label tucked away in a few items of your wardrobe without you even realising it.
British heritage as a major selling point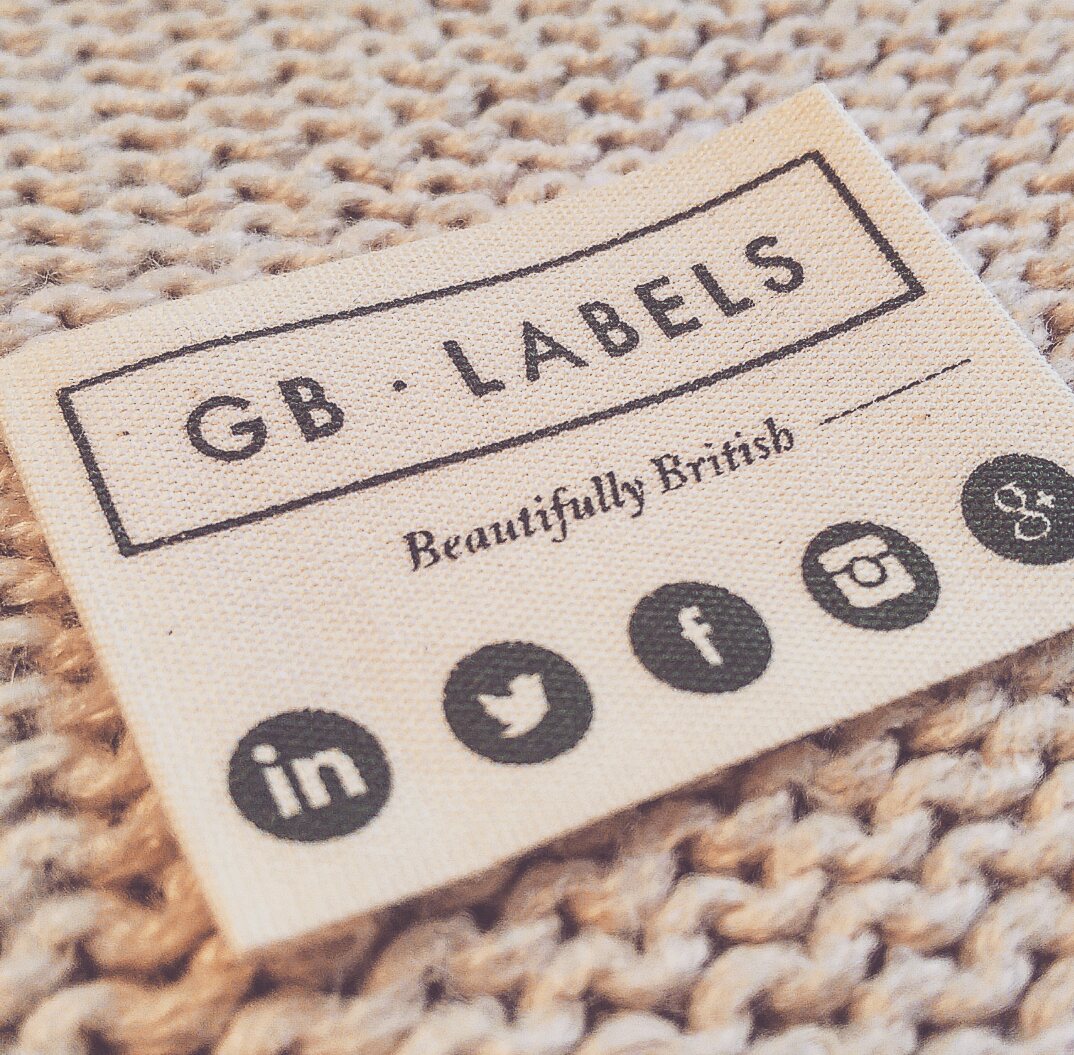 When Peter brought his sons Jason and Luke onboard, he wanted to make sure the company continued to thrive. Peter noticed that most label specialists are based abroad and couldn't match the quality that GB Labels offer.
Peter says: "What makes GB Labels different is our British heritage – it's an indicator of quality that's sought after all over the world. That's why we use the marque on our website".
He adds: "Whether a designer is established or just starting out, they understand that small details such as labels can make or break their look. And because designers can see we're based in Britain, they feel they can trust the quality of our products. They know they can come to us and get the finished product they want, first time".
Inspiring others to use the marque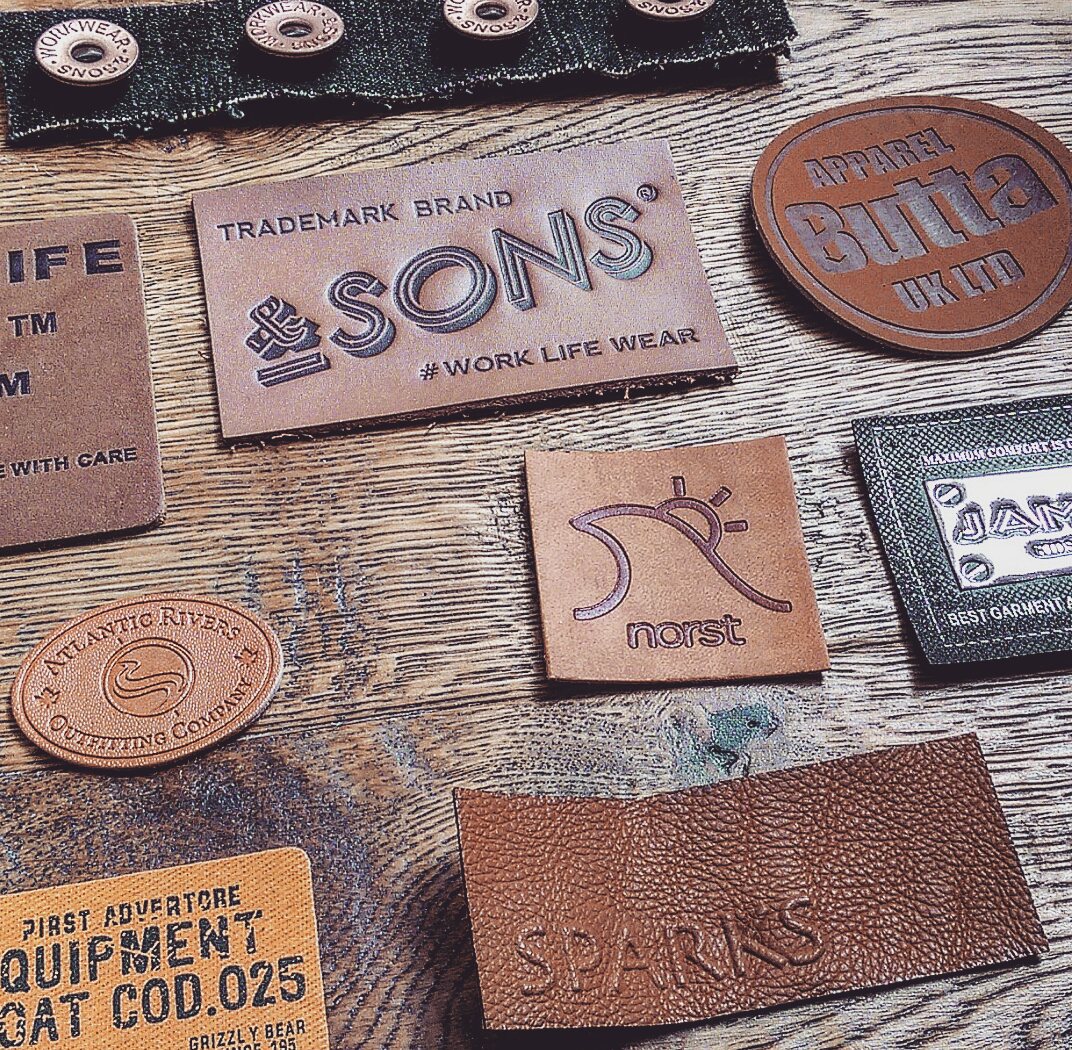 As members of Made in Britain, GB Labels doesn't just use the marque to promote itself to a global audience. Peter is passionate about encouraging others to join Made in Britain too.
He says: "A social media following is key to longevity. We've built up a real community across our platforms and want to use it to promote Made in Britain to other British manufacturers."
Getting involved with Made in Britain's online community has also provided GB Labels with business leads from independent British clothing brands. Peter says: "Through #MiBHour on Twitter I've discovered everything from pet products to quirky designs by students. It's shown me that it's easier to buy British than you think. And of course, they all need labels."
Heading up the British textiles revival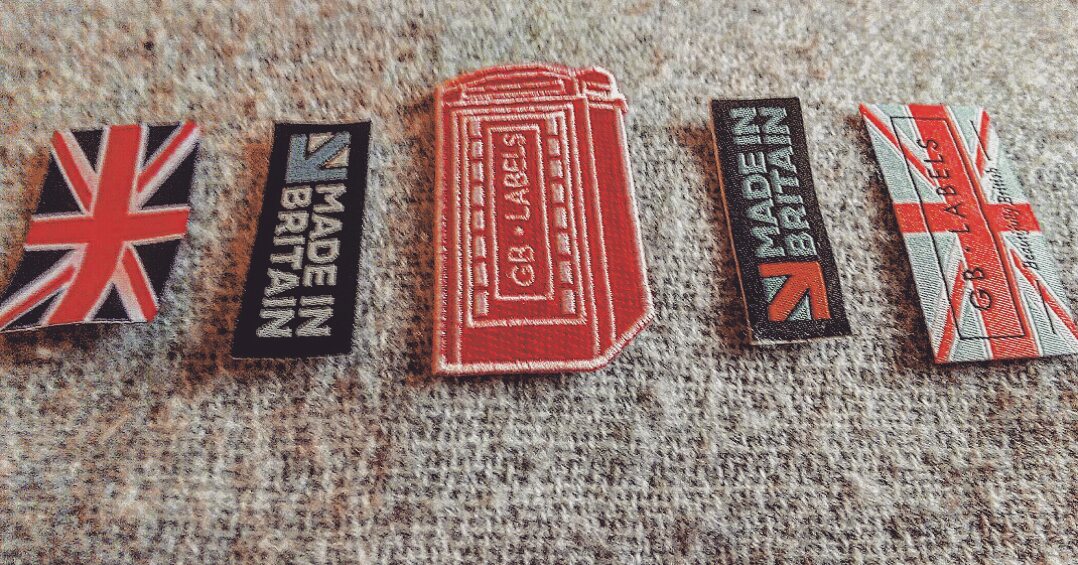 Working closely with Made in Britain, GB Labels has even produced a range of labels featuring the marque. The range was created to help designers be transparent with their customers and celebrate the British textiles manufacturing industry.
Peter says: "I often read articles that say British textiles manufacturing is dead, but it's going through something of a revival. There's been a shift in the mindset of the public. People no longer want to buy something mass-produced, they want to know where each element of their garments comes from. The marque helps them to do that."
He continues: "From Harris Tweed and Fair Isle knits to Savile Row suits, Britain has a rich textiles heritage that we won't let go without a fight. Particularly with independent brands and millennial designers, there's a real grassroots spirit and a passion about making beautiful garments using British textiles."
Follow GB Labels' journey
For a sneak peek behind the scenes at GB Labels HQ (and a dose of label loveliness) follow GB Labels on Instagram and Twitter.