Iconic British brand and pioneering members of Made in Brtain, Vauxhall, was born in 1903. Millions of vehicles and 60,000 employees later and Vauxhall is still considered to be one of Britain's best-loved manufacturing powerhouses. With plants at Ellesmere Port and Luton, Vauxhall has placed itself firmly at the heart of British automotive culture. It's this dedication to British quality and innovation that made Vauxhall the perfect candidate to host the latest Made in Britain workshop.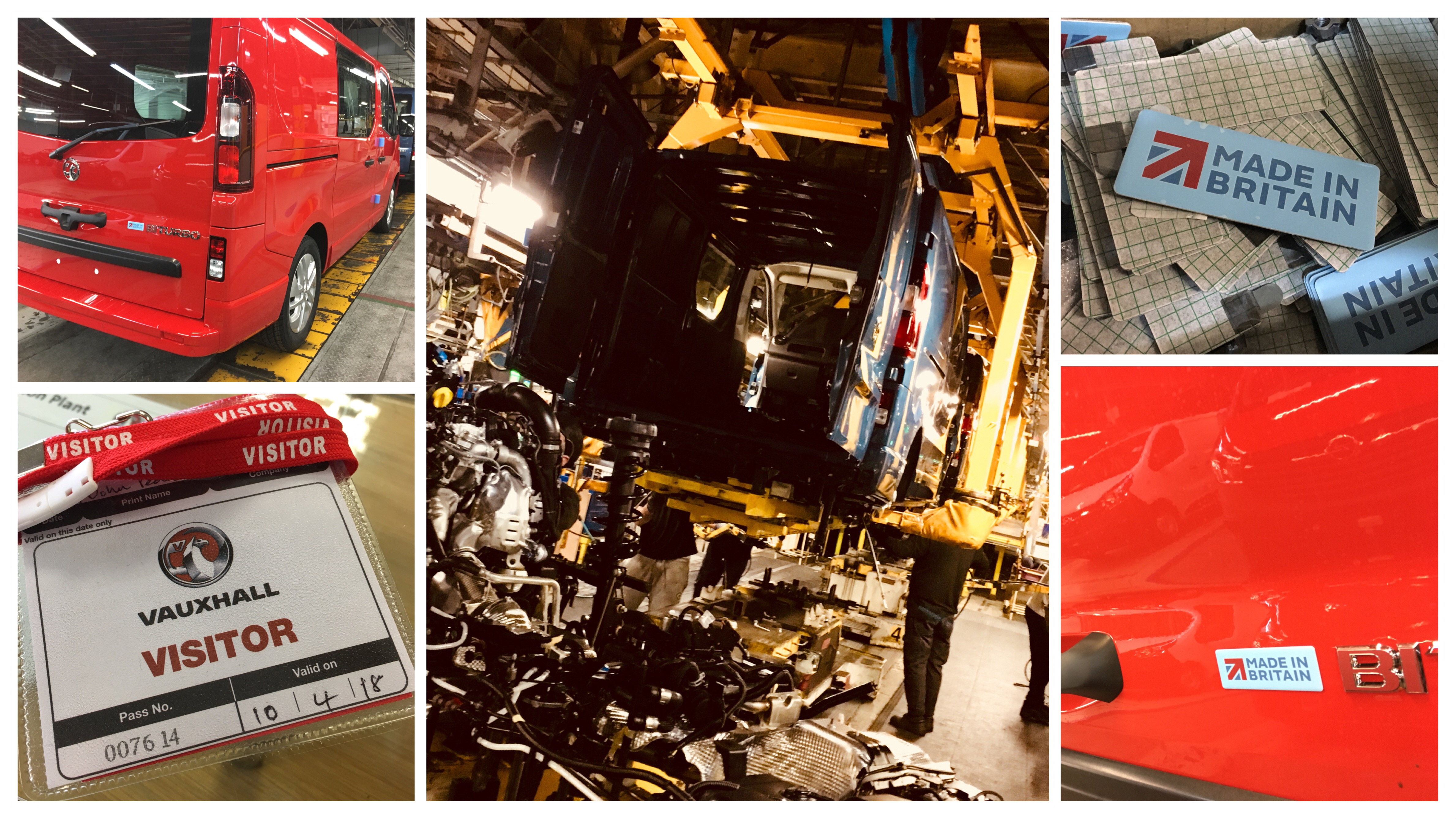 But what does Made in Britain mean to Vauxhall? And why is it so important it uses the marque on its range of Vivaro vans? We spoke to Plant Director, Mike Right, to find out.
Sustaining the local economy
Vauxhall's Luton plant is something of a manufacturing marvel. Production began here in 1905 and continues to this day, intertwining Luton's heritage with Vauxhall's. And with a £100 million investment that's making the headlines, Vauxhall's glory days are far from over.
With the investment, the Vauxhall team hopes to increase output for the next decade and invest in the latest technology. But the Luton plant doesn't just epitomise manufacturing excellence, it creates jobs for thousands of local people.
Mike says: "We're incredibly proud of this plant and understand its importance within the local community. Vauxhall is committed to keeping this factory in Luton. We want to keep British talent at the core of our designs – and long may that continue."
The stamp of success
Vauxhall successfully manufactures and distributes vehicles to many different countries but it's not always obvious to everyone that it's a British brand.
The sales and marketing teams at Vauxhall were determined to stamp its heritage on the vehicles that are made in Britain, to show that British-made means top quality.
Mike says: "It's very important that people see which of our products are built in Britain – that's why you'll find the Made in Britain marque on our vans. The marque isn't part of our usual specs, but we're so serious about its importance and proud of our provenance story, that we went outside the usual process. Now everyone can instantly see where Vivaro vans are made."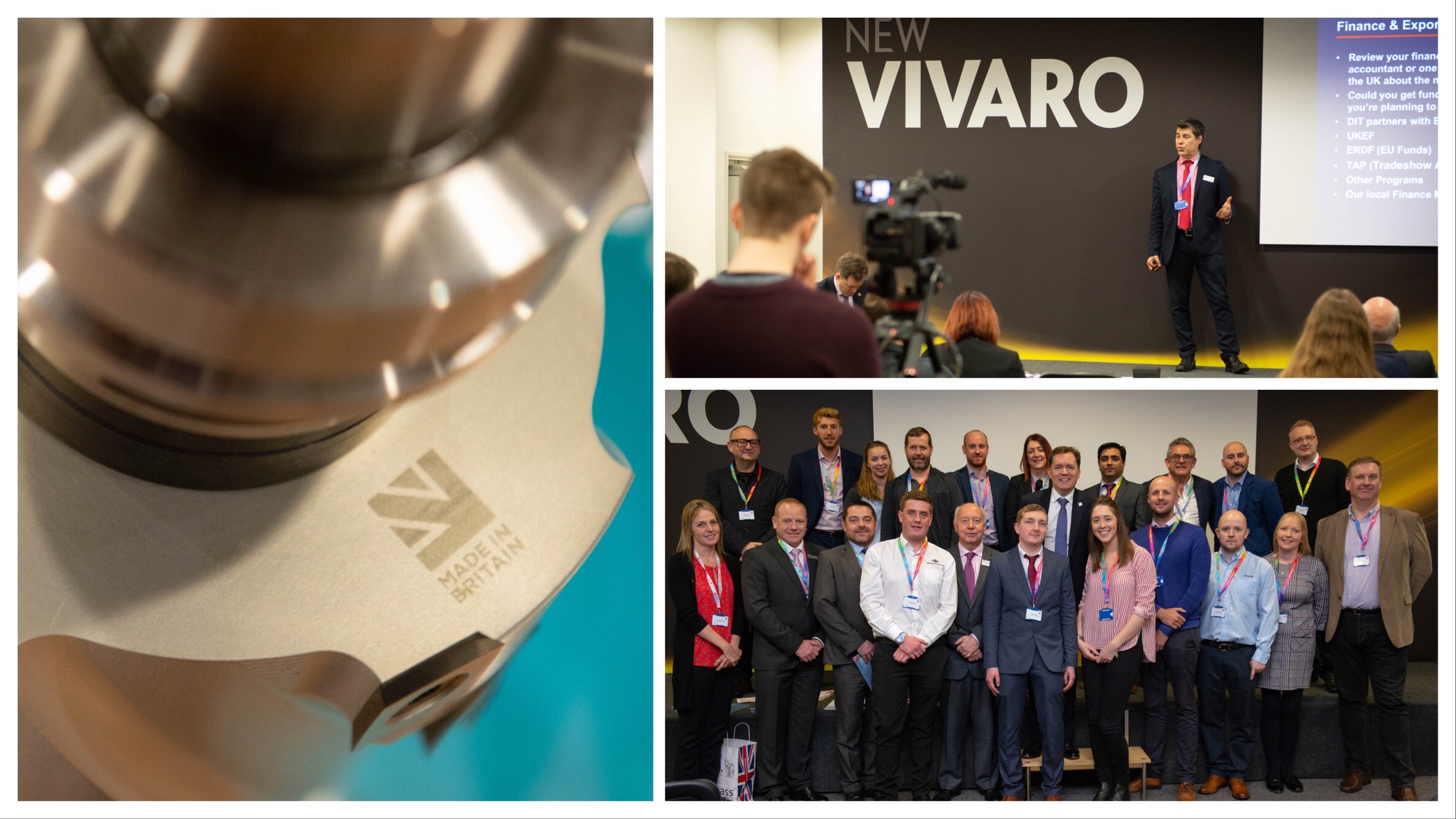 COULD YOUR BUSINESS BE OUR NEXT WORKSHOP HOST ?
If your factory or plant is the definition of British quality, we want to hear from you. Join Axion Polymers, TRATOS Young's Seafood and Vauxhall and register your interest in becoming a Made in Britain workshop host by e-mailing membership@madeingb.org
Join us at the next MiB workshop at TRATOS on the May 9th in Knowsley, Merseyside | Book HERE