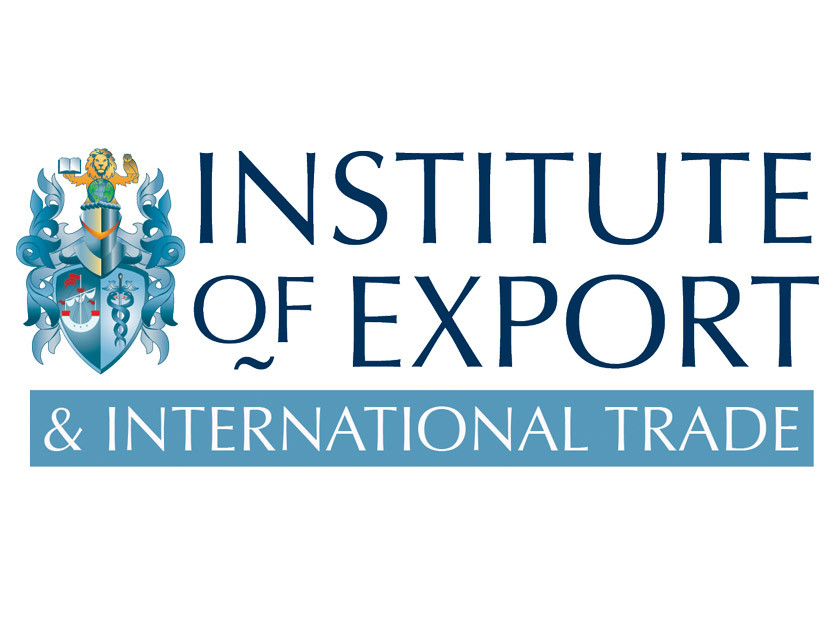 MADE in Britain has joined the Institute of Export and International Trade as a trade association member. The membership provides Made in Britain and its members with an expert export resource.
This will help all members keep up to date in the fast-changing world of international trade. Members of Made in Britain can enjoy the benefits of the Institute of Export helpline (click for details). Questions must be sent via Made in Britain at: info@madeinbritain.org.
They will also get an electronic copy of the Institute of Export's quarterly journal, World Trade Matters. In addition, Made in Britain will be working with Institute of Export to run in-house courses specifically for Made in Britain. If members have ideas, suggestions or training needs in the area of export, please email details to info@madeinbritain.org so they can be incorporated into the plans.