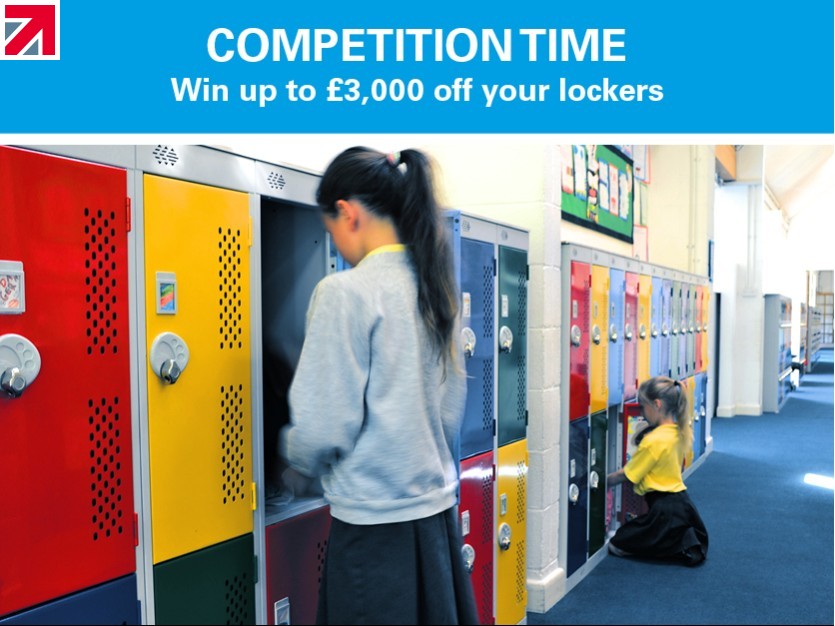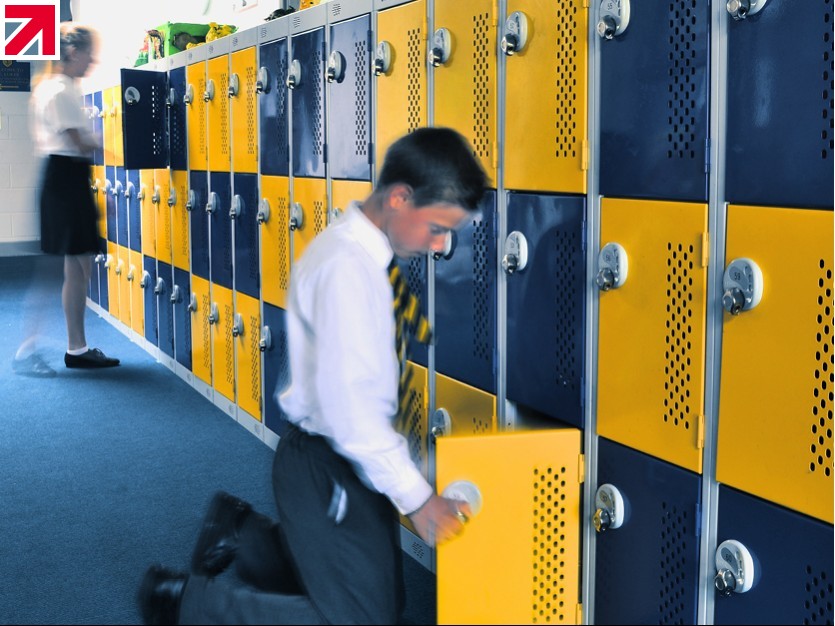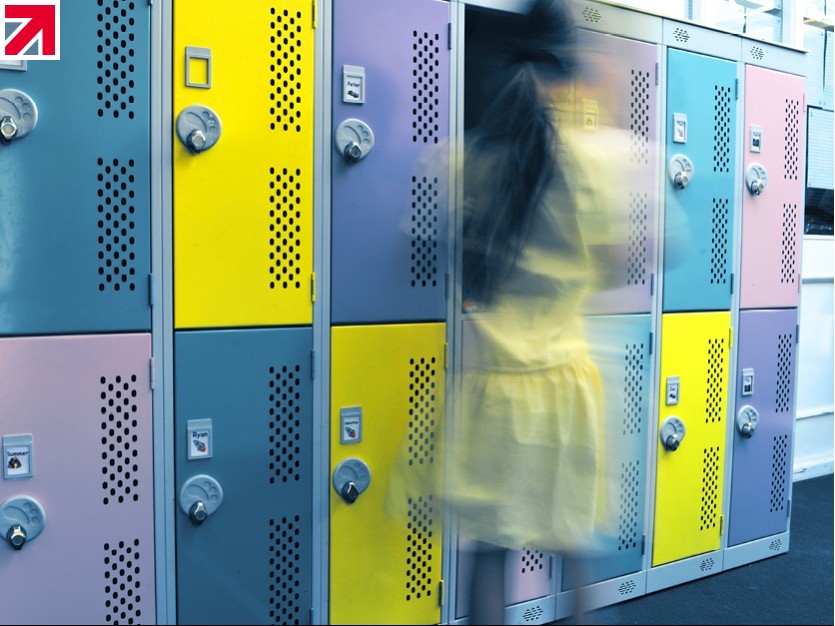 Lockers for schools, colleges and universities can be serious game-changers. Saving space, eliminating health and safety risks and a much more secure and hygienic solution than pegs.
If you're looking for a secure way for your students to keep personal belongings safe, lockers are a great solution. Not only do lockers save space when compared to alternative solutions, such as pegs, but they're also much more hygienic and teach children responsibility for storing their own belongings safely and neatly.
With the summer holidays now fast approaching, it's time to get your locker order in to ensure delivery and installation in time for the summer break. What better time to order than now, when you can win up to £3,000 off your locker order with Whittan!
That's right, our annual locker competition is officially up and running now. First prize is £3,000 off your order and the runner up will receive £1,000.
Want to be in with the chance of saving a few thousand pounds on your locker order? Simply request a quote between now and 30th June to be entered into the draw. Then if you place an order before 29th July, you'll receive two additional entries!
So why not revamp your school's storage with lockers from the UK's largest manufacturer? With a solution to suit all needs, we offer lockers in a range of heights, sizes, door types and colours.
Why compromise on aesthetics? Our lockers will fit your décor perfectly while also fitting your requirements perfectly.
What are you waiting for? Speak to one of our experts today on 01952 682251, email enquiries@whittan.com or visit our website to speak to someone via live chat.
Get your order in today to guarantee delivery and installation in time for the summer holidays!
Find out more about Whittan Group on their member profile page here