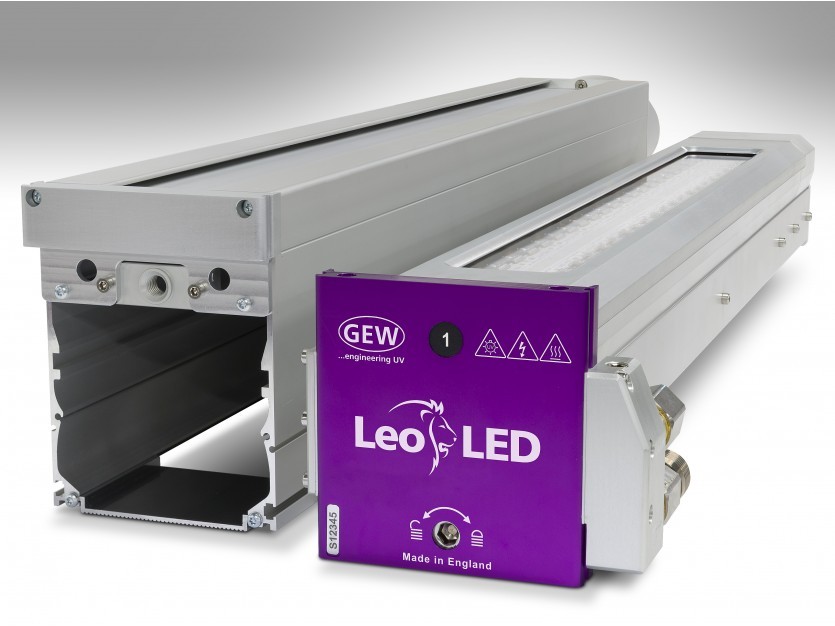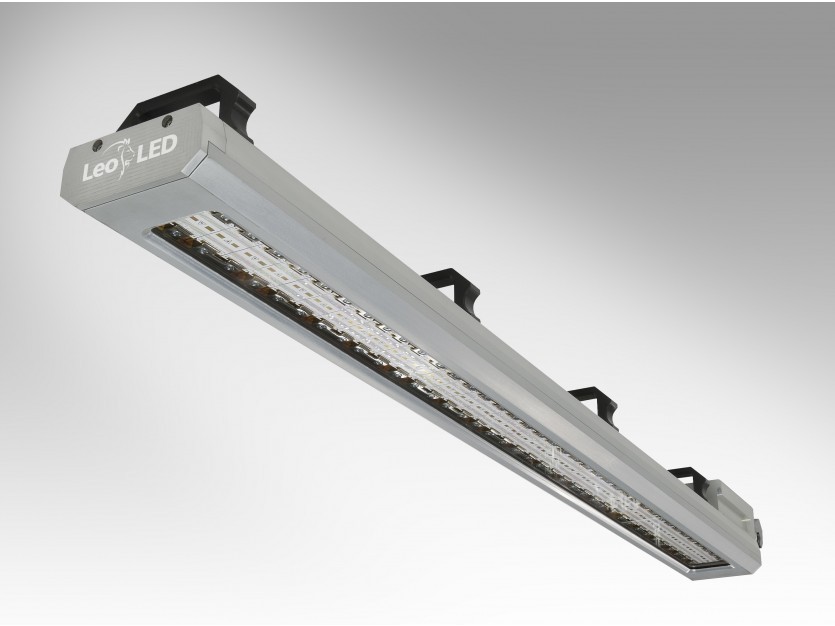 Manufacturing UV and UV LED curing systems for the printing, coating and converting industries: GEW (EC) Limited joins Made in Britain.
Based in West Sussex, GEW (EC) Limited say they are the world leading manufacturer of UV and UV LED curing systems for the printing, coating and converting industries. GEW's core business is UV curing systems for label and packaging printing applications, although they have seen a sharp increase in business within the commercial print and industrial product sectors following the introduction of their latest UV LED product, LeoLED, in 2019.
In 1999, during the company's more formative years, GEW won the Queen's Award for Export. After a series of relocations made necessary by its continuous expansion, the company moved to its current headquarters in 2012, a state-of-the-art production facility near London Gatwick, with a manufacturing feeder site located in South Nutfield, Surrey. GEW is supported by operations in the USA and Germany, and a distributor network that includes companies located in over 30 different countries. The company exports worldwide to over 100 countries across five continents. GEW enjoyed both its 30-year anniversary and its 20,000th system installation in early 2021; milestones the company is immensely proud of, with the vast majority of this product exported from the UK.
The company was founded by Gillian and Malcolm Rae in 1991 and they remain involved in running the organisation with the same enthusiasm and commitment with which they began. Adding to this strength, their son and daughter have also taken active, guiding roles within the company.
GEW's Managing Director of Sales, and son to Malcolm and Gillian, Robert Rae comments on what it means to have joined the Made in Britain community: "GEW has always been proud to be British, buy from British suppliers where practical and export our products around the world. From the first machine in 1991 we have engraved "Made in England" on every machine, so changing to the more recognisable Made in Britain mark was an obvious step.
"In increasingly turbulent global conditions, sourcing components close to home and investing in advanced manufacturing and assembly here in the UK is critical to maintaining quality control and security of supply. We believe this is the most effective way to serve our global customer base with the highest quality products at the competitive prices they demand."
GEW will use the Made in Britain mark on their websites, products, company vehicles and in occasional PR, where relevant. Find out more about the company at its members' directory profile here and its website here.