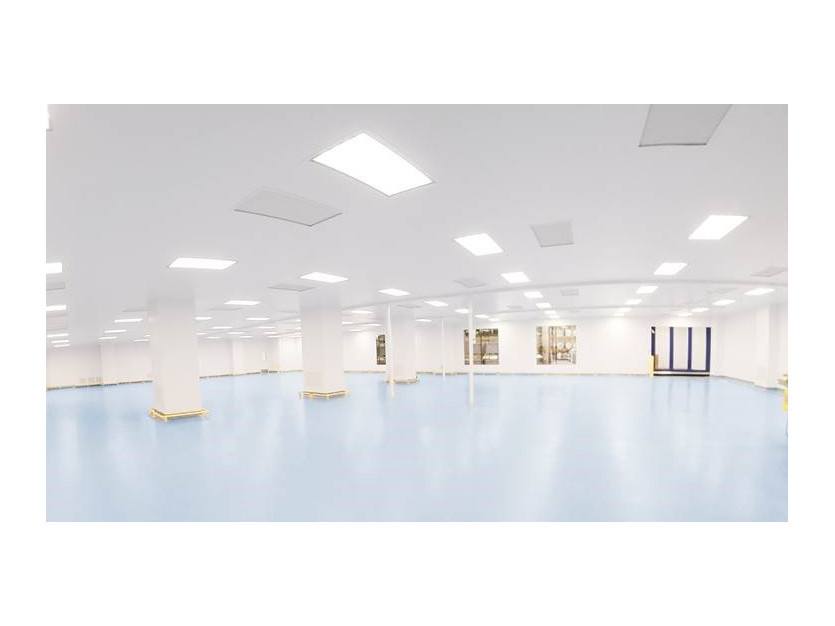 GILCREST Manufacturing has been awarded accreditation to the Made in Britain organisation.
Gilcrest is one of the longest-established composite panel manufacturers in Europe, with roots dating back to 1946. From offices and a manufacturing plant in Bristol, Gilcrest services a worldwide marketplace, delivering composite panels of various shapes, sizes and specifications throughout a range of market sectors.
James Meylan, sales and marketing director, explained why Gilcrest Manufacturing had applied for Made in Britain membership, "To be recognised as a British manufacturer remains at the heart of our business. It still remains a strong part of our ethos and proud selling point. It provides stability through working with long-established suppliers. And to be recognised as British being one of the best in the world!

"We are ISO and FM approved, to future-proof the British manufacturing industry whilst maintaining standards globally. We work with approved partners and offer full global solutions. We mark ourselves highly on offering tailor-made solutions and work with our install partners and suppliers in very close relationships, giving an exceptional customer buying experience from concept to completion."
Gilcrest Manufacturing will be using the official Made in Britain mark on all publications online and offline, on all print and social media and any future exhibition material and stands. Find out more about Gilcrest and its cleanrooms product Puracore on the members' directory profile page here or its website here.