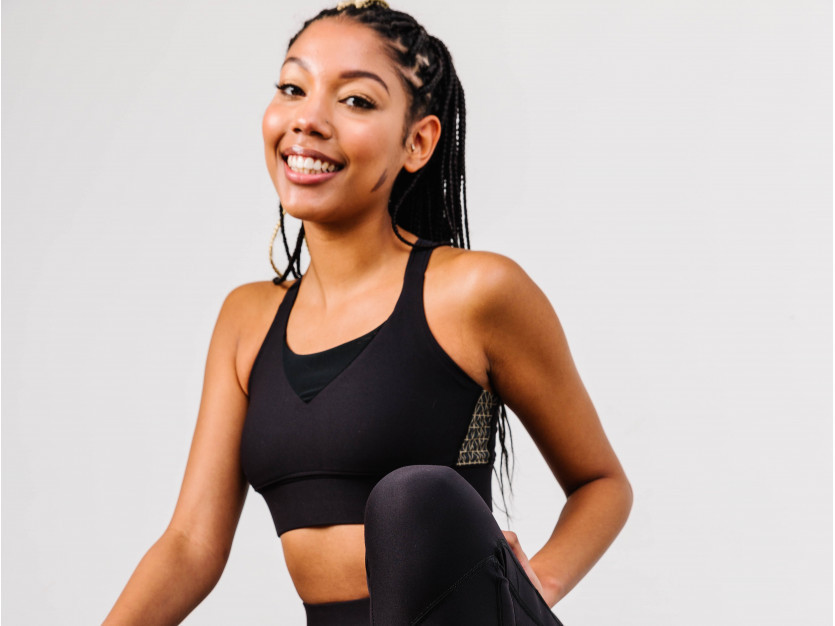 NEWCASTLE-based YANA Active has qualified for membership of the Made in Britain organisation. It is now licensed to use the official mark on its garments and promotional material.
YANA is a British-made activewear brand. The company designs and manufactures what it describes as confident, distinct and durable garments for women; garments that won't let them down on demanding days. It has also created a supportive community to bring women together through the sharing of goals, dreams, accomplishments and even failures. The blog on the official YANA website tells the terrific story of how the company grew out of an idea shared by sisters Charlotte and Sophie Wilson.
Sophie told Made in Britain, "Being a British women's activewear brand is one of the main USP's for YANA. We chose to manufacture in the UK as the fabrics are high quality, the manufacturing finishes are to such a high standard and we were conscious about the negative effects importing products from overseas can have on the environment. Being accredited by Made in Britain allows our customers to be reassured that we are a high-quality brand, despite being a new company."
Find out more about YANA on its members' directory profile page here, and its website here.