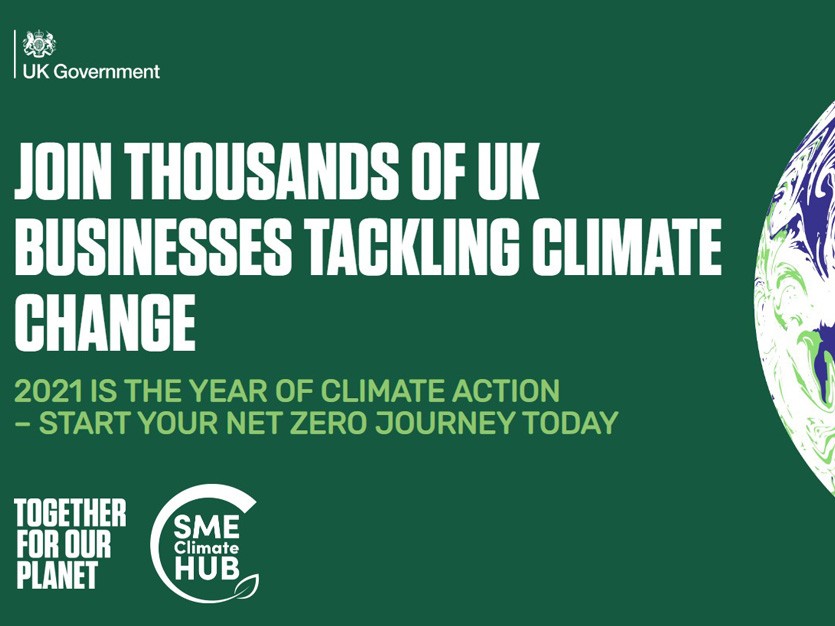 THE government's Department for Business, Energy & Industrial Strategy (BEIS) has launched the 'Heroes of Net Zero' competition, as part of the Together for our Planet Business Climate Leaders campaign.
BEIS is inviting businesses to enter the competition by telling it about the most innovative actions they've been taking to tackle climate change. In return, BEIS is offering a chance to attend the crucial COP26 climate conference in Glasgow and win an exclusive prize package worth £4,500 to help develop and grow your business.
The best entries will be judged by a panel of experts including the government's net zero UK business champion, Andrew Griffith MP. All the shortlisted businesses will be invited to a special Heroes of Net Zero awards celebration at the COP26 conference in Glasgow on 2 November.
If you have 50 employees or fewer, visit the competition website and apply.