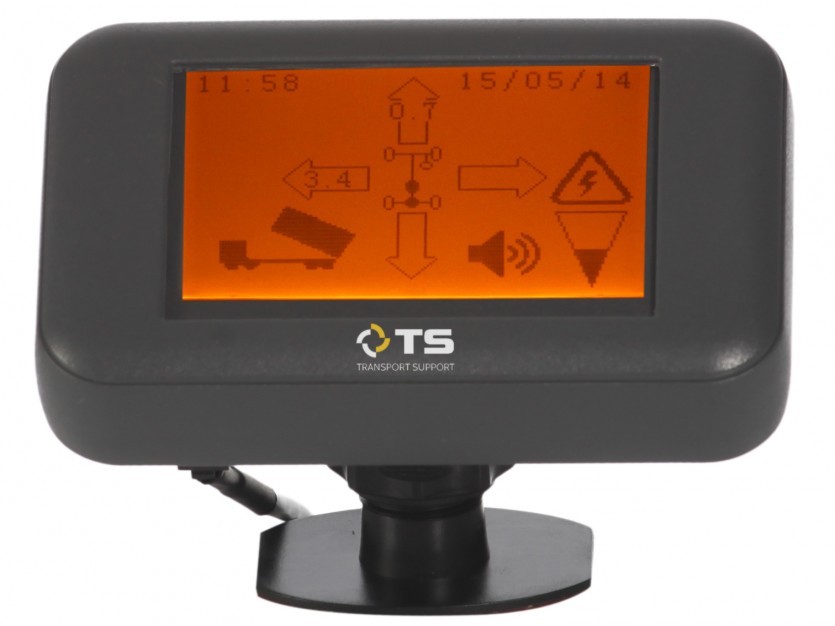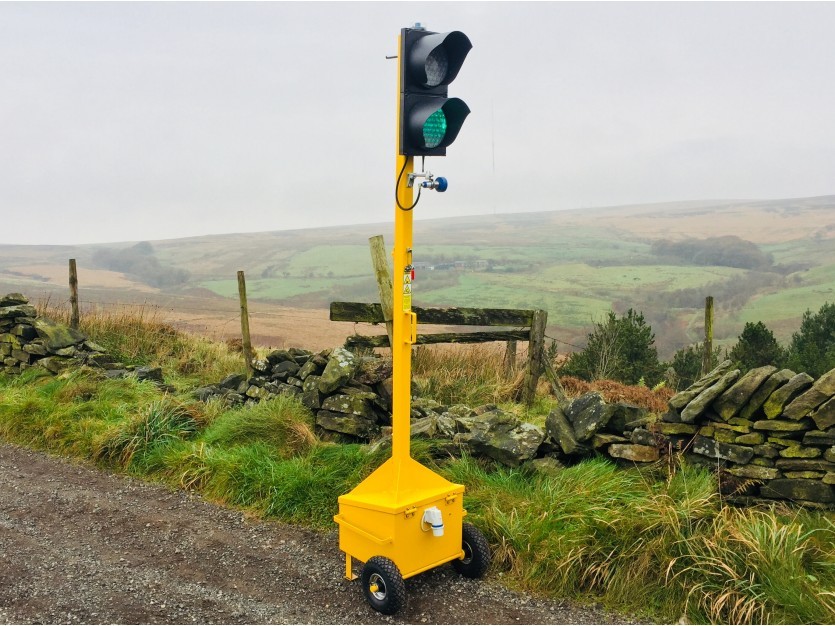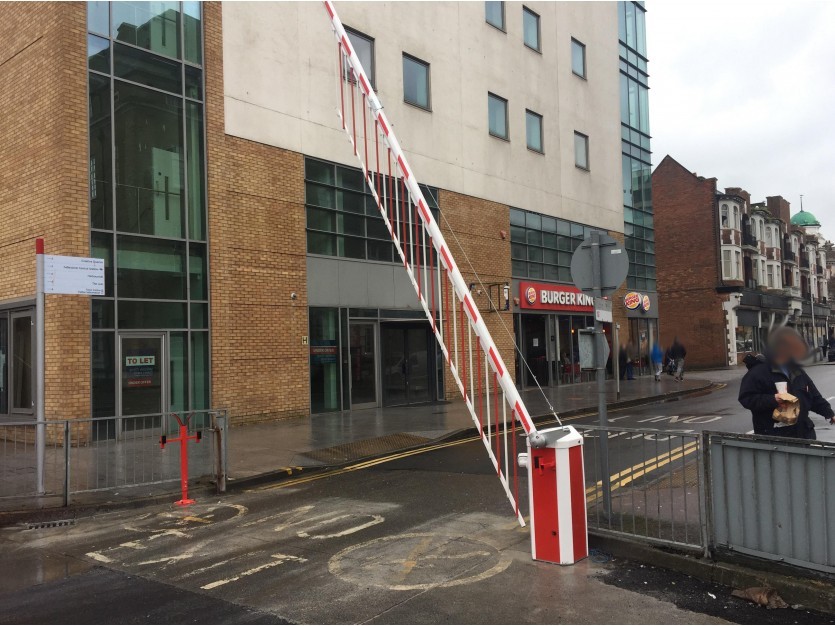 Designing and manufacturing vehicle and site safety equipment such as Inclinometers, Overhead High Voltage Cable Detectors, Traffic Light Systems and Automatic Traffic Barriers from facilities in Bolton, Greater Manchester: Transport Support joins Made in Britain.
Transport Support Ltd. was founded in 2002 as a collaboration between Malcolm Taylor & GN Systems Ltd. Malcolm Taylor had gained excellent experience in his 21 years at Tarmac as Quarry Manger for their Clitheroe & Carnforth depots and had been assigned to the duty of reducing vehicle overturn accident. Malcolm Taylor led the project and was instrumental in the design & creation of the very first TS Inclinometer which was quickly accepted as a major step forward for Health & Safety. Transport Support became a division of G.N. Systems Ltd in 2006, a well established electronics manufacturer with over 30 years experience in the design and development of electronic products.
Since the design of the original Inclinometer product range Transport Support has become recognised as one of the market leaders in the field of road transport safety and now globally supplies a wide range of vehicle and site safety equipment into many different industries including Aggregates, Mining, Construction, Road Haulage, Agriculture, Waste and Recycling.
Matthew Taylor, Technical Manager, said "We are very proud to be a British manufacturer, with our own in-house R&D, design and manufacturing. We look forward to promoting our company and British industry."
Transport Support will use the Made in Britain mark on their website, emails, products and at trade shows. Find out more about the company at its members' directory profile here and its website here.