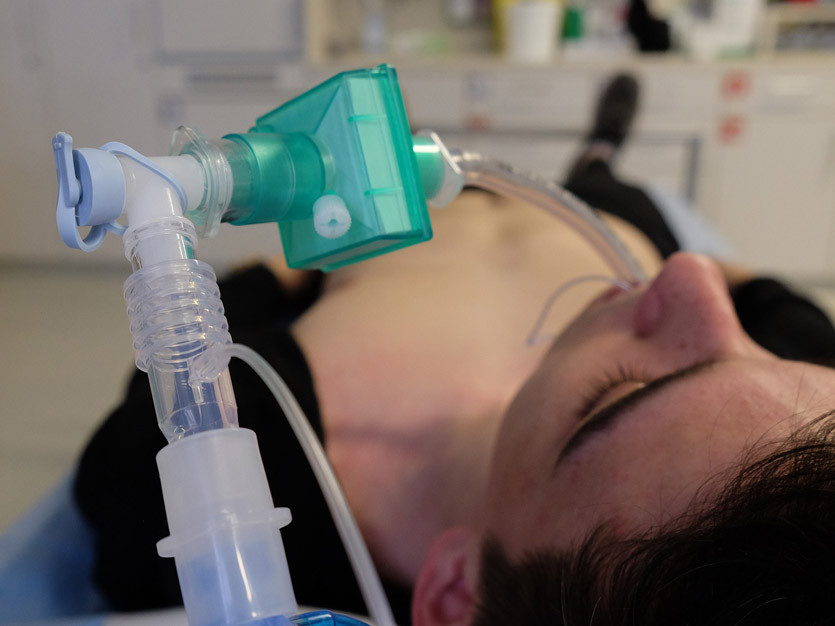 FOLLOWING criticism in the press at the weekend over its handling of the call for ventilators, the government has issued a statement in which it addresses the claims.
Answering the claim that several companies have complained that offers were not taken up to provide some of the additional machines needed to save the lives of people with acute respiratory difficulties caused by COVID-19, the government has said, "The response we've had from British industry has been nothing short of incredible, with an overwhelming response from companies offering help including designing and building new devices, manufacturing components or transporting them to NHS hospitals. To say we have ignored suppliers is wrong – we have responded to all companies that contacted us with offers of help. We are working with a number of firms to scale up production of existing UK ventilator manufacturers, as well as designing and manufacturing new products from scratch, and procuring thousands more machines from overseas."
The government statement went on to say, "We have over 8,000 machines arriving in the coming weeks and we are working to procure more every day. We are also working alongside industry to scale up existing UK manufacturing and, simultaneously, design and manufacture new products. Of course, any new orders are all dependent on machines passing regulatory tests. We are rapidly ramping up ventilator production in response to this crisis."
Anyone who has existing ventilator stock and can support should email here and if you want to offer wider support visit this page.
PHOTO: Simon Orlob