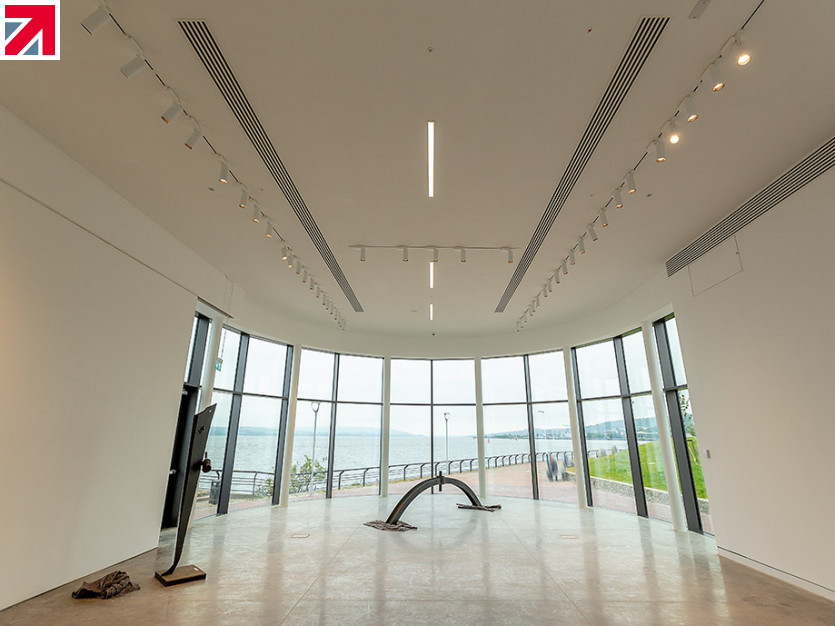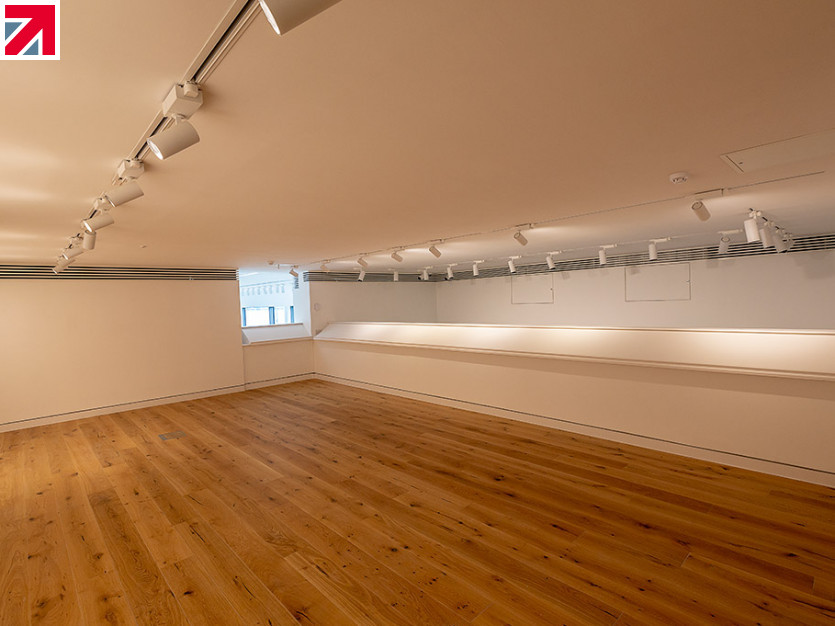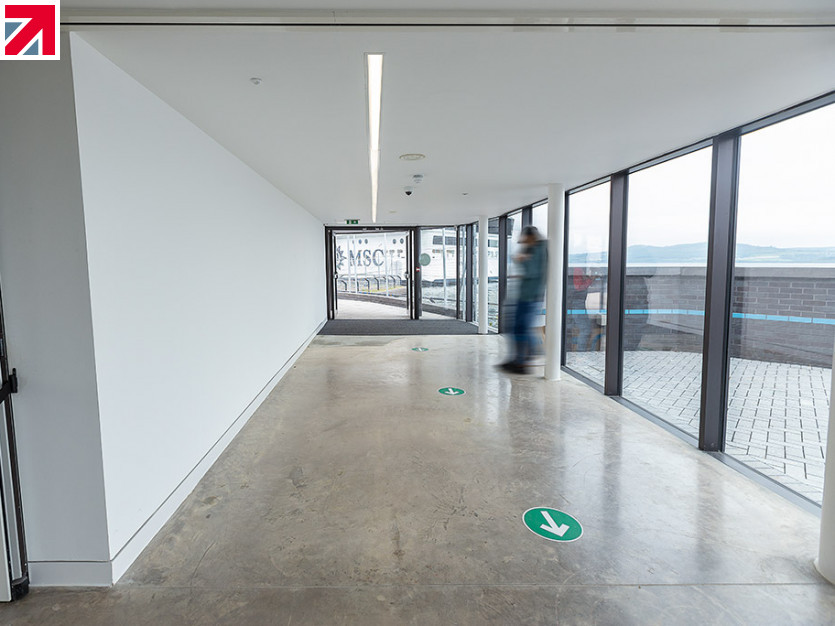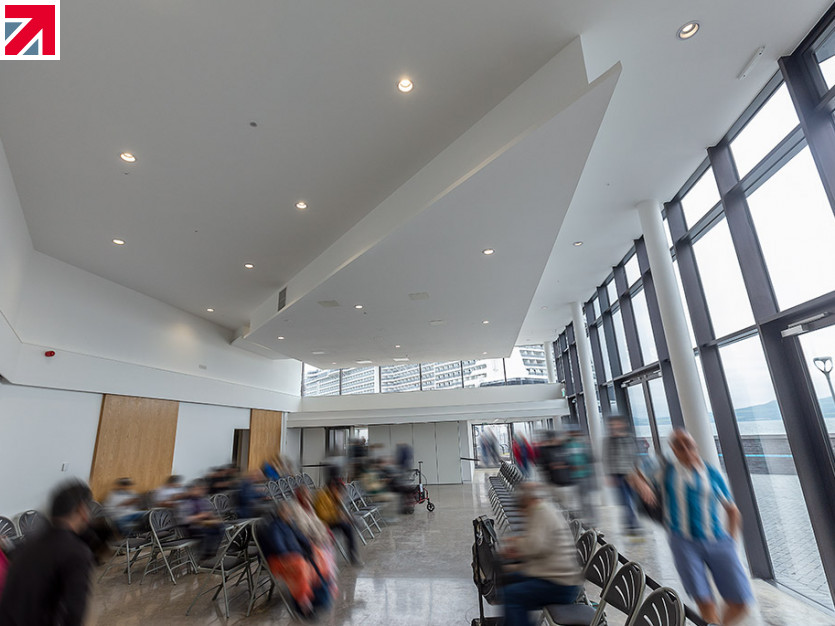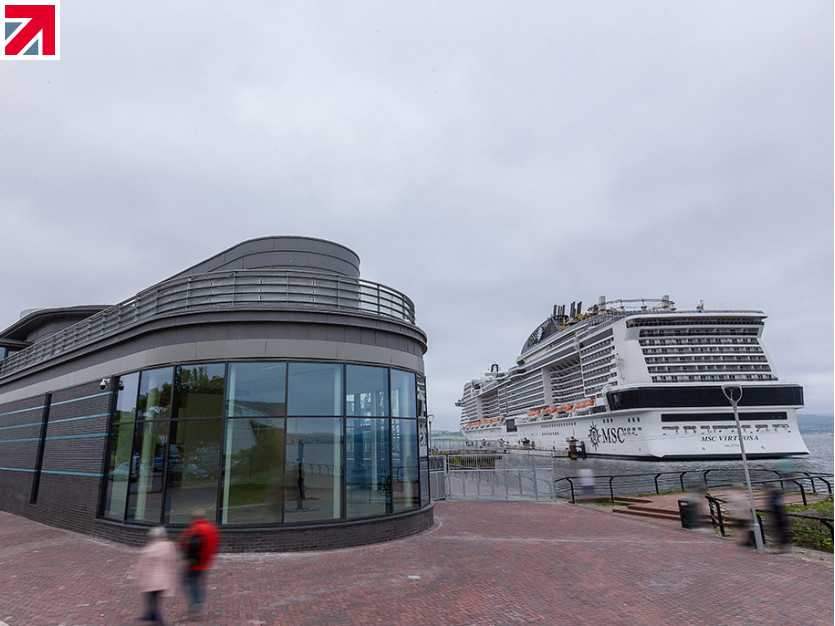 As travel gets back to normal around the world after the pandemic, cruise companies have begun the search for ports that have the best facilities that can fulfil logistical operations and give their customers the best experience.
The Greenock Ocean Terminal is one of Scotland's main cruise ports that is about to experience its busiest year to date.
This year, the Ocean Terminal has 91 cruise liners booked into the Inverclyde town's new dedicated pontoon across 2023 – a rise of over 25 per cent on last year.
As many as 150,000 passengers and 38,000 crew members are expected to pass through the port over the course of this year.
This is in part due to the major refurbishment work that has been going on this year. This includes a new £19.2million cruise ship visitor centre.
The project, led by Inverclyde Council, is part of the £1 billion Glasgow City Region City Deal funded by the Scottish and UK governments.
Inverclyde Council has estimated the development will provide a £ 26 million boost to the Scottish economy.
The dedicated visitor centre will feature a museum paying tribute to the renowned late artist George Wyllie, a restaurant and roof terrace with stunning views of the River Clyde as well as a purpose-built arrivals and departure hall.
Located on the Firth of Clyde, the west-facing freight port has been at the heart of Scotland's shipping industry since 1876, with its container terminal officially opening in 1969
In addition to the state-of-the-art visitor centre welcoming cruise ship passengers from across the world, the plans also include a purpose-built gallery celebrating the work of Inverclyde resident sculptor George Wyllie (1921-2012) and a new restaurant with panoramic views across the Clyde.
Dextra played a key role in providing lighting for the project, working with contractor MHSL Services and consultant RYBKA. The company managed to secure the contract after it offered a value engineering exercise after the project was reported to be over budget with the existing specification.
Find out more about Dextra Group plc on their member profile page here