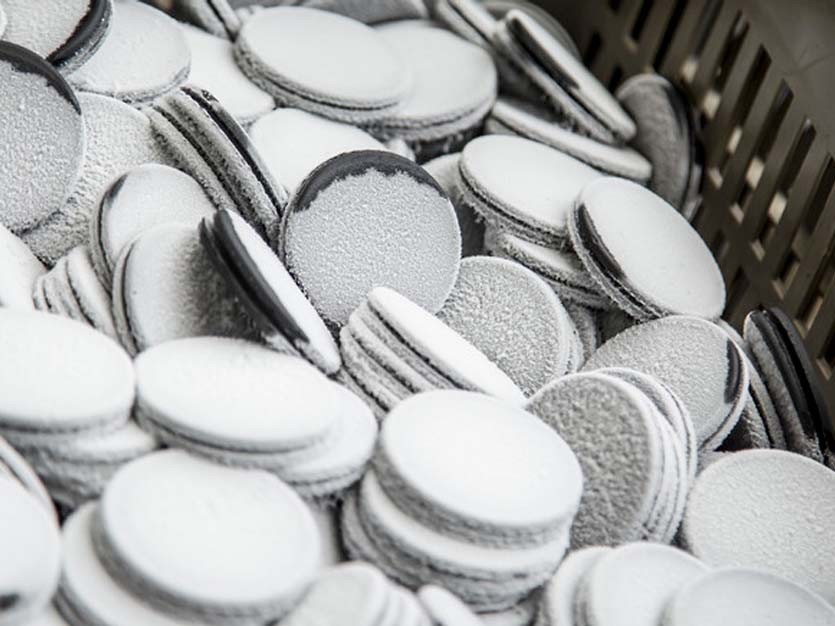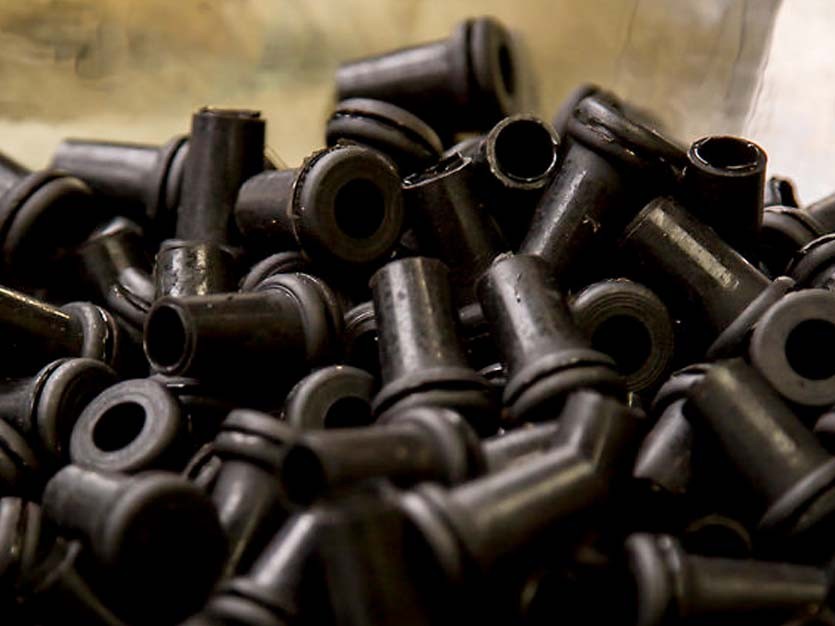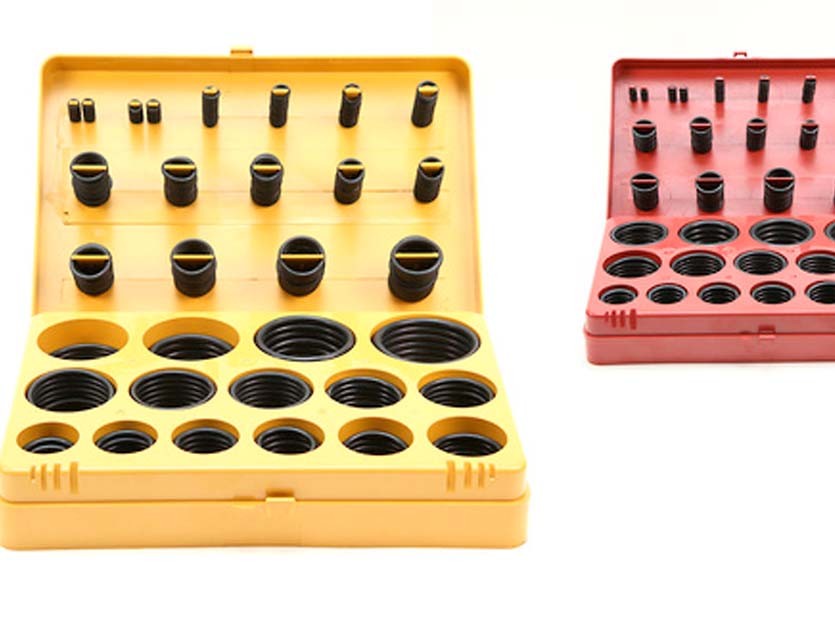 GROMMETS Ltd was established in 1995 and is a third generation family run business that manufactures and supplies British made rubber and PVC components world-wide. Grommets Ltd has now been granted membership to the Made in Britain organisation.
Grommets Ltd told Made in Britain that its managing director, Joanne Boorsma was tutored in the business by her late father and Grommets Ltd founder Sidney Wells, before taking on her role in 2008. Family members continue to help build on the success of the business and ensure Grommets Ltd is able to continue its commitment to manufacturing high quality products supported by excellent customer service. Grommets Ltd say it prides itself on its ability to find a solution for its customers and its own tool making engineers offer bespoke solutions for those with particular requirements.
Mark Boorsma, quality manager at Grommets Ltd, told Made in Britain, "It means a lot to be accredited by Made in Britain. We are proud to be a British manufacturer of rubber mouldings, supplying our goods world-wide to all industries."
Grommets Ltd will be using the official Made in Britain mark on its website. Find out more about the company at its members' directory profile page here and its website here.