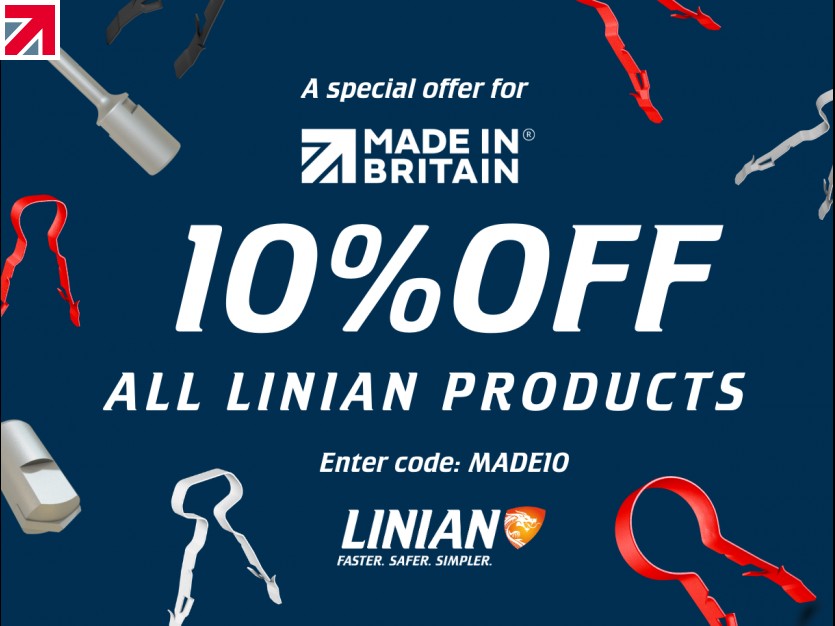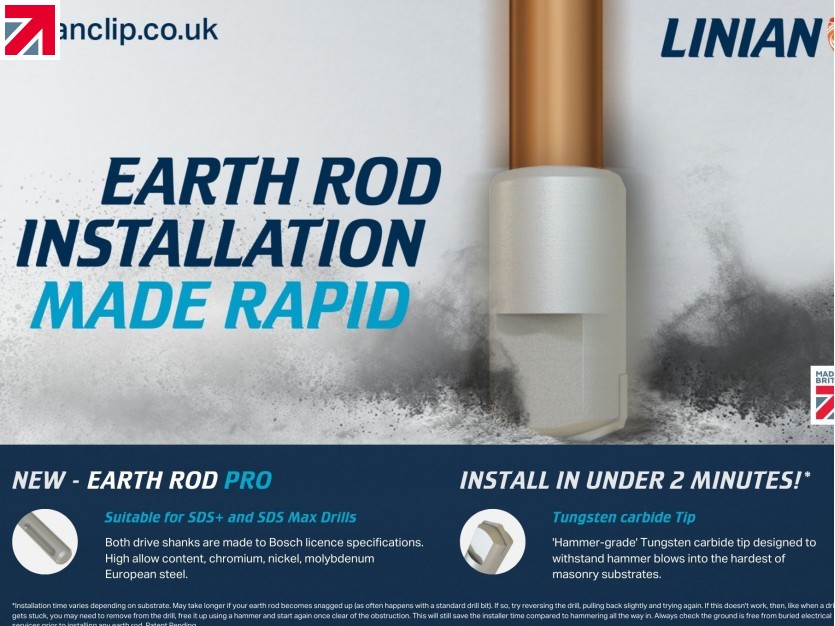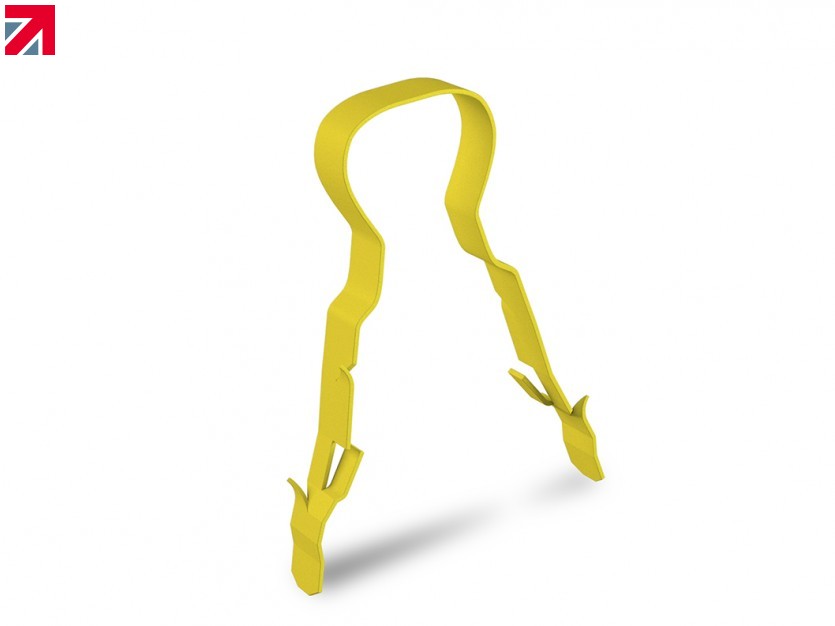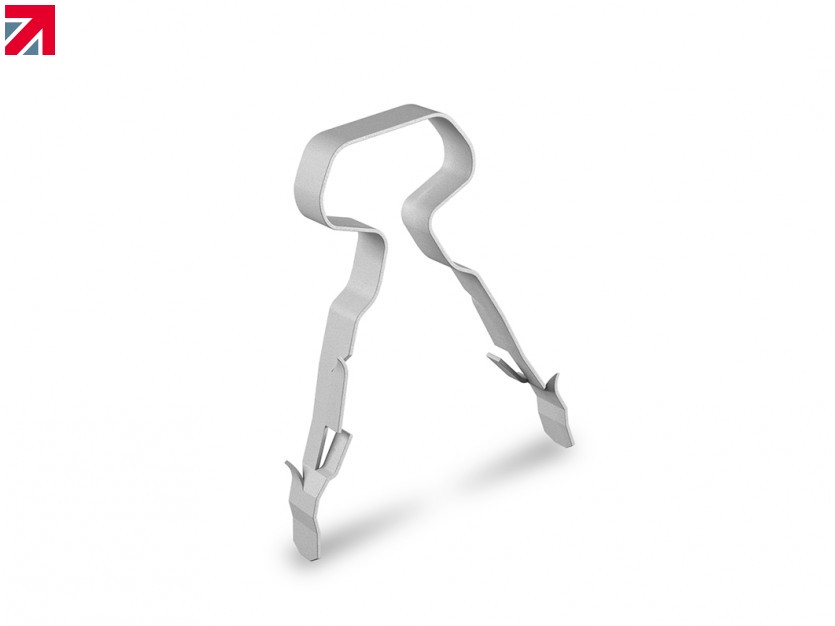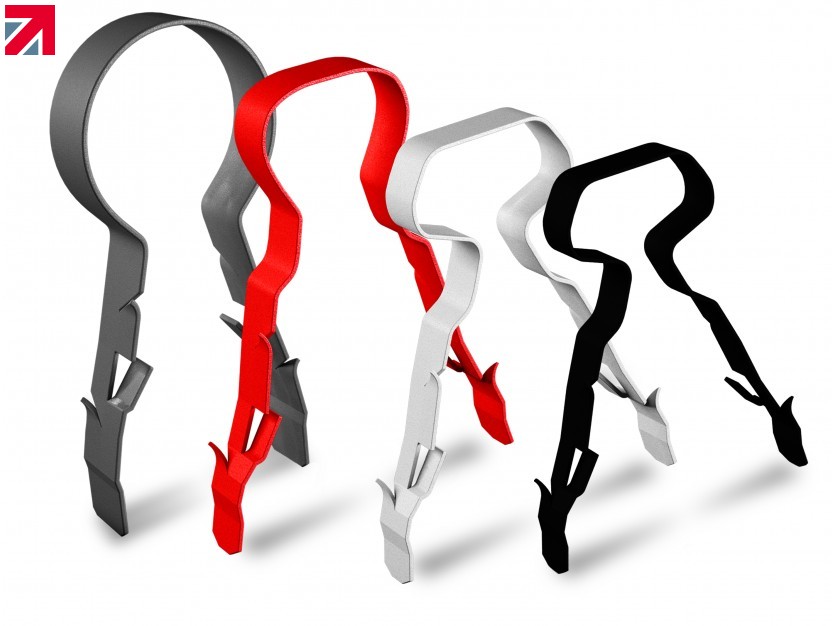 2020 is a proving to be a challenging year for all of us due to Coronavirus and now all the uncertainty with Brexit just around the corner. We believe that there has never been a more important time to work together and support UK companies. Therefore, we are offering a 10% discount to fellow Made in Britain members.
At LINIAN, we are incredibly proud of our Made in Britain status. All LINIAN products are designed and manufactured in the UK using the best quality materials, providing local employment opportunities, and supporting the British manufacturing industry.
One of the key things that have helped us through this year, is our robust UK supply chain. By working with other UK suppliers, we have been able to continue to supply our products to key infrastructure projects throughout the pandemic, and we are confident that we will be able to avoid any delays brought on by Brexit too.
Like many other businesses, we have had to adapt to these unprecedented times. In the last 6 months, we have launched several new products including Coaxial clips and the Earth Rod Pro – an innovative new product for rapid earth rod installation. We have also significantly expanded our ranges of FireClips, SuperClips and T&E Clips, and now offer fire-safe cable clips in Galvanised, Copper and other coloured coatings, including options for temporary power and lighting installations. We now have over 100 products and have clips to match 1000's of cable types!
Another important change we have made this year is the launch of our online shop. At LINIAN, we are proud to support our network of approved stockists and to ensure that we continuously drive sales for our products to the wholesale trade counter. However, we know it is important to continually listen to, react and adapt to the needs of our users. We recognised that in this changing global climate, more and more people are choosing to do business online so we made the decision to provide a streamlined online sales platform to make it faster, safer and simpler for everyone to access our products. With our online shop, online stockists, and network of wholesaler stockists it has never been easier to access our products.
Try LINIAN products now! Just head over to our site and enter the code 'MADE10' to avail of the exclusive Made in Britain discount. Valid until 31st Dec 2020.
Shop: https://www.linianclip.co.uk/product-category/all-products/
Code: MADE10
Find out more about LINIAN on their member profile page here
Find out more about LINIAN on their member profile page here