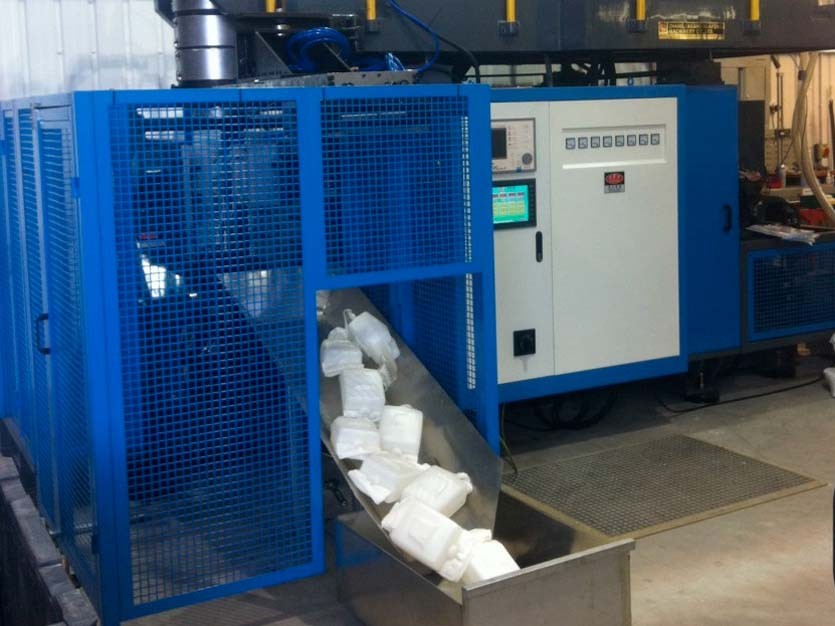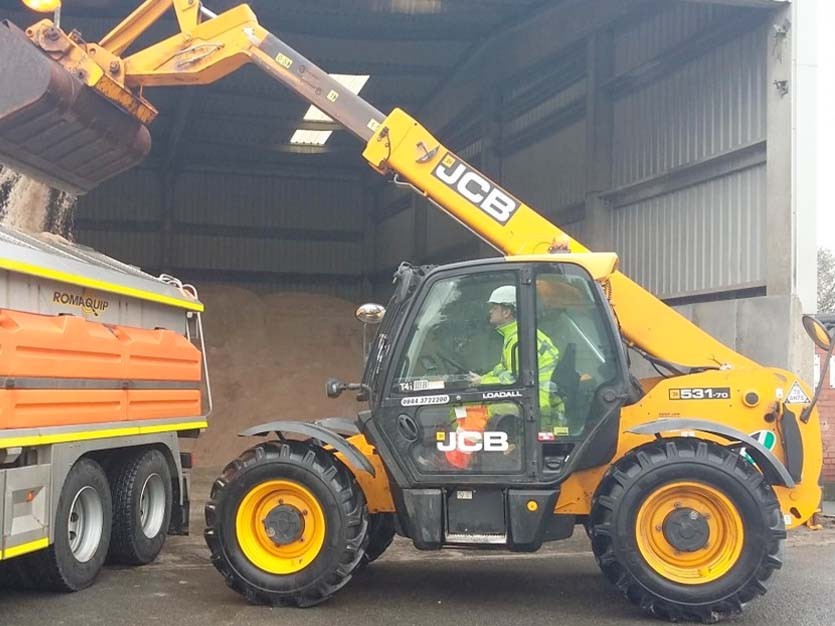 POWYS-based Hadley Hargreaves Limited is a low volume technical blow moulder and windscreen wash systems manufacturer for low volume automotive companies such as Lotus and JCB. Hadley Hargreaves Limited has now been granted membership to the Made in Britain organisation.
Hadley Hargreaves Limited says it can deliver an end-to-end blow moulding project or simply mould products to its clients specification and specialises in niche projects and short to medium runs. The company says it has over 25 years experience in technical moulding (including blow moulding, rotational moulding and injection moulding) and in the design and manufacture of windscreen wiper and wash systems, expansion tanks, degas tanks and overflow bottles and is ideally placed to support its customers new product introduction programmes from initial design discussions through to production parts. Hadley Hargreaves Limited told Made in Britain that it has the capabilities and willingness to manufacture blow moulded products made from sustainable materials such as recycled and bio polymers and is working with a number of partners to facilitate this. The company says that this is an area of interest to a number of customers and it is working hard to ensure that it can meet demand. Hadley Hargreaves Limited says that as a stakeholder company it cares about its customers, employees, suppliers and society as a whole and takes the environment and sustainability very seriously. The company says its experienced team prides itself on working closely with designers, toolmakers and other partners to meets its customers' needs and is committed to developing long term and supportive partnerships with them.
Mike Jones, director at Hadley Hargreaves Limited, told Made in Britain, "We have a fairly long history in manufacturing in the UK and are proud to be part of the industry. Wherever possible we use UK companies as suppliers as we believe in UK manufacturing. Therefore being granted membership to Made in Britain means a lot and we see it as a way of strengthening our position when we export as well as UK customer sales."
Hadley Hargreaves Limited will be using the official Made in Britain mark on its new website and within its marketing materials. The company also intends to use the official mark on its packaging and as it is currently expanding its product range it will explore where the mark can potentially go. Find out more about the company at its members' directory profile here and its website here.