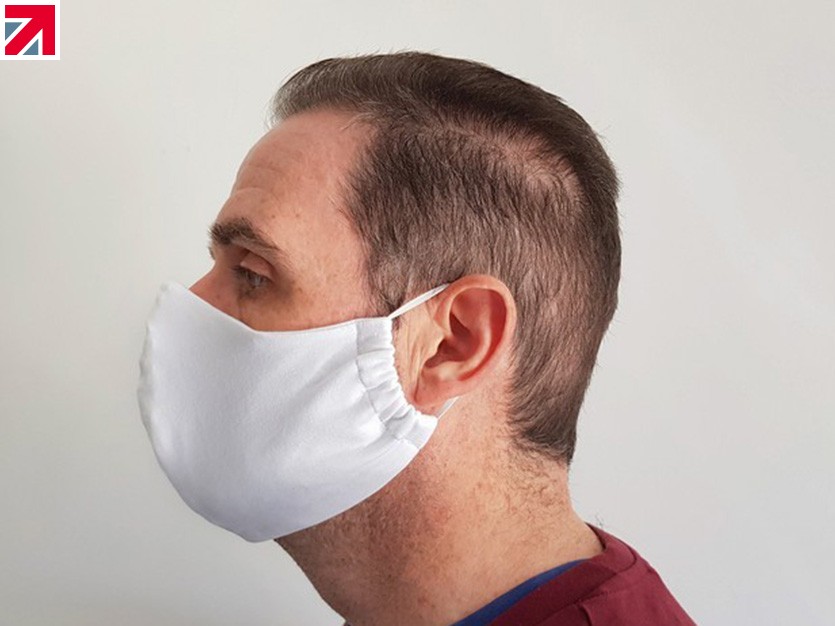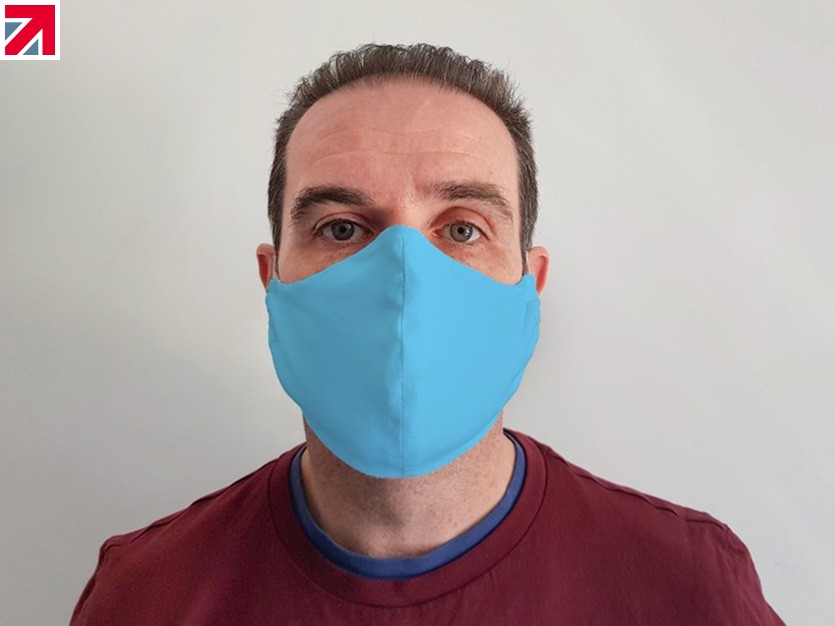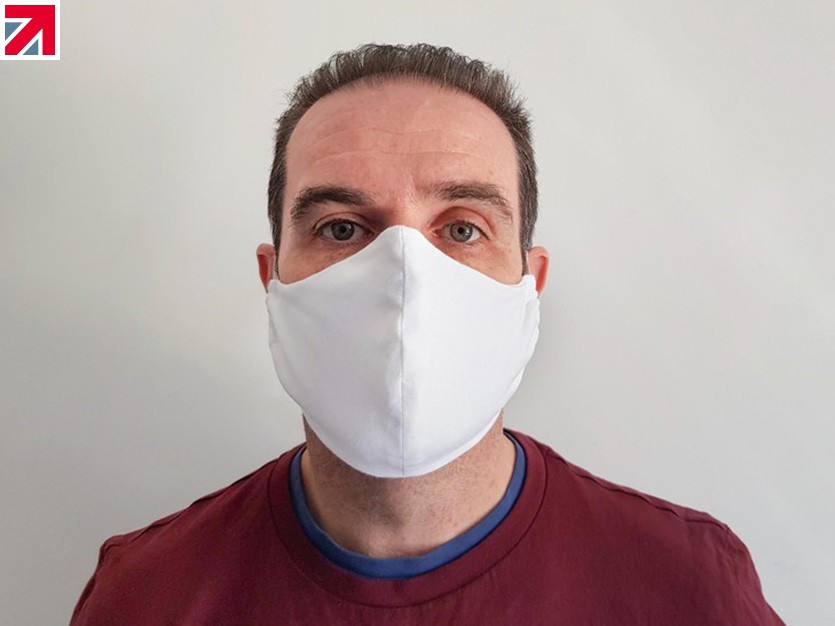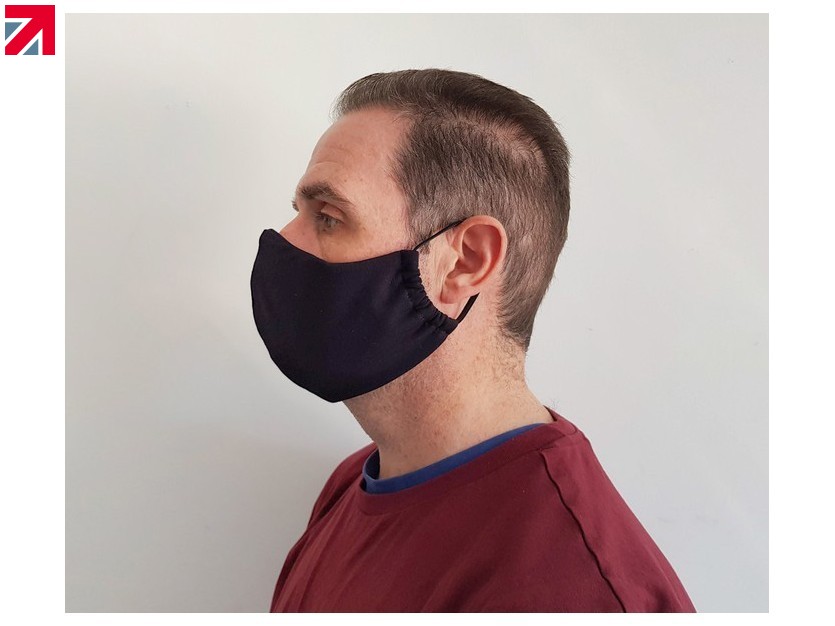 Halcyon Blue Ltd used to make activewear, dancewear and swimwear - one of only a handful of specialists factories working with stretch fabrics left in the UK. When the lockdown started all work was cancelled and, like many other companies, the future looked very bleak.
We decided to launch our own face mask in response to requests from existing customers. Non-medical, made from 3 layers of cotton, washable and re-usable. The aim was to make a mask for use by the general public and to save stocks of medical-grade masks for the people who really need them - priced fairly, to help keep us in business and offer value for money.
Each mask is hand-made in our own factory in West Sussex using UK sourced cotton and elastic.
We launched the masks through a mailshot to our existing database and sold out our first production run (500 masks) in three hours. We also did a Facebook campaign and gave away 200 masks to key workers in our local area.
We are offering the masks for sale through our website and we are also open to manufacturing enquiries for wholesale on a CMT or fully factored basis.
You can find out more about Halcyon Blue Ltd here and visit our website here.
Find out more about Halcyon Blue Ltd on their member profile page here