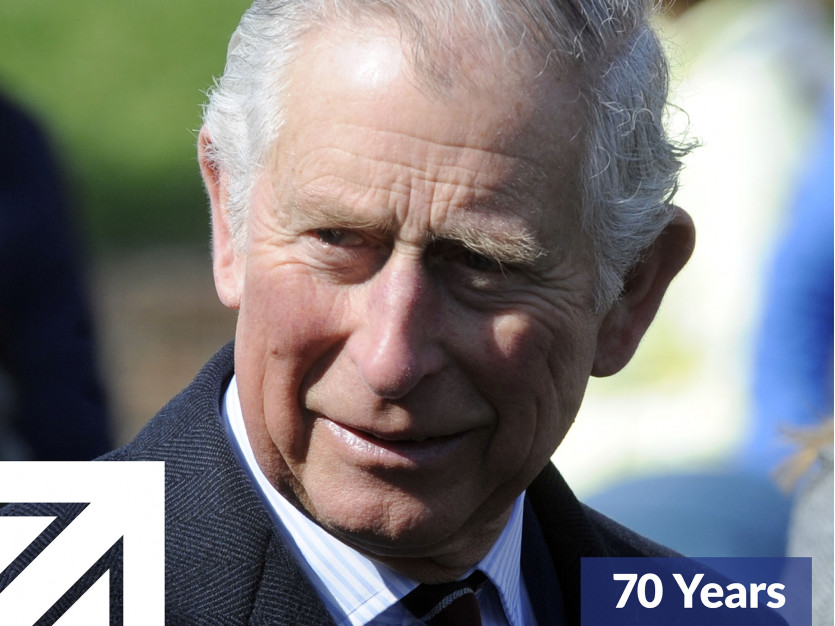 The Coronation of His Majesty King Charles III will take place on Saturday 6th May. To celebrate, we're looking to Made in Britain members to share your stories. On the run up to the Coronation, we will focus on a different area of business that relates to King Charles. Beginning with the first theme of 70 years.
As King Charles will take his reign in his seventh decade, we are looking to celebrate members that were incorporated 70 years ago, to illustrate your story, take a delve into your company's photo archive and show us your great shots of when the business started and where you'd like to be in the next 70 years, to create an engaging picture-led story about your company.
Some questions to get you started:
· Was your company incorporated 70 years ago?
· If so, do you have photo archives you can share showing your business 70 years ago when it was first incorporated?
· Where do you expect the business to be in 70 years' time? And what do you think the key challenges will be in manufacturing?
If you have a story you want us to tell, please share it with us so we can highlight it to other members of Made in Britain. We'd love to re-tell your story through the Made in Britain website, our social media feeds, and our PR team would love to help you get your news into the press.
If you have a story you would like to share with a Coronation connection, please login to the Members' Area of the Made in Britain website and upload your story, or send it to us direct at info@madeinbritain.org. If your story includes photos or digital files, please upload them to WeTransfer or your preferred online sharing service.