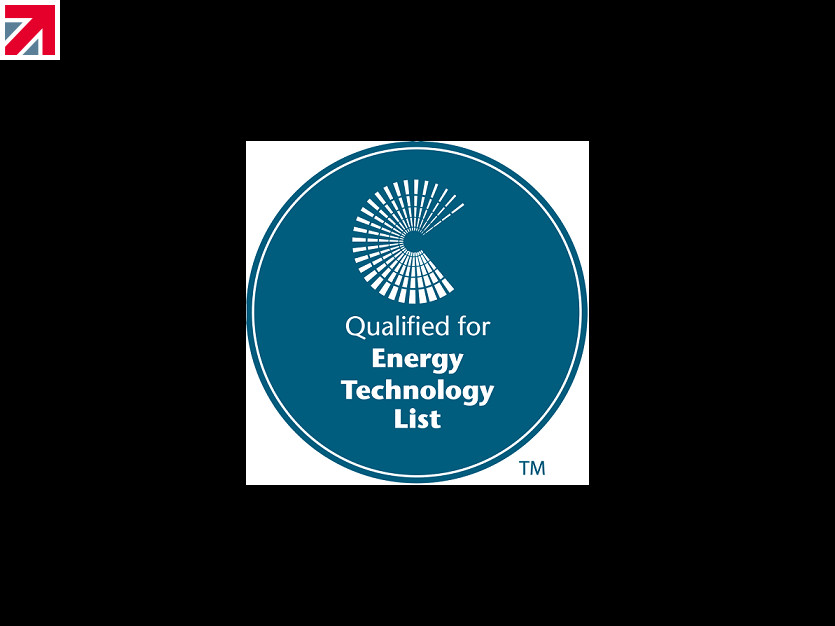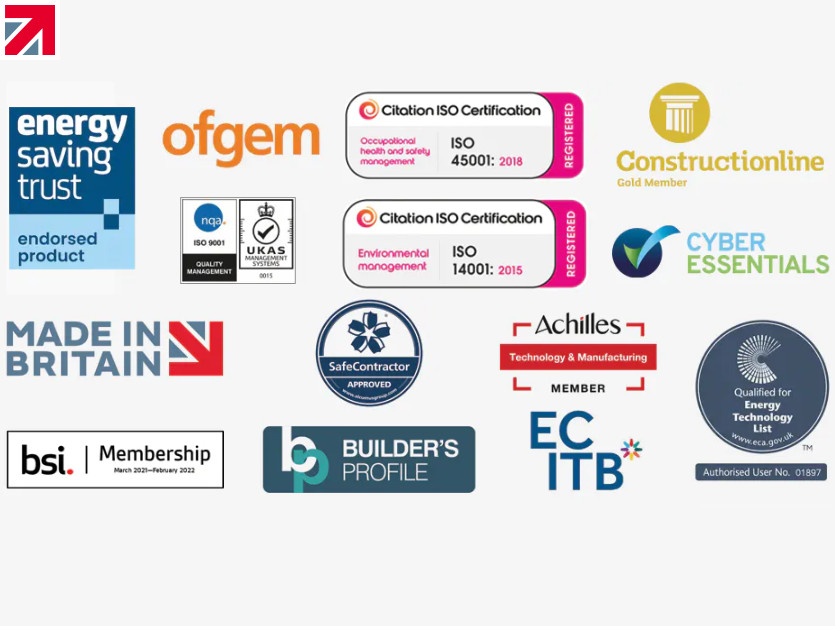 HeatingSave, the leading UK-owned manufacturer of energy-efficient Building Energy Management systems, has been placed on the Government's recommended Energy Technology List (ETL), whilst at the same time has been placed on the NHS Framework for Building Management Systems; the only British manufacturer of BMS to do so.
HeatingSave's innovative AI technology uses advanced sensors and analytics to determine the heat-loss coefficient of each heating zone to use the least amount of energy to heat, cool or ventilate a building; helping organisations reduce energy consumption, costs and carbon footprint.
HeatingSave was included upon the ETL which recognises the most energy-efficient technologies.
These awards show the significant achievements for HeatingSave, reflecting the company's commitment to developing sustainable and efficient energy solutions for buildings. HeatingSave's technology has already been installed in a range of buildings across the UK, including commercial properties, schools, council buildings, village halls, churches and healthcare facilities. With its inclusion in the ETL and the NHS Framework, the company's profile is expected to boost further as organisations look for more innovative building management solutions to deal with the energy crisis.
Tensor plc has been a member of Made in Britain since 2019. Commenting on the company's recent success, Chief Executive at Tensor plc, Ashley Smith said: "British invented, British made and British installed – HeatingSave is a truly amazing example of what can be done to help organisations cut their fuel costs"
HeatingSave's award-winning technology is just one example of the innovative solutions being developed by UK businesses. The UK government is committed to supporting the growth of British businesses and promoting UK innovation on the global stage. With companies like HeatingSave leading the way, the future of UK innovation looks bright.
Find out more about Tensor plc on their member profile page here