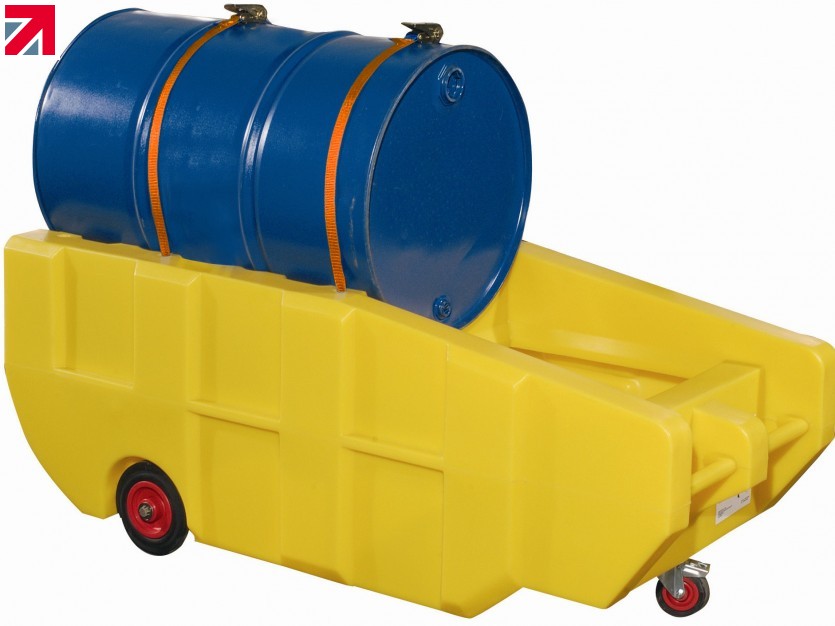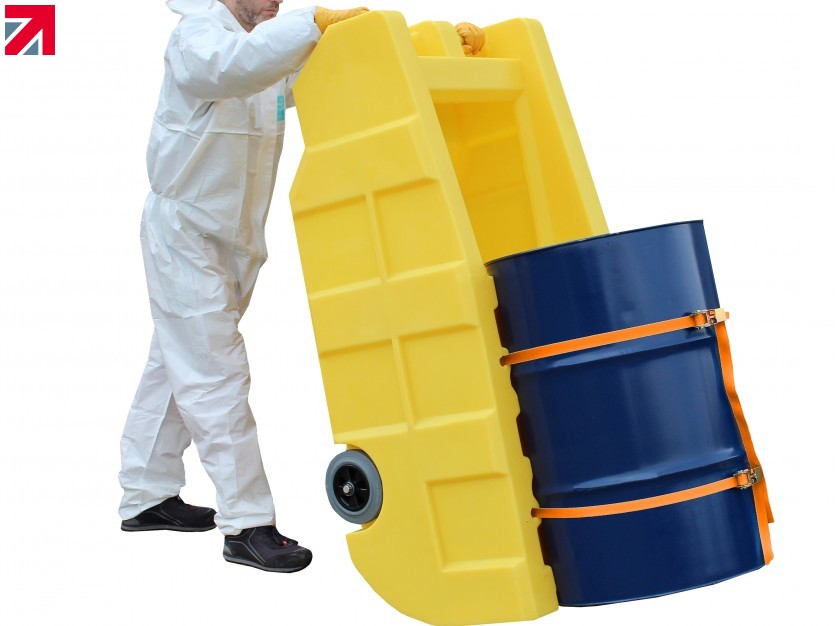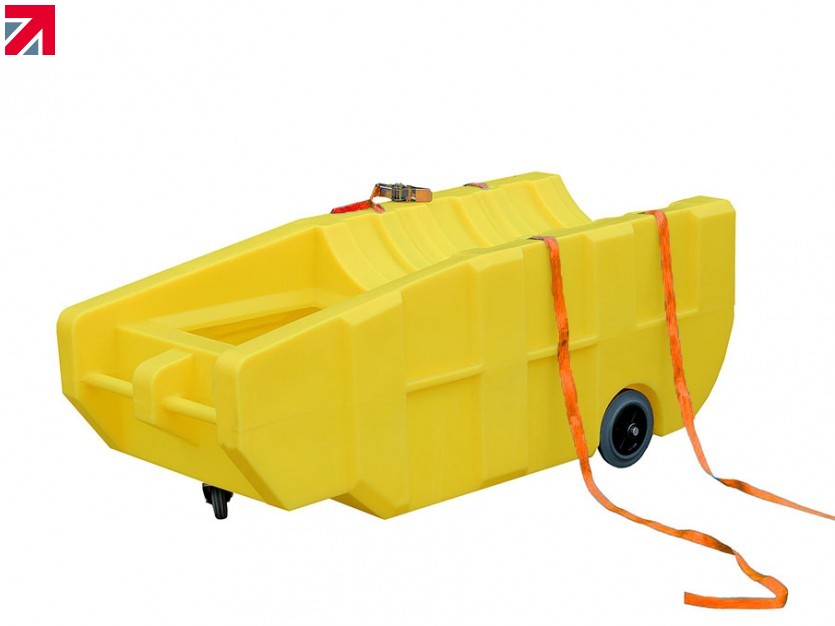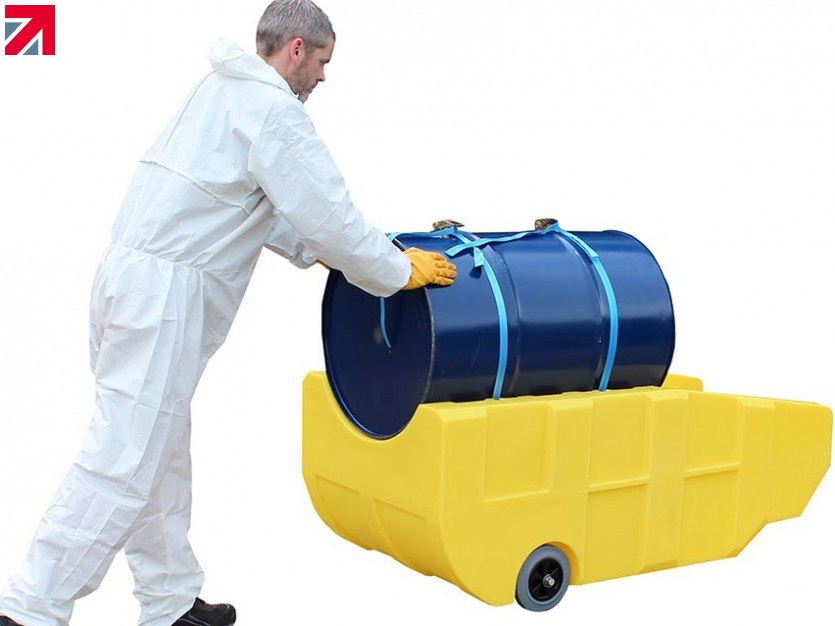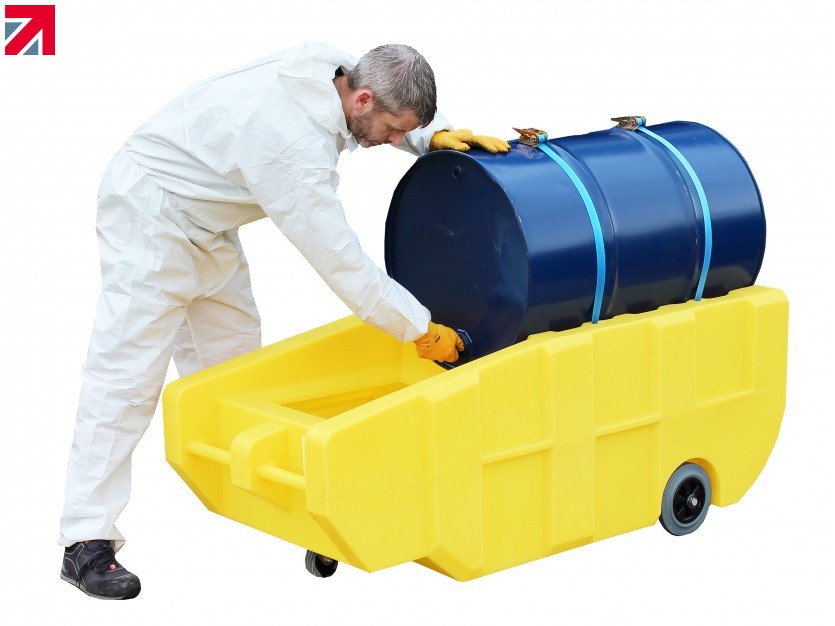 Full drums are heavy and are often filled with hazardous liquids. Moving them can be difficult for your customer's workers to move manually, and attempting to do so can lead to injuries, accidents, and spills.
The BT230 drum trolley is a simple solution to make your customer's workplace more efficient and ensure that their employees are safe when transporting drums around the workspace.
For more information on the BT230 Drum Trolley please visit our website or contact us today.
Find out more about Romold Ltd on their member profile page here