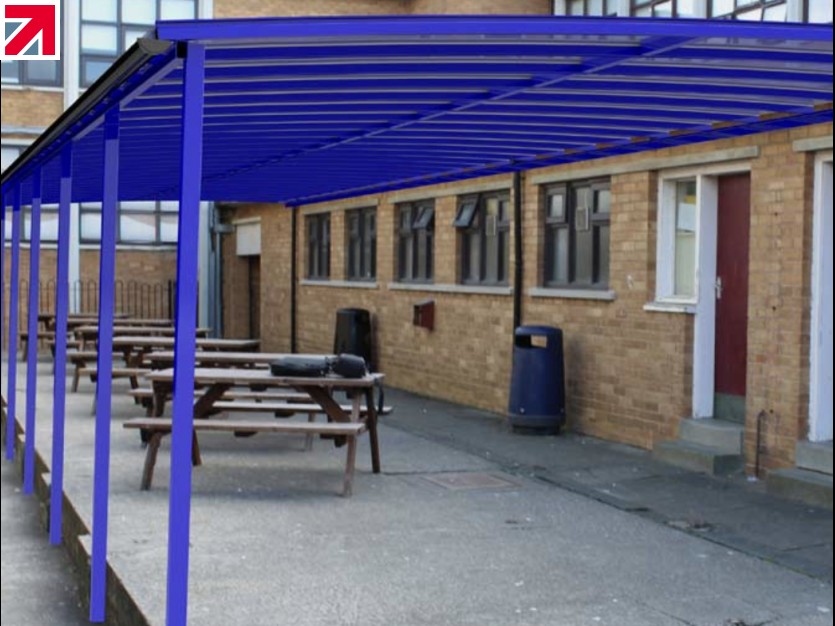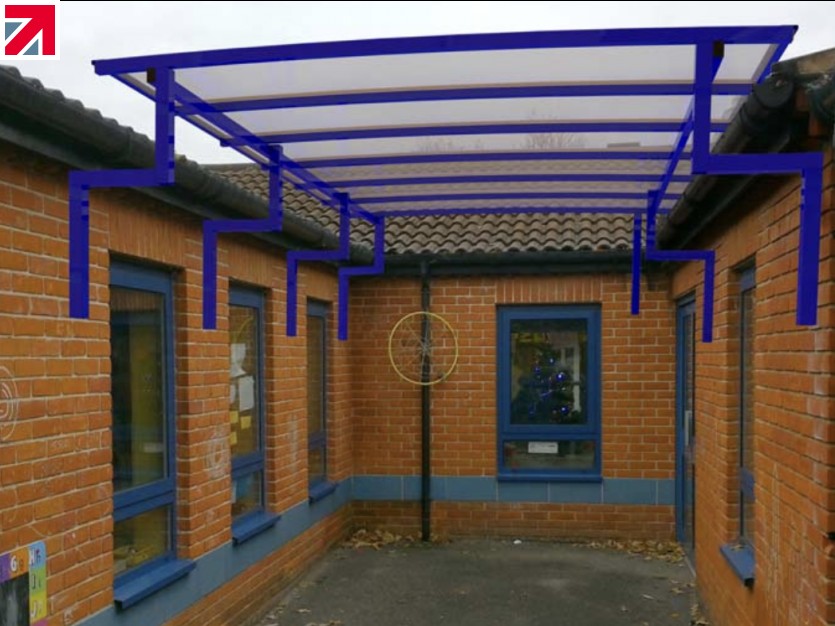 NBB Outdoor Shelters are committed to providing the very best quality bespoke shelters which will help turn your ideas into a reality. From design to installation, we are on hand with advice on styles, configurations, and finishes to ensure your shelter is perfectly tailored to your requirements.
We are proud to use the Made In Britain mark on our shelters. The mark is a brand of confidence that our customers trust, showing our commitment to producing quality, British-made products right here in the UK. We manufacture our shelters at our location in sunny Poole, Dorset, and our in-house design team works with you to craft everything to your specification from bespoke stand-alone shelters to bigger projects such as walkways and entrance shelters.
With the Made In Britain mark, our customers can tell at a glance that NBB Outdoor Shelters meet the stringent requirements for membership that ensure our products are the very highest quality and truly British-made, this level of confidence in our product and practices is of the utmost importance to us and by being able to show the Made In Britain mark we can show to customers new and returning how proud we are to be a member of Made In Britain!
We offer bespoke outdoor shelters, custom-made to suit your needs and budget. Starting with a free no-obligation estimate request to establish what you are looking for, our team will then visit your site and discuss your shelter specifications. Our professional shelter fitters will then install your bespoke shelter at your preferred site.
NBB Outdoor Shelters are proud to be members of Made In Britain and proud to display the mark for all to see our passion for quality British-made products, excellent service, and a commitment to giving customers exactly what they require at fantastic prices.
Visit NBB Outdoor Shelters today and see what we can do to help you!
Find out more about NBB Recycled Furniture on their member profile page here