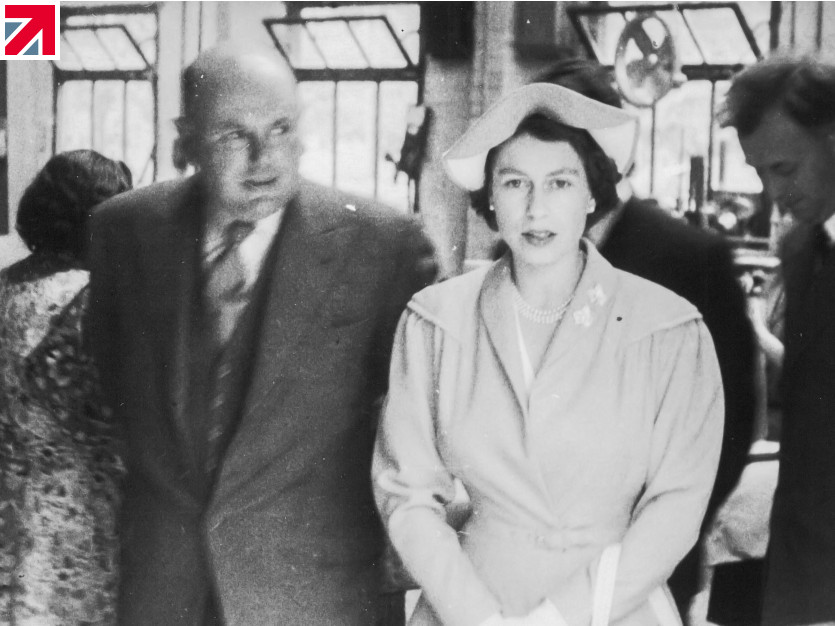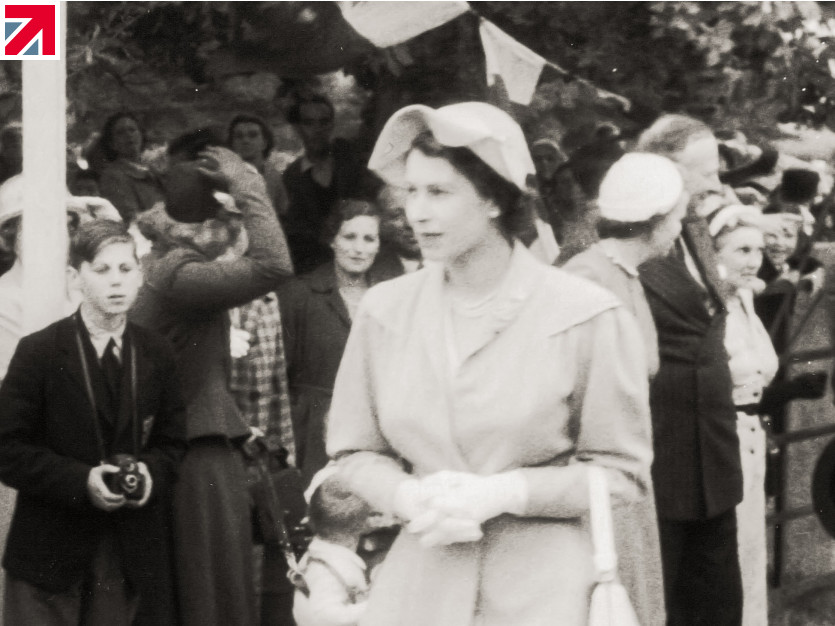 During her visit to Hillbrush in 1952, Her Majesty the Queen was greeted with a warm welcome from the staff and owners Fred and Bill Coward.
The Queen was impressed with the factory, as well as the quality of the products and the level of craftsmanship that went into each item. She was also taken on a guided tour of the premises, where she was able to get an intimate look at the manufacturing process and learn more about the company's history
Her Majesty was also able to spend time with the staff and the Coward brothers. The visit was a memorable occasion for all involved, and Her Majesty left with a greater appreciation for the work and dedication of the people at Hillbrush.
Following Her Majesty The Queen's visit to Hillbrush in 1952, the company was rewarded with a Royal Warrant in 1981. This allowed Hillbrush to become an official supplier of brushware to the Royal Households, and the company has held this Warrant ever since.
This granted Hillbrush a level of prestige, and the Warrant was a testament to the quality of the products they produced. The Queen's visit also led to an increase in the company's profile and reputation, and Hillbrush has since become a leader in the industry.
Find out more about The Hillbrush Company Ltd on their member profile page here