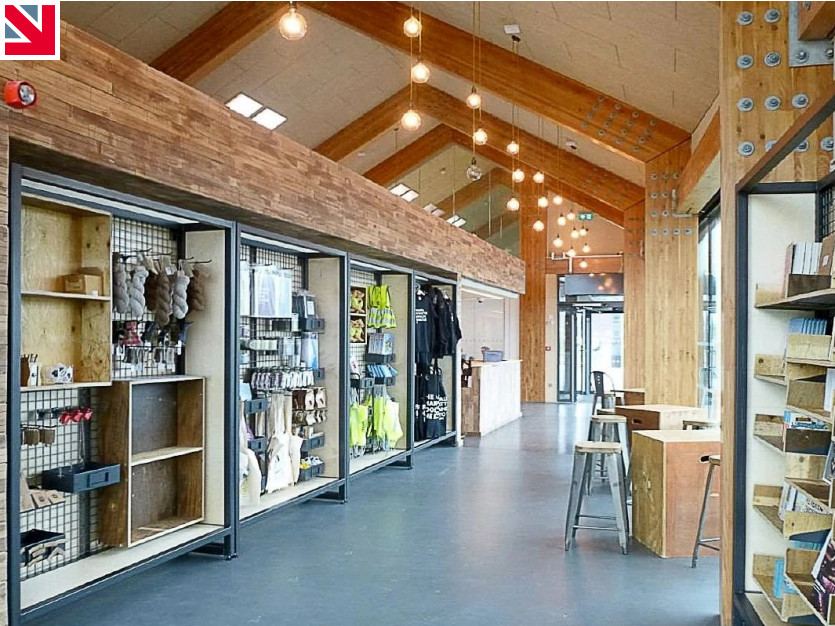 RIPPLE was once again called upon by the Historic Environment Scotland to manufacture some "kids pick-up boxes" for the already impressive Engine Shed Project in Sterling which, is Scotland's dedicated building conservation centre acting as a learning and visitor resource for all.
The pick-up boxes are designed to hold toys and gifts which the children can easily access as they walk around the historic site in Sterling.
Following strict HES guidelines, the boxes are made from reclaimed materials which Ripple sourced from various sites over a two week period.
Ripple specialises in the design and manufacture of wood, metal, solid surface and many other materials all under one roof. The HES project was carried out by our in-house fitting team and the project has been a great success bringing visitors from all over the world.
#design #retaildisplay #visualmerchandising #manufacturing