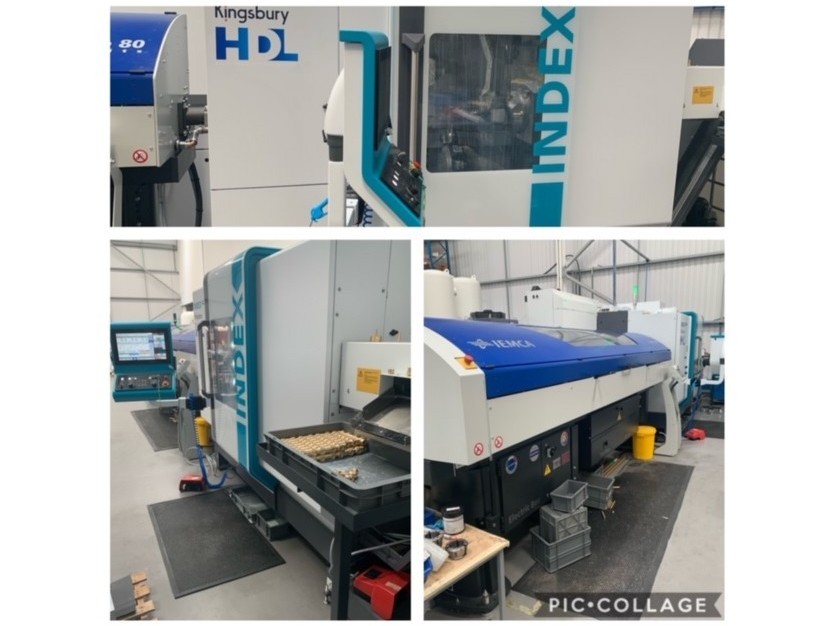 HOLLINGWORTH Design Ltd (HDL) is an ISO9001-certified precision engineering company based in Stockport, Cheshire. Operating from its new 10,000 sq ft unit, HDL has a strong engineering competency, particularly in mechanical, design, electrical, pneumatics, software and process engineering. It offers a range of products and services to customers including compressed air and vacuum systems, contract CNC machining, design and hydrogen consultancy. It has now qualified for membership of Made in Britain.
Richard Binks, sales and marketing manager at HDL, told Made in Britain, "Whether it is in-house CAD design, precision engineering, hydrogen, compressed air and vacuum systems, HDL are always available for advice and fast turnaround products. We are a very proud British company who manufacturers high-quality products. Being part of the Made in Britain network will strengthen our position within our industry. The official Made in Britain mark will be prominently displayed on emails, social, letterheads, some packaging, where NDAs allow, premises entrance and vehicle livery."
For more information about Hollingworth Design Ltd, visit its members' directory profile page here and its website here.