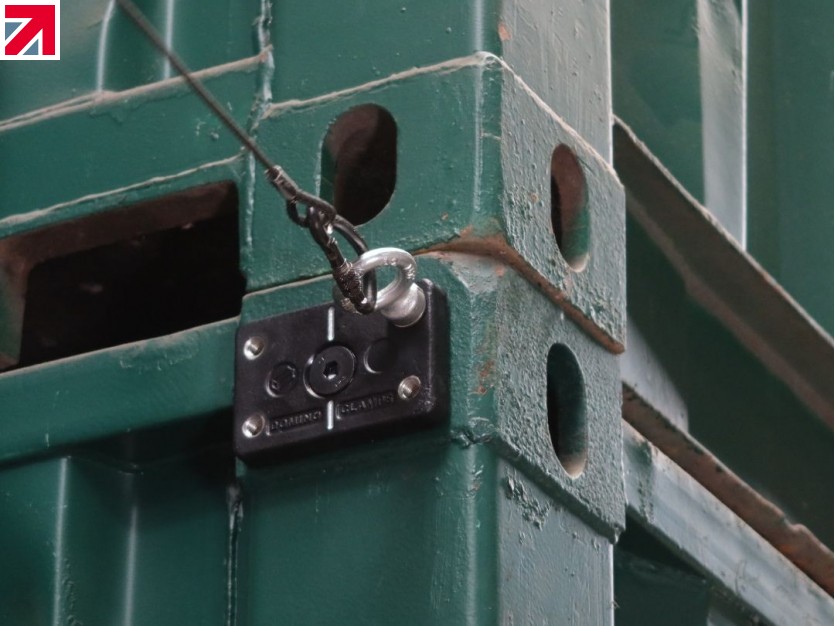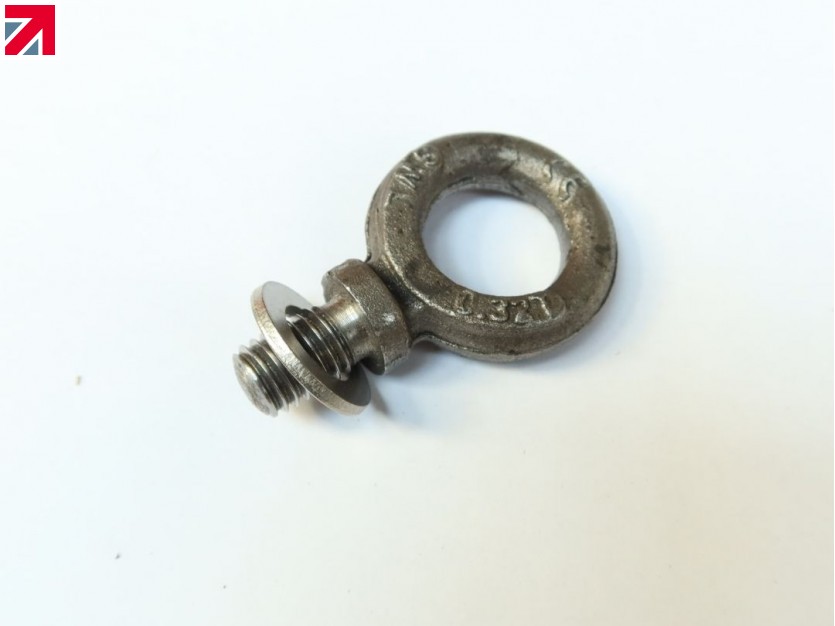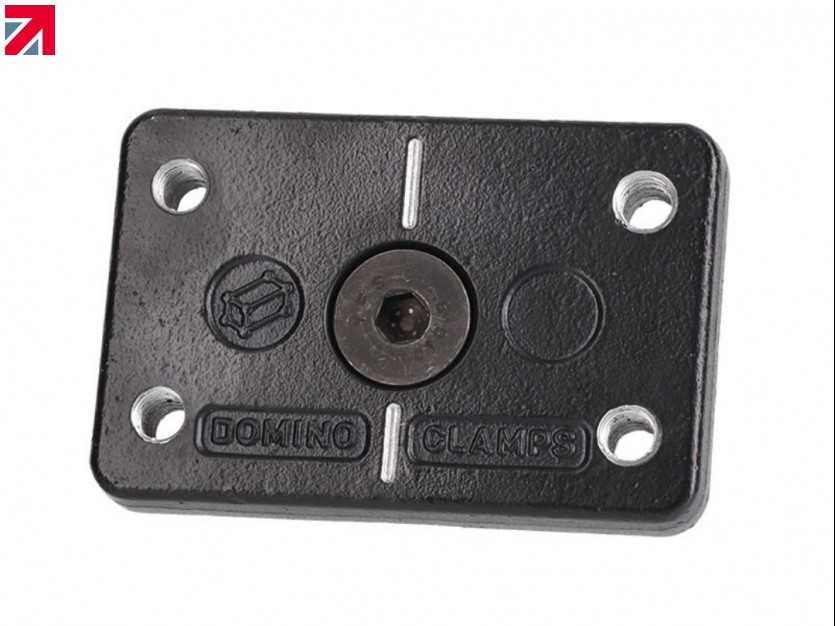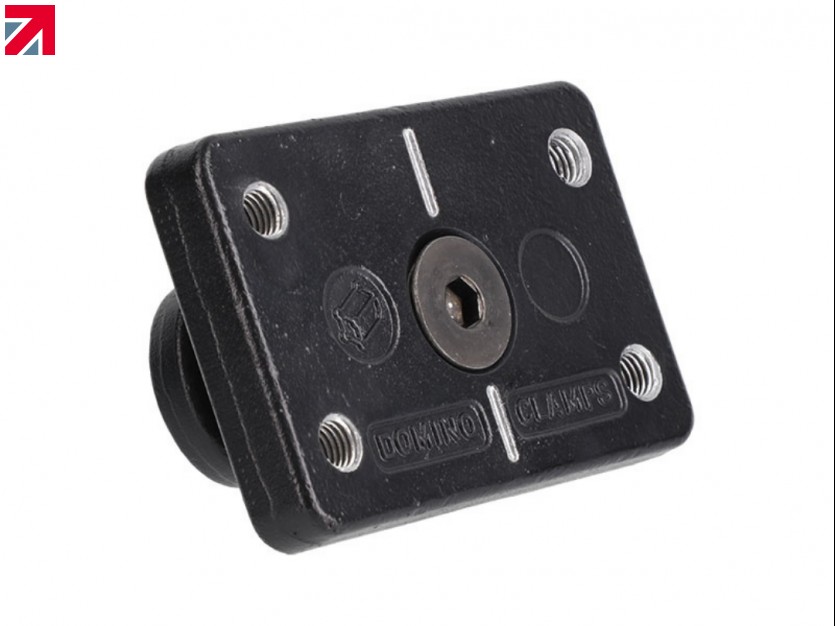 Domino Clamps - The smartest way to attach almost anything to shipping containers.
A rope or tension wire attached to a shipping container can provide a useful addition to your conversion project...
WHY ATTACH A ROPE OR CATINERARY WIRE TO A SHIPPING CONTAINER?
Once in place, a rope or tension wire can be used to support an overhead cable from one container to another, be used as support for a shade structure or perhaps used as an anchor point for a guide rope for a taller mast structure.
WHY CAN'T I ATTACH THE ROPE OR WIRE DIRECTLY TO THE CORNER CASTINGS?
The insides of shipping container castings are rough, and the edges can be sharp, so attaching the rope or wire directly to the corner casting would begin rubbing on the rough edges of the casting and become damaged, particularly if it's outside and being moved around by the wind. Even in short term scenarios, bending catenary wire round a hard angle is very bad practice and should be avoided at all costs, as should any method which places strain on a termination such as a maillon-rapide or karabiner for which it is not designed. For this reason, starting with a suitable tying off point for your cable or rope is essential for safety..
For more information regarding Domino Clamps or to discuss specific requirements please email hello@dominoclamps.com
Happy Clamping!
Find out more about Domino Clamps on their member profile page here