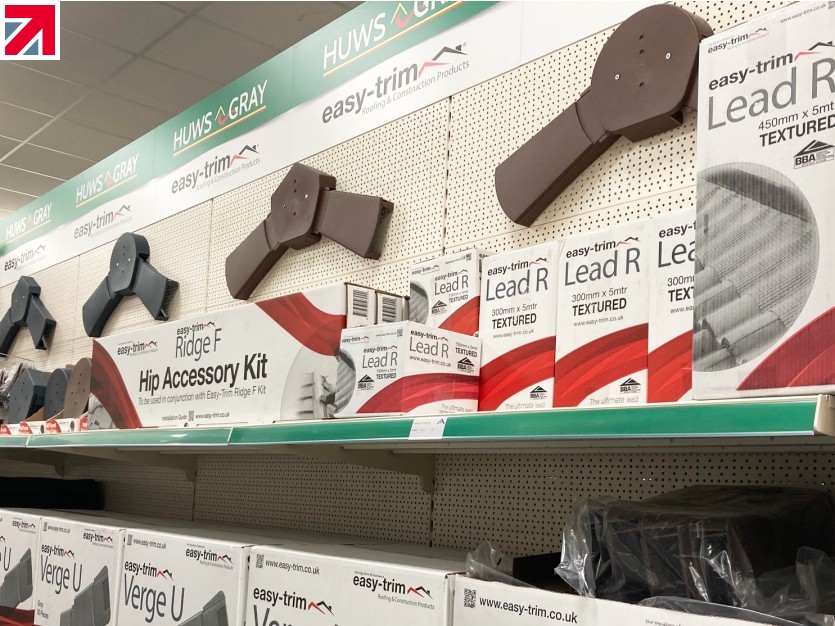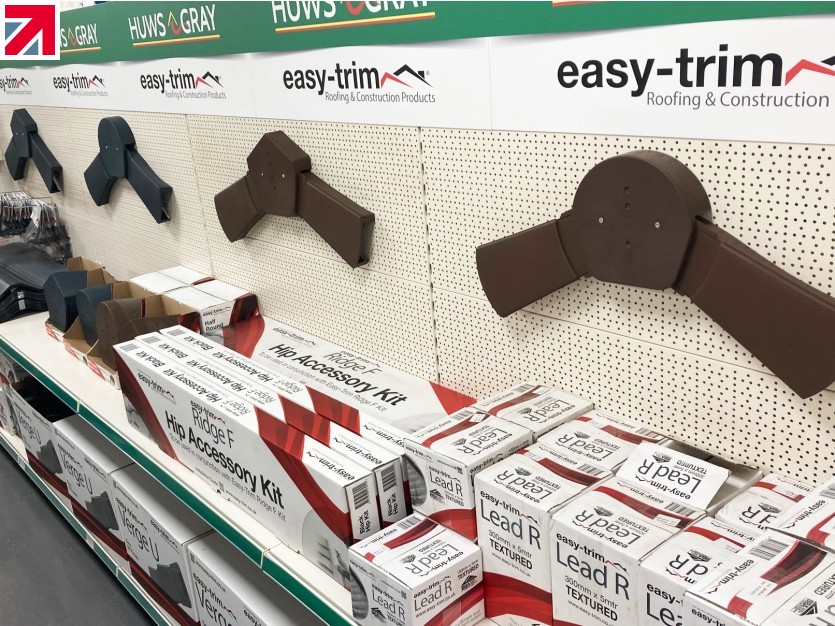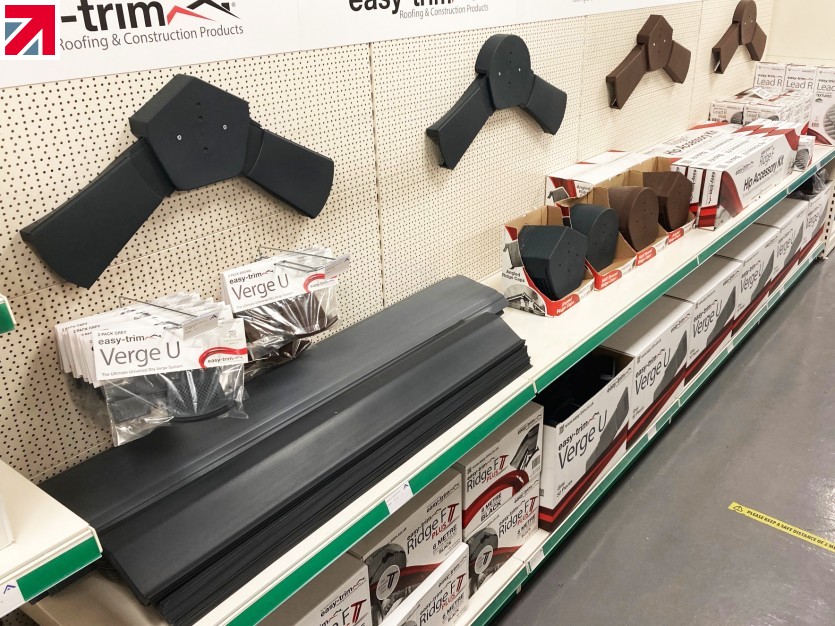 A few weeks ago, our Commercial Director Neil Cooper visited Huws Gray Burnley as they were due to host a 'Roofing Trade Day' in April. Whilst he was there, they discussed the option of some in-store Merchandising for the area where the Easy-Trim range was stored.
After a brief consultation visit with our merchandising Team, the shelving re-dress is now complete, with co-branded header panels and eye-catching product displays! Both parties are really pleased with the outcome.
Supplier & Customer working collaboratively, ensuring the end user gets the best experience possible when buying products.
View our merchandising brochure here... https://www.paperturn-view.com/?pid=MjA200769&v=6
Find out more about Easy-Trim Roofing & Construction Products Ltd on their member profile page here