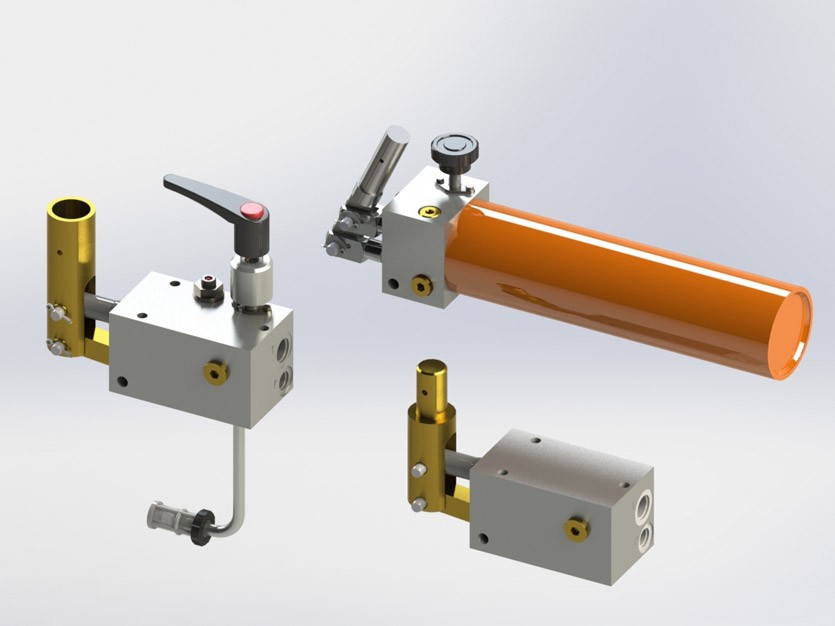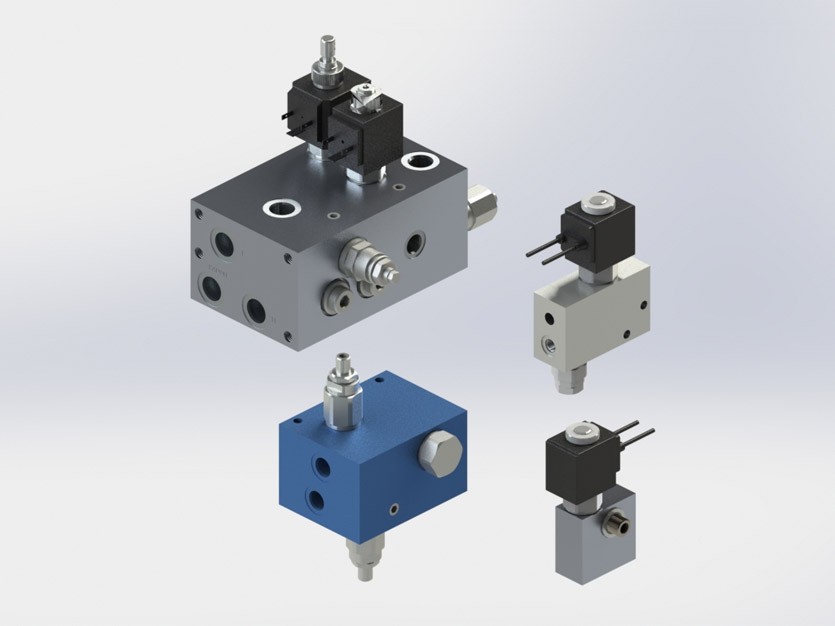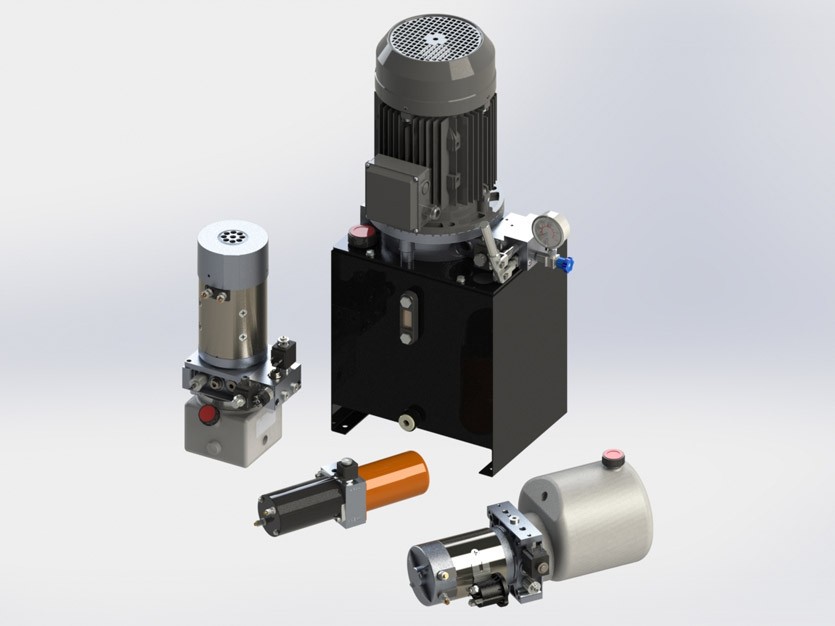 OXFORDSHIRE-based Pro-E-Con Ltd manufactures a wide range of hydraulic components and has expertise in the production of hand pumps, flow control valves, power packs and hydraulic valve assemblies. It has now qualified for membership of the Made in Britain organisation.
The company has several decades of experience in the hydraulics industry and has developed a wide range of applications for both the mobile and industrial sectors in UK markets, as well as Europe, Australia and America. It is a BS EN ISO 9001 2015 certificated company.
Pro-E-Con products are designed using the latest CAD and circuitry software, Solidworks 2020 and Hydrosym, allowing bespoke systems and solutions designed to meet customers' requirements. Finished products undergo a rigorous testing programme of all complete assemblies using custom-built temperature-controlled test rigs.
Donald Livingstone, director of Pro-E-Con, told Made in Britain, "To be accredited by Made in Britain is a recognition of the importance of UK manufacturing and of growing the skill base of our workforce to allow us to add value and contribute better to a global economy. We are expanding our UK manufacturing capability; investing in additional staff and machinery to increase our speed, flexibility of supply and our quality control, in order to meet customer expectations."
Pro-E-Con will be using the official Made in Britain mark on product, literature and marketing material, both physical and digital. Find out more about Pro-E-Con Ltd from its members' directory profile page here and its website here.