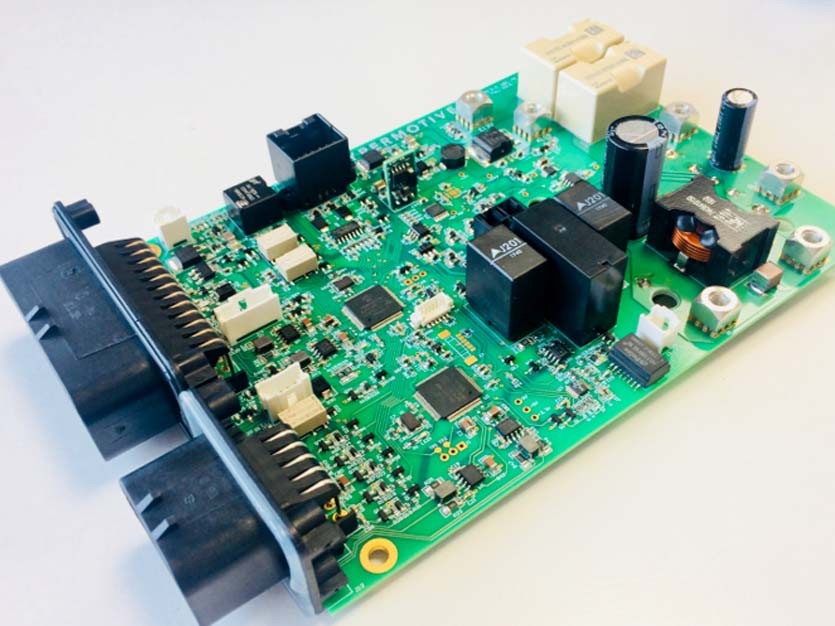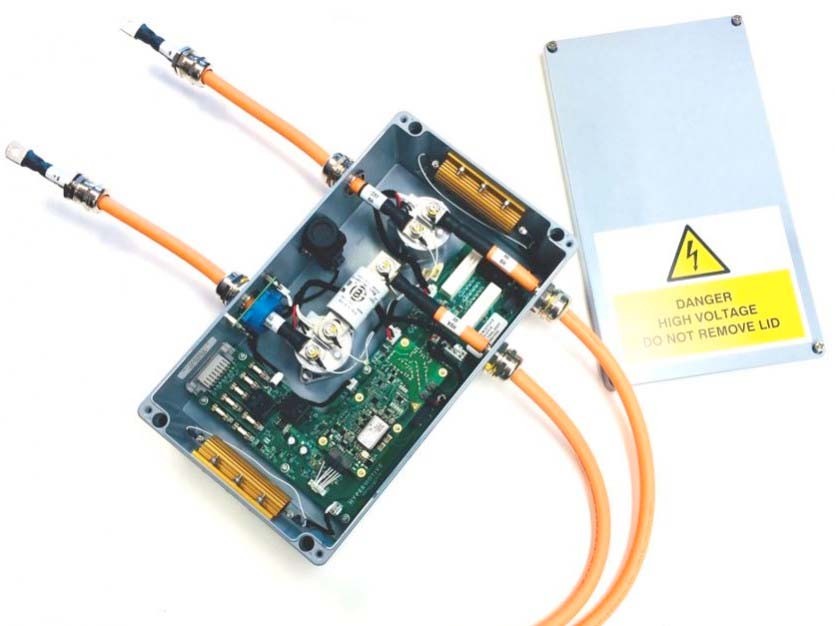 LUTTERWORTH-based company Hypermotive designs and manufactures electrical system solutions for zero-emissions vehicles ranging from motorcycles to supercars to ships. Hypermotive has now been granted membership to the Made in Britain organisation.
Hypermotive told Made in Britain that as an innovator and manufacturer in the growing e-mobility sector, it supports the British e-mobility supply chain and help companies develop the technologies that will help Britain move towards zero-emissions transport.
Adam Huckstep, managing director of Hypermotive, said, "We are proud to be a British company, and proud that our products will carry the Made in Britain mark. Britain is recognised globally for its engineering innovation, and a growing number of British companies like ours are playing a key role in developing solutions for the next generation of zero-emissions vehicles."
Hypermotive will be using the official Made in Britain mark on its wide range of e-mobility products that it manufactures for UK and EU automotive manufacturers including; wiring harnesses, high-voltage cable assemblies, battery management systems, power distribution units and specialist electrical test equipment. Find out more about Hypermotive from its members' directory profile page here and its website here.