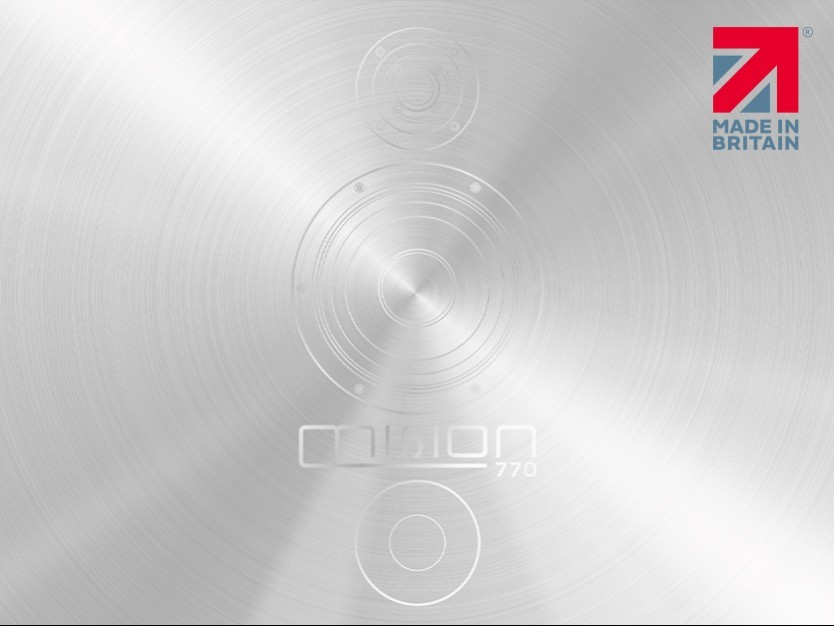 Manufacturing audio products for the home audio/Hi-Fi market and Pro Audio markets from facilities in Huntingdon, Cambridgeshire: IAG UK joins Made in Britain.
IAG UK was set up in September 1997, following the IAG Group's acquisition of the Wharfedale, QUAD, Leak, Ekco and Castle brands. Since then, IAG Group's product design and electronics engineers have lead the development of products, solutions and technology, with a host of irreplaceable talent retained to this day. In 2020, the IAG Group's internal investment continues with the reintroduction of manufacturing at the IAG UK site. A wave of premium, made in the UK products will be unveiled from 2021, embracing the nostalgia and legacy of the IAG Group brands and all manufactured in-house, at IAG UK's 26,000 sq. ft facility. The reintroduction of manufacturing to the UK will mean by the end of 2021, IAG UK will exporting 4 or 5 of their made in Britain high-end price-tag models. This will double in 2022, at least.
Jamie O'Callaghan, Global Business Director, said "We're very proud and pleased to be recognised by, and affiliated with, a society and organisation that champions British products. Although we have global operations, our brands are distinctly British, so we're proud to be entitled to use the registered collective mark of 'Made in Britain'. Not to mention the potential value that the Made in Britain community and fellow members may be able to offer our business."
IAG UK will use the Made in Britain mark on all of their products that are manufactured in Britain and the finely detailed product badges, manuals and packaging will all show the mark. Find out more about the company at its members' directory profile here and its website here.