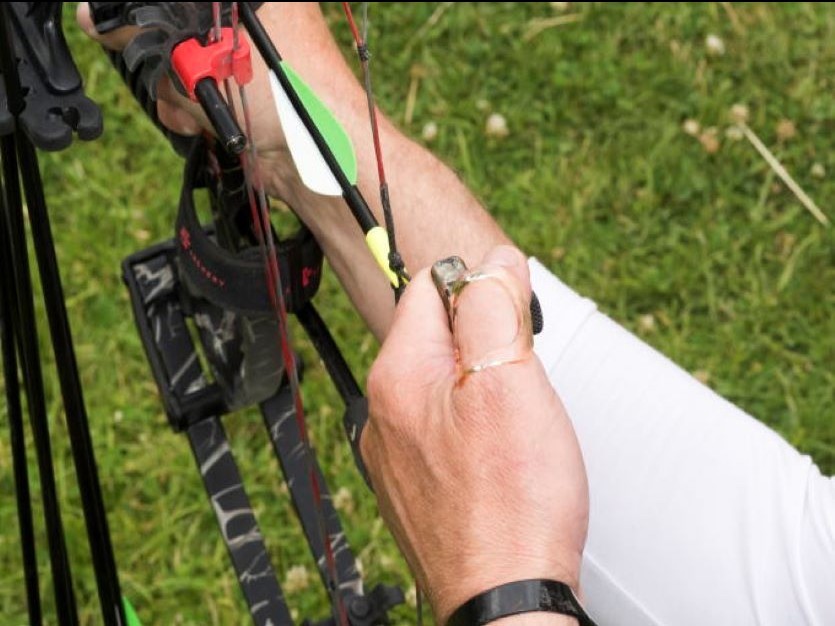 Designing and manufacturing finger and thumb splints from facilities in South Wales: OvalSplints LLP joins Made in Britain.
Over 25 years ago, the founder of OvalSplints, started out designing and manufacturing medical equipment for major medical device companies. He developed his knowledge of design and the manufacture of complex medical products, revolutionising ways of conducting surgical procedures to reduce recovery time and improve patient outcomes. At a family gathering an aunt explained she suffered from an arthritic condition which made her finger hurt when bent. The plastic splint she was using to aid her finger recovery and reduce pain was not comfortable to wear or discrete in its appearance. It was not long before the founder was using his expertise, in medical design and evolving technologies, to make the first OvalSplint product. In 2019, the company OvalSplints LLP was established with the ambition to design and manufacture discrete, ergonomic, comfortable, functional, and affordable orthopaedic splints for distribution to the community. To date this had been done via third party selling platforms and from September 2021 OvalSplints will be selling direct via a new website.
The Company says that since 2019, OvalSplints has helped thousands of people by offering superior splint products proven to help make people's daily lives easier by helping them manage arthritis and other health conditions that affect our finger or thumb joints. OvalSplints products are ideal for immobilising the joint to encourage proper healing and joint correction. They also improve finger or thumb stability and alignment for better hand function and are light, comfortable, waterproof, 32 different sizes available, have a smooth polished surface and no straps or tape required.
Ian Pearce, Managing Director, said "We are very proud of the fact that we design and manufacture all of our products and having the Made in Britain mark on our website and packaging helps us communicate this message to our customers. Joining the Made in Britain organisation has already helped promote our business and we can already see that they will be a big part in ensuring our future growth."
OvalSplints will be using the Made in Britain mark on their website and product packaging. Find out more about the company at its members' directory profile here and its website here.